Investing in a new car is an expensive endeavor, meaning that a lot of people try to push out as much value as they can from their current car before making the upgrade. However, no matter how hard you try, it's inevitable that your current vehicle will eventually become outdated and unsuitable to drive.
To help you know when that fateful day is upon you, here are some things you should look out for that will let you know that your current car's days are numbered and that you'll need to start saving for a new one.
Depleting Value For Money
A way to know that it's time to get an upgrade on your car is to figure out if sticking with your current one is costing you money. One thing to consider is if you could save money getting a car with better mileage to the gallon, as this could make the investment worthwhile.
For example, if your current car is 26 miles to the gallon, getting one that's 30+ can help you save over $135 a year, which is a decent little saving. Furthermore, if you're spending a lot of money repairing and maintaining your current car, then getting a new one can save you in the long run when it comes to these repair costs. On average a car that's more than five years old will cost $300 a year on repairs alone, so it might be best to get a model that's under two years old from Autouncle.co.uk as repair costs are significantly lower.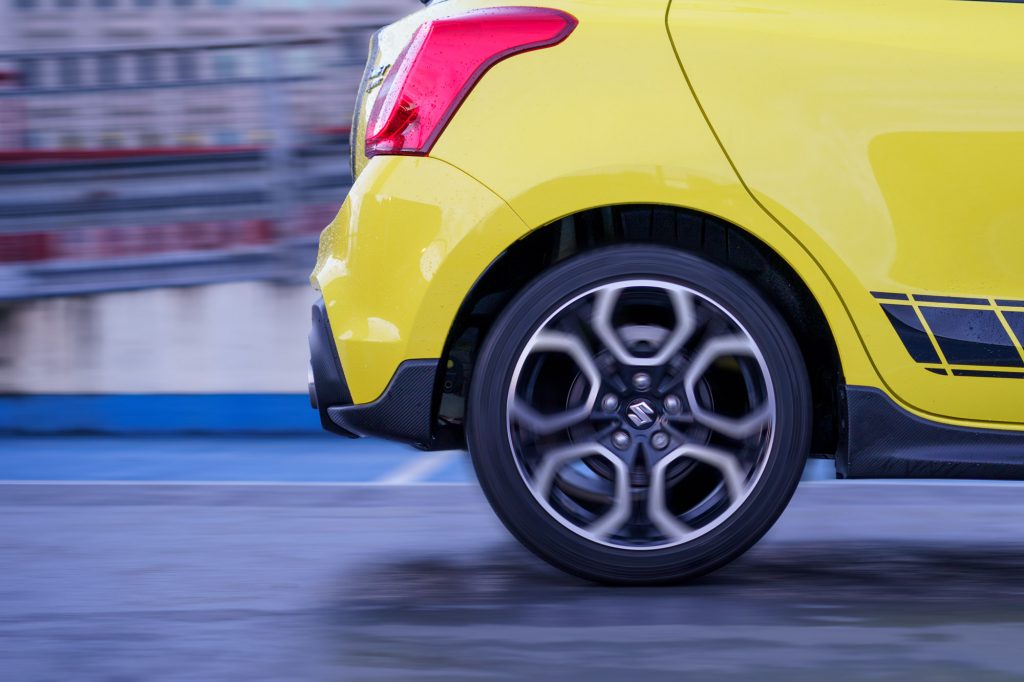 Safety Features
If your current car lacks up-to-date standard safety features, then that could also be a good indication that you should consider an upgrade. In 2020, it's best to ensure that your car has at least a camera, side curtain airbags, ESC and forward collision warning, as not having those can put you at an increased risk while driving.
If you want to further increase your safety, other features include automatic braking for forward-collisions, blind spot monitoring, and lane departure warnings. These features will push you towards getting a new car from a showroom, but there is potential to get used cars that aren't too old and that have these features too.
Added Luxuries
When driving, you want to make sure that everything around you is convenient as possible. This means that driving a car with broken aircon and media player might not be the best for you and could indicate that it's time to make the upgrade.
Basic features that modern drivers should expect to find on a new car includes USB ports for plugging in their phone and Bluetooth connectivity, so that they can play their own songs instead of relying on the radio. Of course, some of these features may not be necessary for you right now, but getting a car that has them will help your future-proof your driving and aid you in avoiding the need to buy another new car a couple of years down the road.