Most of us have dreamed of doing an American road trip at some point in our lives. Grabbing some of our friends renting a mustang and driving across the country. For those that are actually in the planning stage, though, it can seem quite overwhelming. Luckily for you, we have created this article full of tips to make it that little bit easier. From the best way to fill your car up to some essential information (like this website for if you have a motor accident), we have you covered.
Don't Park In The City
Parking in most of the big cities across the country can cost an absolute fortune. There are ways to avoid this or, at the very least, reduce the cost. The first way is to find an Airbnb that has a parking spot. This will seriously reduce your costs parking wise. Secondly, you can book ahead to discount parking garages; if you look early enough ahead, you could save up to 70%.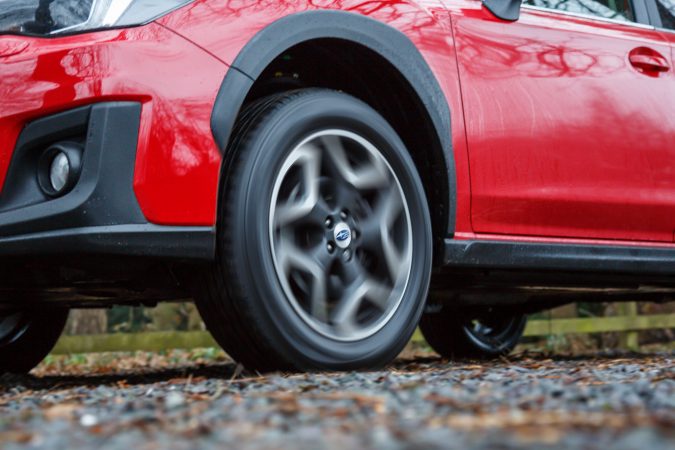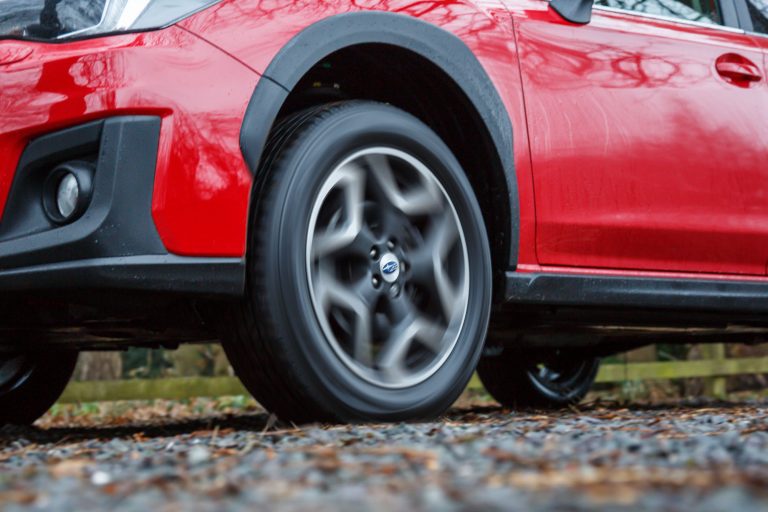 Offline Maps
It is going to happen at some point during your road trip, and you are going to find yourself without a phone internet signal. When this happens, you need to be prepared. One of the best ways to do this is to download offline map apps. These apps allow you to download a map to your phone, and this gives you the ability to navigate, regardless of the internet connection.
Allow For Toll Roads
When figuring out your budget, make sure you allow for any toll roads you might cross during your journey. In America, you will often be charged a toll for going through certain tunnels or over certain bridges. There are also express lanes that will incur a charge. Remember that not all these tolls can be paid by cash. Most of the time, the toll prices will be sent directly to your rental company, so bear it in mind.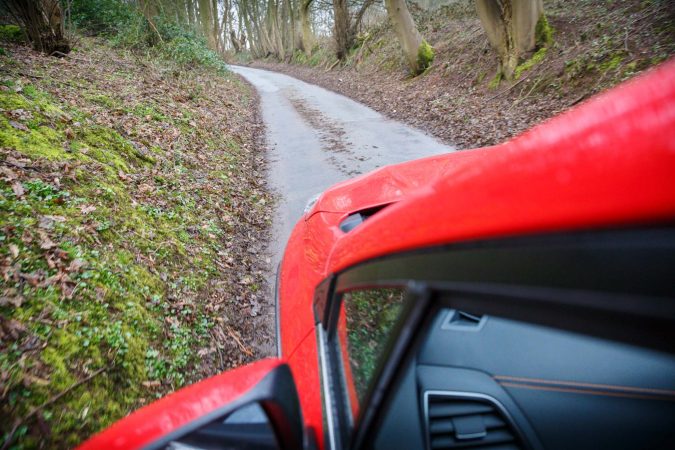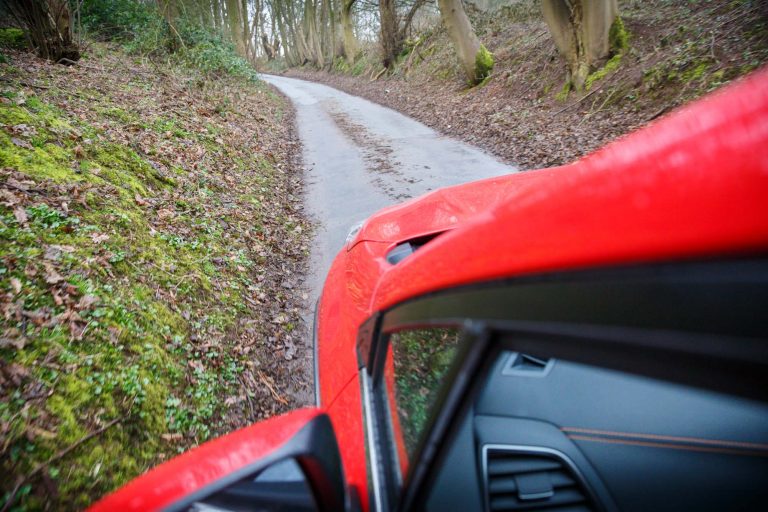 School Bus Rules
In America, you need to be extra careful around the big yellow school buses they use. By law, when one of these buses starts flashing its lights, you have to stop behind it. This is the case even on roads with multiple lanes. This is done so that children who are getting off the bus can cross safely.
Pay First, Fill Up Second
The gas stations in America normally have a "pay first" system. There often isn't even an option to pay after. Normally you swipe your credit card to get authorization. After authorization, the pump will activate and allow you to fill up. If you find yourself at one of the pumps that require a zip-code, and you are not from America, you will need to go in and physically pay the clerk. If you enter the wrong code three times, it will block your card!
Hopefully, after reading this, you have learned some tips and tricks for your upcoming road trip. A road trip across America is a once in a lifetime adventure, make sure you make the most of it!