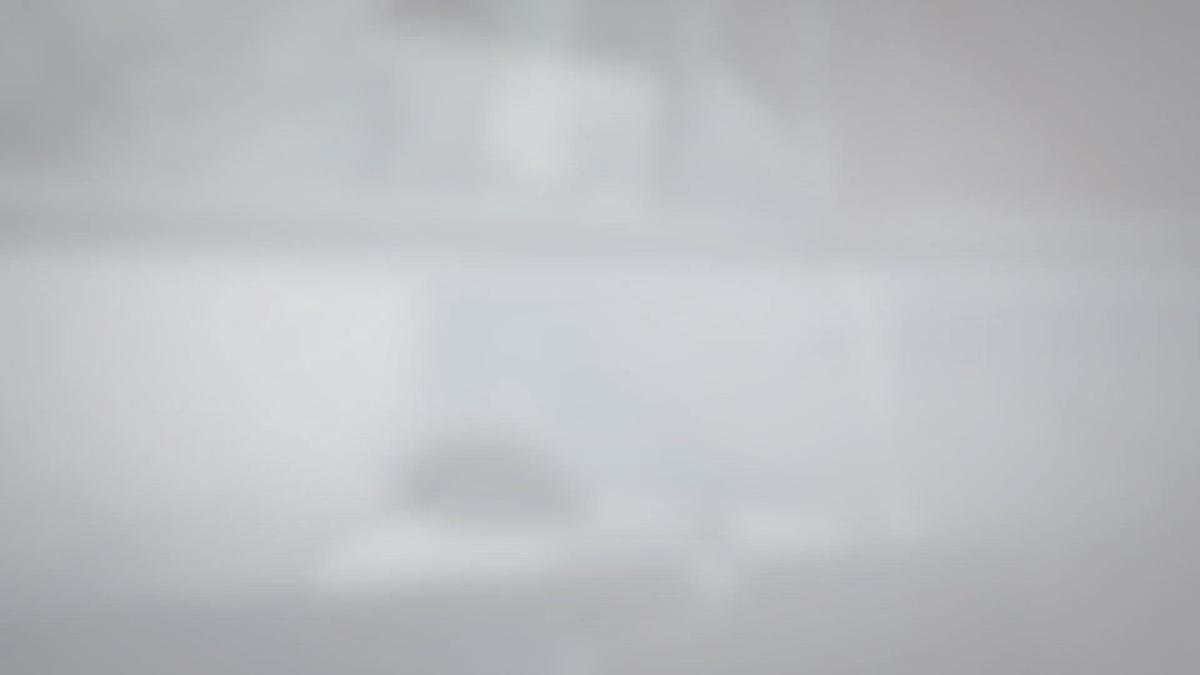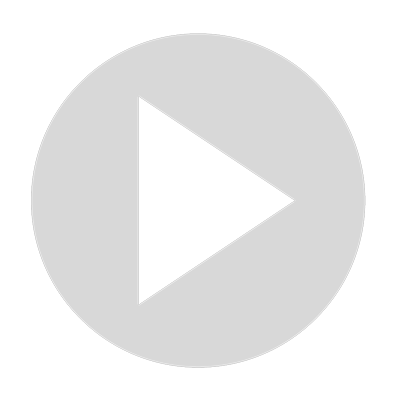 TRACK MY CAR BY VIN – HOW IS THIS POSSIBLE?
Visit Channel:
Having problems like these is frustrating. Nobody wants to see their car stolen and try to play a private detective to locate their car. But it is what it is and sometimes you have to do it when the authorities cannot locate the car.

So, learning how to track my car by VIN is key if you want to get your car back and enjoy it once again. Also, there might be some other reasons why you want to learn to track your car by VIN. Maybe you want to locate your old high school car. And you want to repurchase it and relive back some of the old emotions. Everything is possible now with the technology that we have.

That's why in this article, we are going to learn everything you need to know when it comes to answering the question of how to track my car by VIN. We will learn the basics of what is a VIN. Then we will learn where to locate it. After we will discuss the reasons why you would want to track my car by VIN. Also the ways of how you can do it. Lastly, we will learn the ways to protect your car from thefts. So, let's get to it.
Show More
Show Less
Recommended Videos
4:28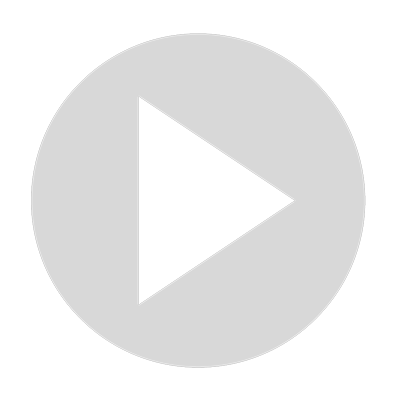 Track My Car By VIN – How Is This Possible?
0 views · Sep 25, 2022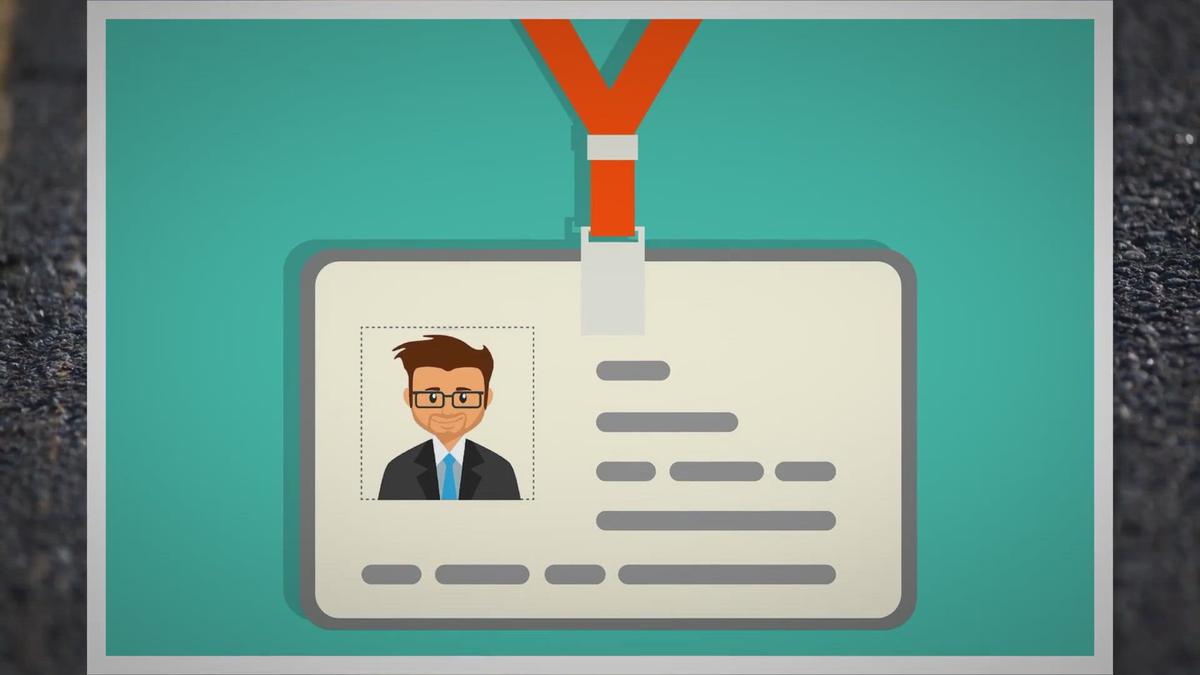 5:26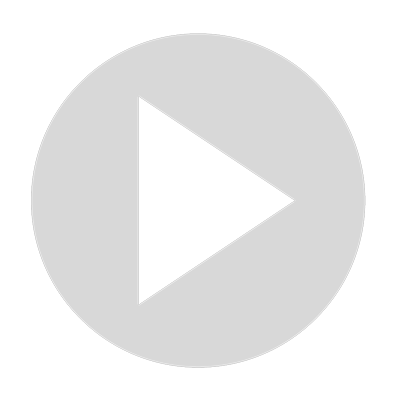 How To Find My Id Number: Where In The World Is It ?
2K views · Aug 23, 2022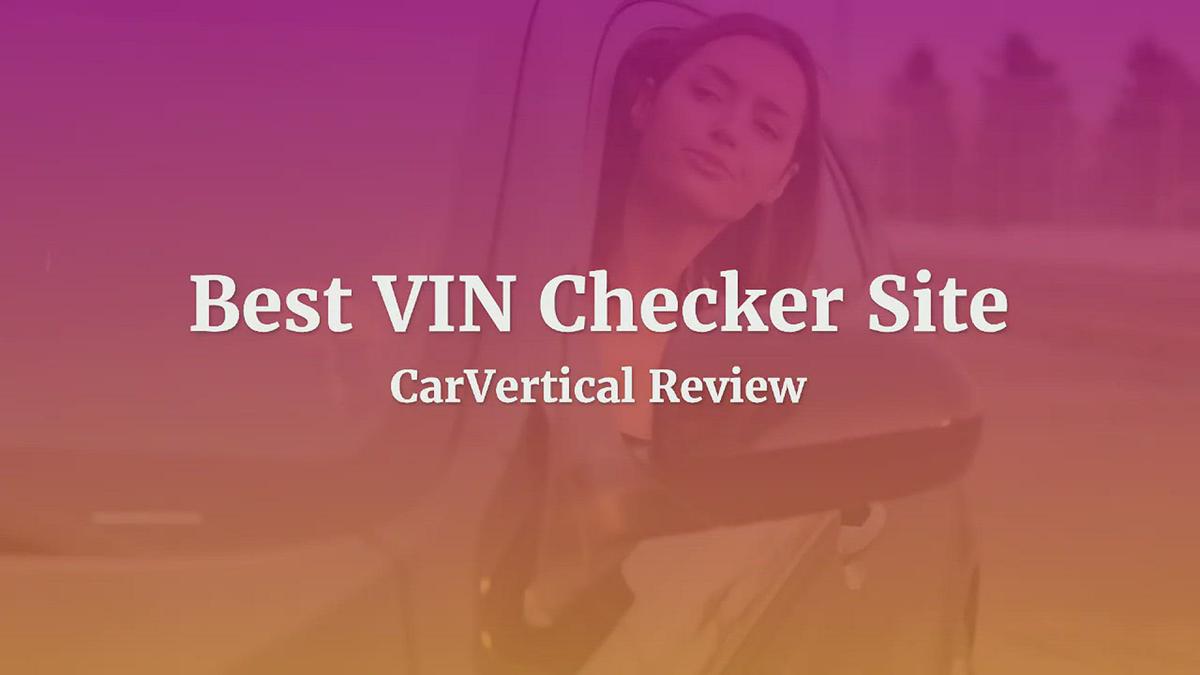 1:51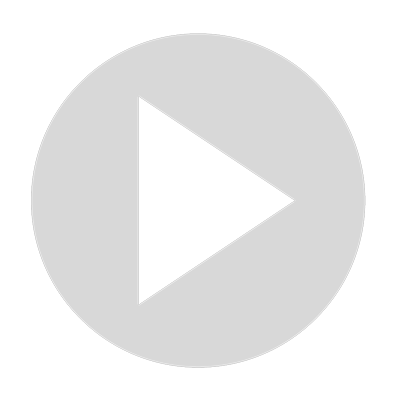 Best VIN Checker Site: CarVertical Review
4K views · Dec 21, 2021
11:28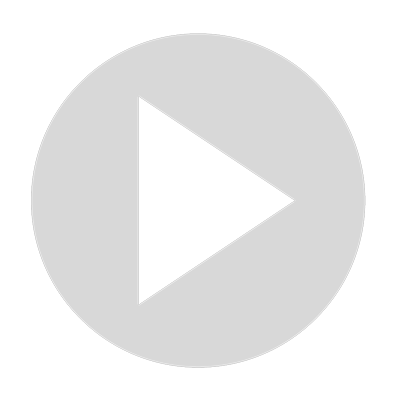 Stop Thief! Location Tracking App Review on Total Motorcycle
207 views · May 12, 2022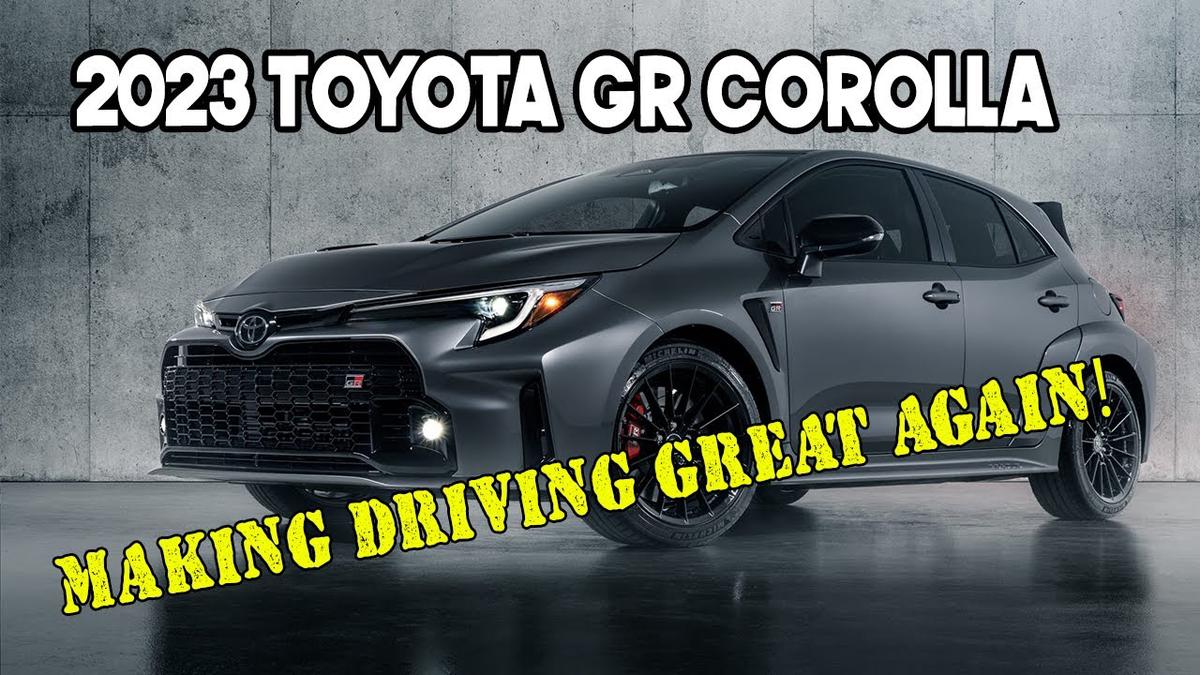 5:25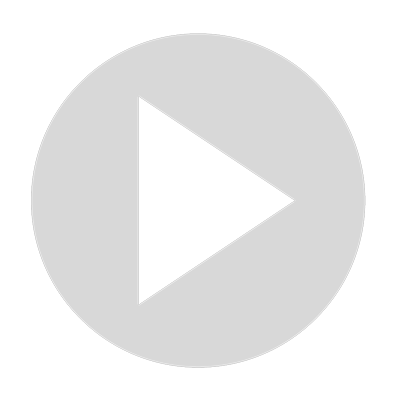 2023 Toyota GR Corolla: Putting the fun back into driving
446 views · Jun 4, 2022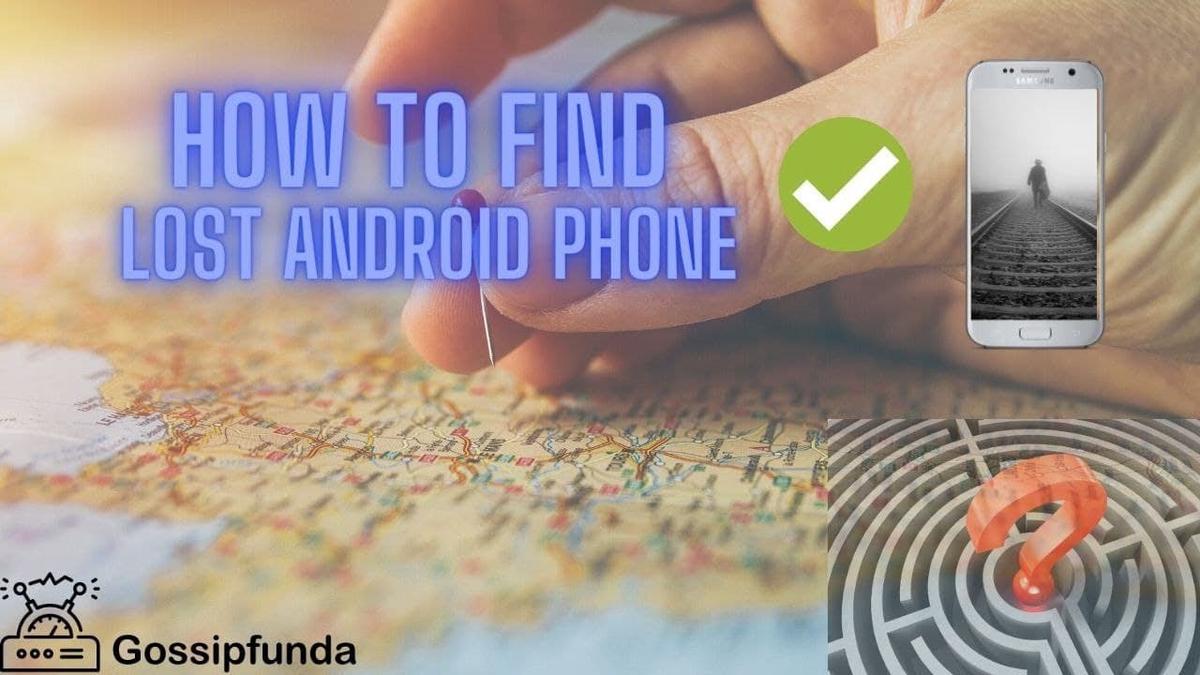 3:06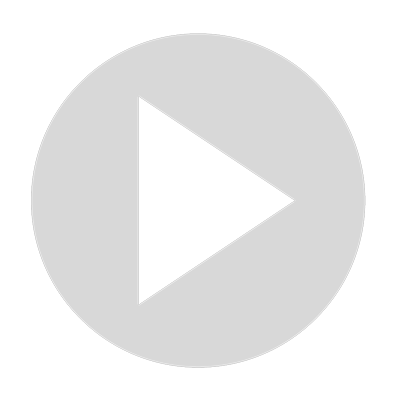 Android Find My Phone | How to Find my Android Device phone 📱
494 views · Dec 21, 2021
5:03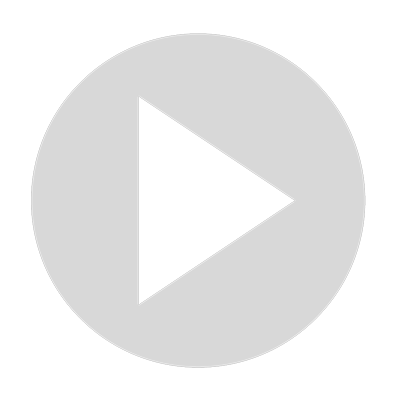 2023 Land Rover Defender 130: Must-have 8-seater or a pointless addition?
874 views · Jun 5, 2022
12:00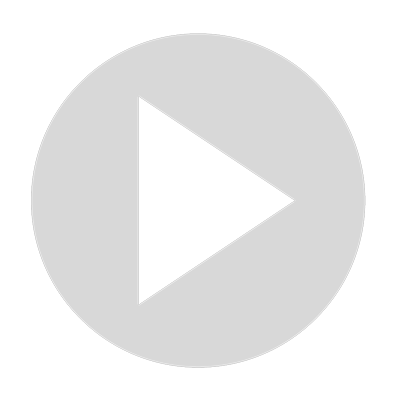 Live Time Tracking! Invoxia GPS Tracker for Motorcycles – TMW Reviews
27 views · May 12, 2022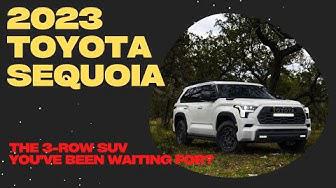 6:25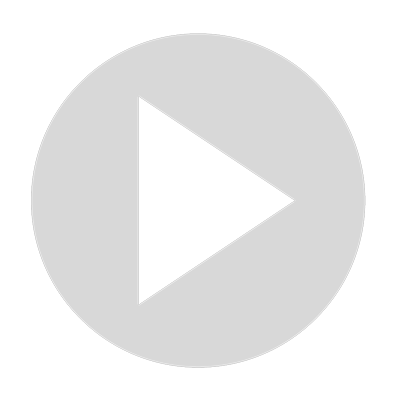 2023 Toyota Sequoia
1 views · May 17, 2022