Whenever you're involved in a vehicle collision, regardless of who you believe is at fault, collecting relevant documents is a vital part of building your case. Consulting with a specialist car accident lawyer who understands the procedures involved, and who can help protect your rights, is a smart move. To help your attorney help you, gather these important details, ready to present to him or her when you meet.
Insurance Policy
This is important so that your attorney can determine what your level of entitlement may be. If you don't have a copy, they can obtain one from your insurance company, with your permission. It will also be helpful if you can supply evidence that your premium payments are up-to-date.
Details Of The Other Party – What You Exchanged At The Scene
Unless the accident involved serious injury to one or both parties, which made it impossible, the chances are you'll have exchanged contact details with the driver of the other car. Ideally, you'll also have details of their insurance policy, but if not, your lawyer will follow up.
Medical Reports
If you needed any medical attention as a result of the accident, no matter how minor, be sure to obtain copies of the treatment records or at the very least the address of the medical provider. Be aware that certain injuries may not be apparent immediately. Due to the adrenaline released by the body at the time, pain may not be felt until hours later. Certain types of damage may not become apparent until days or even weeks have passed – for example ruptured or herniated spinal discs.  If you have any visible injuries, such as bruises or cuts, make sure you have photos of these while they are still fresh.
Photographs
Provided you aren't injured, take as many photographs of the damage to both vehicles, from various angles, as you can.  In addition, it can help to take photos of the area, any junctions, other parked vehicles etc. This will help your attorney understand the circumstances of the collision, and the extent of the damage caused.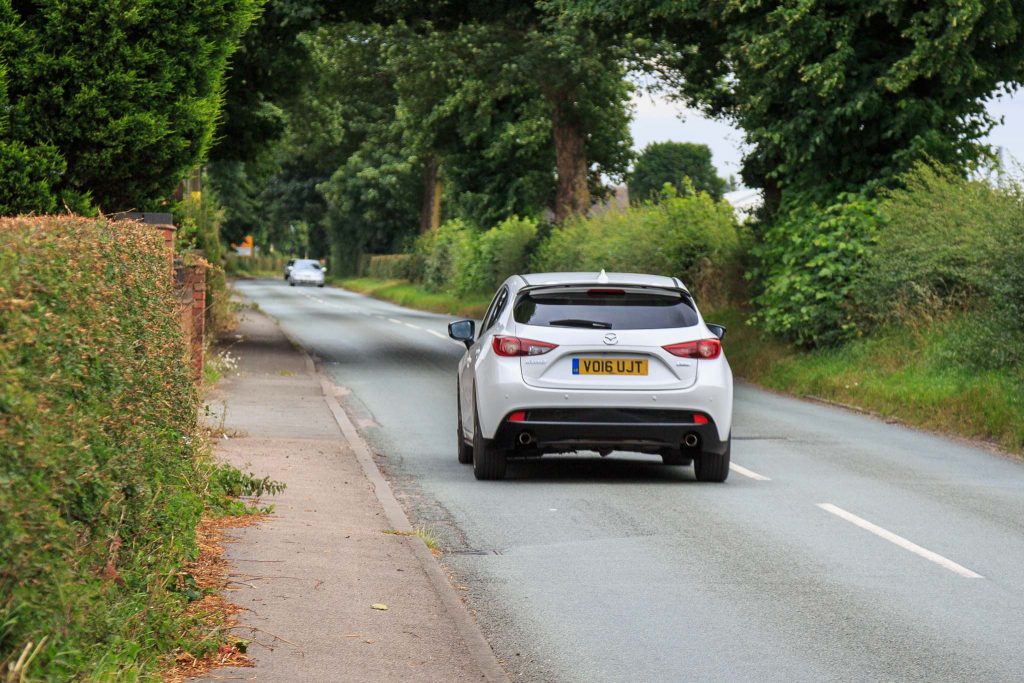 Police Accident Report And Diagrams
If the police were called to the scene, they'll have made a written report, and possibly drawn diagrams to explain what happened.  These can provide valuable details.
Police Ticket
If the police believed you were at fault, and issued a ticket on the scene, your attorney will also need to know this, so take along a copy when you meet.
Any Statement To A Third Party
It doesn't often happen, but in case your insurance company has already taken a statement from you, be aware that it's your right to have a copy. Share that with your attorney so that they will understand what's on record and won't have any surprises later.  It's rarely recommended to speak to the other driver's insurance company directly – let your lawyer do that.
Summary
Regardless of who's at fault, it's wise to consult an attorney after a vehicle collision, to protect yourself. Providing as much documentary evidence as possible will assist them in protecting your rights.