It is significant to ensure your kids always remain safe at all times in whichever locations. An example is making sure that your child wears a helmet when riding a bike. Even when they are playing you need to keep watch to protect them from any impending danger such as being run over by a speeding car. All in all, we have to keep in contact with our kids just in case.
Shockingly, low-speed cars are the cause of numerous accidents involving children by hitting them as they reverse. However, such type of accident is preventable.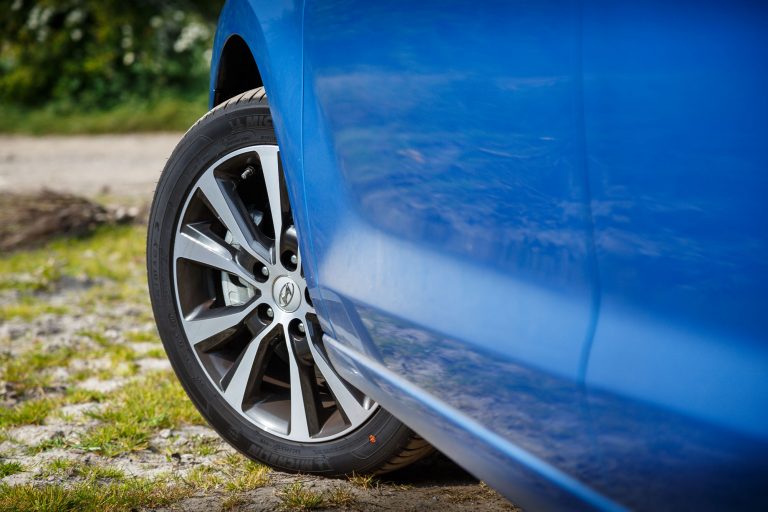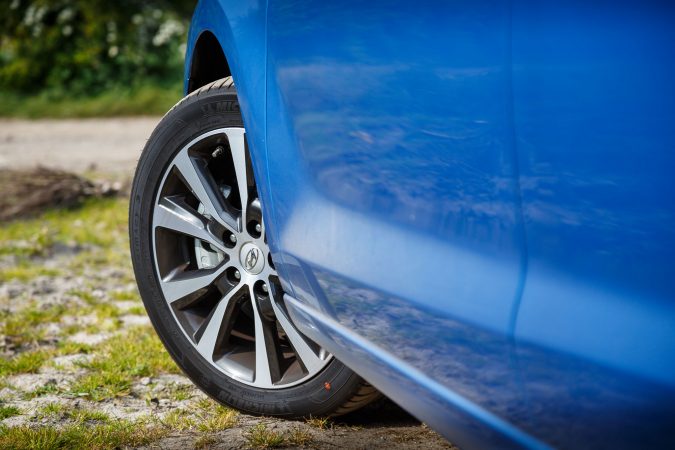 The following are crucial tips you need to keep in mind to help your children stay safe.
Be Mindful Of Your Child's Location At All Times
Before jump into your car, ensure you know the whereabouts of your children. You may reverse the car and maybe your child is hiding next to the tires. You know kids can be gullible at times and play dangerous games not knowing the consequences. If you are reversing out of the driveway, do not assume that you left your child in the house or under your partners carefully. Know exactly where they are before you start the gear. Also, ensure everything is clear in and out of your car and you know where your children are before you reverse that gear. You will prevent injuries associated with reversing vehicles. You can even invest in rosstech to ensure your car works perfectly without glitches that can cause accidents.
Ensure You Teach Your Children On The Dangers Of Reversing Cars
Parents need to educate their children on the dangers that can happen when they play around cars as well as driveways, parking lots and so on. Continuously remind the dangers of reversing cars and how to keep them safe. Kids need to be aware of their surroundings including the places to avoid. Patiently explain to them why it is dangerous to play near parking lots, driveways, and so on, or simply why they need to shun moving or reversing cars. Also, be your brother's keeper. Kindly watch out for other kids dangerously playing near parking lots, moving or reversing cars to help save their lives.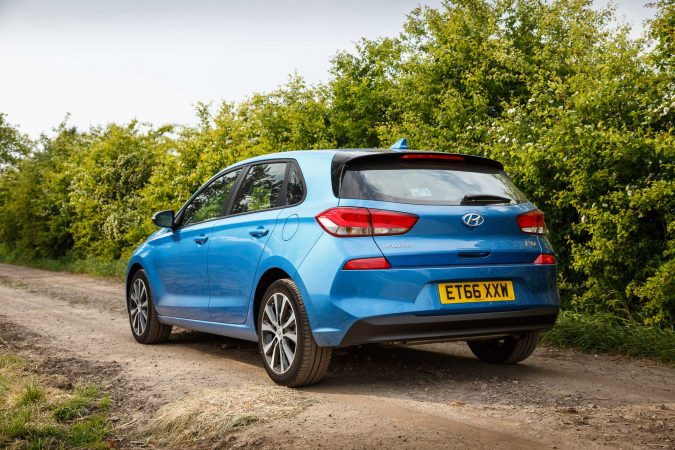 Know What Your Children Are Doing Inside the Car
Apart from accidents happening in driveways involving most kids, others happen as a result of kids falling from moving vehicles. Even accidentally shifting the vehicle out of gear can cause such accidents. Therefore you must never leave your kids unattended inside your car. Ensure your position and fasten their seat belts in the right way.
Build A Safety Gate To Prohibit Your Children From Accessing Your Driveway And Outside The Garage
Whenever your children are in the driveway, ensure they are in the company of an adult. Make sure you hold the kid's hands if you are the one with them. However, playing in the backyard or grassy park are safer options. A safety gate protects your kids from getting through your driveway. An outside garage is also safer but that doesn't mean you shouldn't keep your eye on the kids.
Conclusion
Most accidents occurring as a result of reversing are usually caused by relatives or a parent behind the wheel. This has caused several deaths and injuries to children. Following the above tips can help save your kids' lives. Not forgetting educating them on the dangers of playing near moving or reversing cars. Finally, investing in rosstech technology can help curb such issues by alerting you of any problem with your car that may cause an accident.