The long-term consequences and effects of a road accident can be devastating. Along with the obvious physical injuries that can occur, some of the longest-lasting effects of an accident are those related to psychological or emotional trauma. Studies show that one-third of those individuals involved in a nonfatal accident continue to have symptoms of emotional trauma a year after the accident, including post-traumatic stress disorder, depression, and phobias. For many motor car enthusiasts, the risks may be high. According to a report from the Dept. Of Transportation, there were 25,511 people injured in reported road traffic accidents in the U.K. in 2018 alone, compared to 24,831 in 2017 – a 3% year-on-year increase.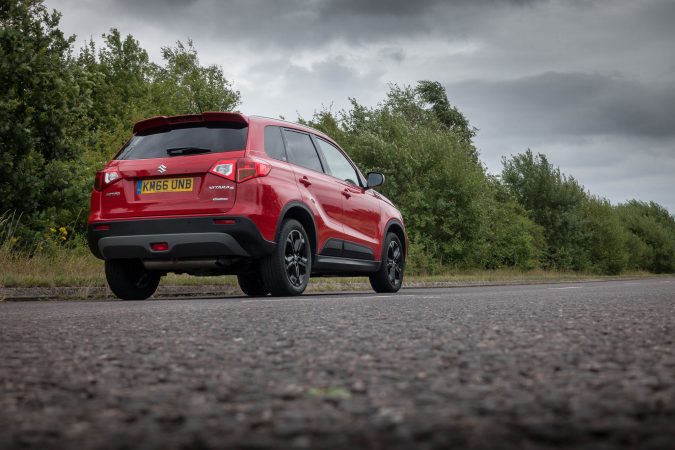 Recovery Can Take A Long Time
Recovering from the long-term emotional and mental injuries after a car accident can sometimes take years. Many injuries can result in long-term challenges that can alter a victim's ability to enjoy life, work, maintain relationships, and so on. Injuries may not always surface immediately and can be misdiagnosed or even entirely missed. According to medical malpractice lawyers, negligence can also become an issue. This is when a doctor's negligent treatment causes injury to an accident victim, which can make the patient's condition worse or cause further complications that necessitate even further medical treatment.
Long-Term Health Effects
For many people, there are long-term changes in mobility, depending on the age and health of the patient. Head injuries are another common crash injury that can take months to heal and still result in long-term challenges for the victim. For example, people who experience a traumatic brain injury (TBI) may be more susceptible to further brain damage in the future, such as the increased risk of seizure or stroke, advanced brain cell degradation, and Alzheimer's.
Protect Yourself And Your Future
Aside from detailed police reports of the event, always keep track of your health and injuries following an accident, and keep records of all doctors' appointments and the results. This can not only help you protect your legal rights but also secure compensation for long-term physical and mental damage. You could feasibly be out of work for a long time as well, so having good legal representation can help prepare you financially if need be.
Dealing with the long-term consequences of a serious road accident can be challenging, but with the right guidance from a team of medical and legal experts, one can still enjoy a long, fruitful life.