Who doesn't like to buy a luxurious car and flaunt among their peers? Mercedes Benz is one such brand that takes your breath away whenever you take it out on the road. Though it's a splendid one to sit in and drive, it is equally essential to maintain it to increase your vehicle's longevity. People might have a misconception that they are maintaining it well, but it's better to know some fantastic tips to keep your car bright and easy to use. This is where Mercedes Repair Winter Park helps you. You can continue reading this blog on our website to know some regular maintenance tips for your splendid beauty. You can even get your hands-on various blogs that are focusing on the variety of cars, their uses, and benefits.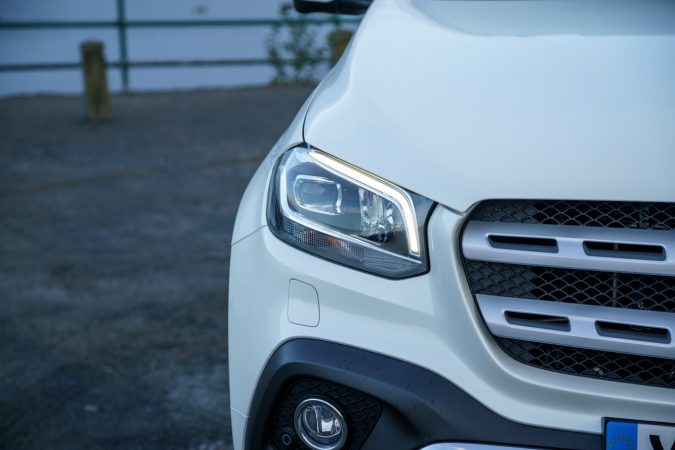 Tips To Follow
Fresh Oil Should Be The Main Priority
The blood of the engine needs to be topped off frequently. To avoid any potential issue, you need to take care of the oil engine. Add the required oil when it goes less, and if it is turning black, that means it needs to be replaced. Because black oil in the engine indicates contamination due to overtime, added chemicals and heat. So, it is better to replace it to avoid any further glitch.
Battery Connections Should Be Thoroughly Cleaned
 Don't you think these battery connections inside the engine, are the life of a vehicle. And when it comes to Mercedes, you must be extra careful. To drive it smoothly, you must keep a good battery connection. You can start by removing the battery terminals and start cleaning the posts. It is recommended to use professional products to avoid any future hindrance.
Drive Belts Play A Major Role
Don't get confused with a seat belt, these drive belts are something inside the engine, which comprises of several mechanical accessories attached to it, including a power steering pump, water pump, an air conditioner compressor, and an alteration. To avoid any extra complexity and to reduce the maintenance costs, it is better to replace it after every forty thousand miles. Make sure they are placed correctly to drive smoothly on your Mercedes Benz.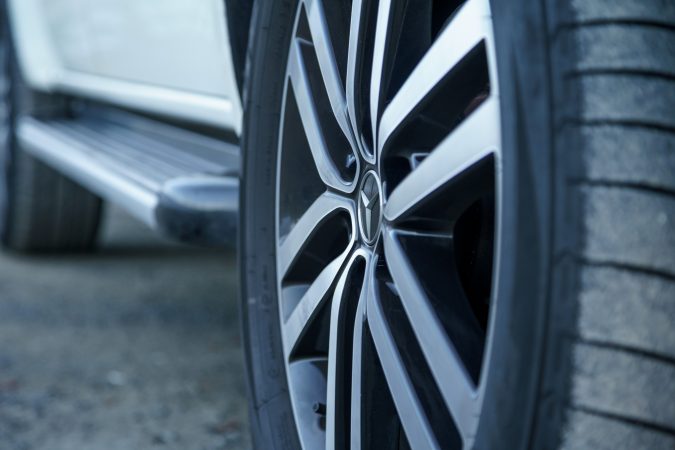 Keep Your Tires In Shape
It is better to avoid any collision on your luxurious Mercedes Benz, by keeping your tires in perfect shape and condition. Get your hands on the owner's manual to determine the suggested tire pressure and keep the tires inflated. While you change the oil or are done with sic thousand miles, it is better to rotate the tires and check the alignment, to have a perfectly safe and enjoyable drive.
Look Over The Brake Pads
Take a break, before your Mercedes take a big break. It is essential to be aware when your vehicle requires it's breaks to be replaced. Typically, it is after every twenty thousand miles, but it is even better to go through the Mercedes-Benz owner's manual. You might think for road trips on highways damage your vehicle more, but it is said that breaks are needed to be replaced when you drive your car more on roads rather than on highways.
So, are you a Mercedes Benz owner and thinking about how to maintain your lavish vehicle? Then keep this blog handy and be aware of the tips and tricks to keep your car just like a new one. Maintenance of a car may sound a bit complex and time-taking process, but if you look after it when it is required, you won't have to hover over at the last moment.