There are countless opportunities to work with cars as your main source of income, or even as a side hustle. So in this article, we're going to tell you how far your car knowledge can take you and the job opportunities it can offer.
1. Teach People How To Drive
Teaching is one of the best ways to make money from your knowledge and driving lessons can be very lucrative. This is because typical driving lessons are extremely expensive, putting many people off the thought of driving. However, gaining the certification required to become a licensed instructor can take some time. This is where you can pivot your skills, such as teaching people how to drive and take care of specific cars or even offering a refresher course for people who haven't driven for a while.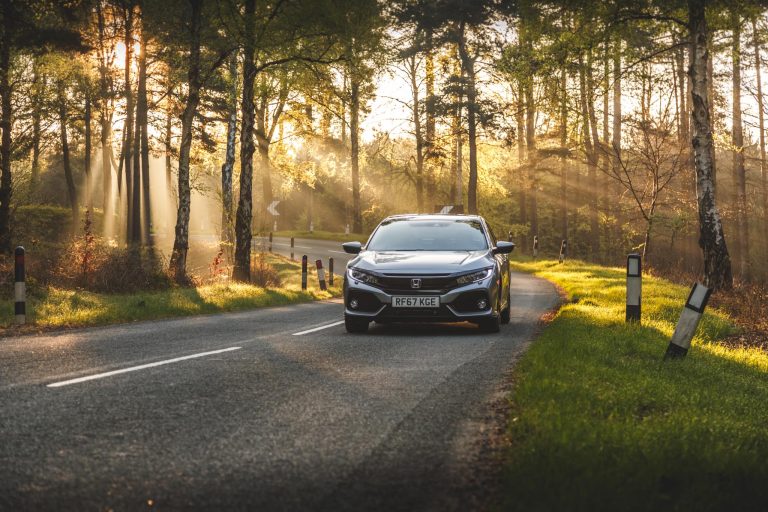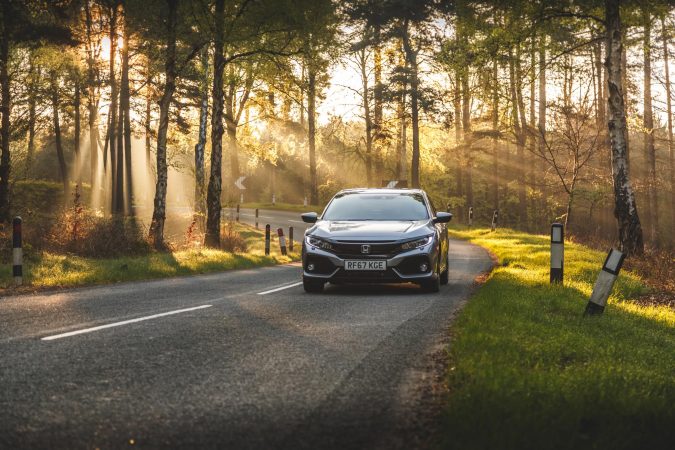 2. Teach Online Courses About Cars
To continue the theme of teaching, it's also possible to teach people online about cars. The more niche your subject, the better your chances as it'll allow you to become a specialist in your particular field. Some ideas including teaching people how to repair their cars, how to tune-up their vehicles or even about the history of a certain manufacturer. This type of information can be taught in online courses, but it can also be written in eBook or guide form and sold or monetized in another way.
It's worth mentioning that any kind of online teaching you do is going to require some business fundamentals. For instance, you'll need to figure out learning management system (LMS) marketing to get your courses and knowledge out in the open. You'll need to discover how you can use your learning management system in order to grow your audience and also figure out ways to attract influencers and get more exposure on the internet. This will help you grow your reputation which will lead to more students and more profit.
3. Buy And Sell Cars
Buying and selling cars is a fantastic way to start a side hustle as it doesn't require you to be a full-on dealership. You can start by just buying and selling single cars until you've amassed enough to start a dealership, or even just to buy a garage to store the vehicles in. This is a great option if you have lots of knowledge about vintage cars or love bargain hunting.
However, it does require that you have some money to start with, such as purchasing your first car for the sake of selling. You might also need some practical business knowledge, such as where to find clients for your cars. It also helps to spread the word with some kind of marketing. It can be a lot of work to scale something like this, so it's definitely going to be a challenge.
Making a living from your knowledge of cars isn't easy, but it's certainly an option if you're looking to start a side hustle that can be transformed into a full-time job or career.