Many of us look at cars in terms of getting from A to B, but to many, they are much more than a means of transportation. Car connoisseurs look at vehicles both as collectors' items and investments. Not just aesthetically pleasing, these flamboyant art pieces are also exquisite pieces of machinery. With this in mind, here are the four most expensive cars in the world, all bound to turn a head or two.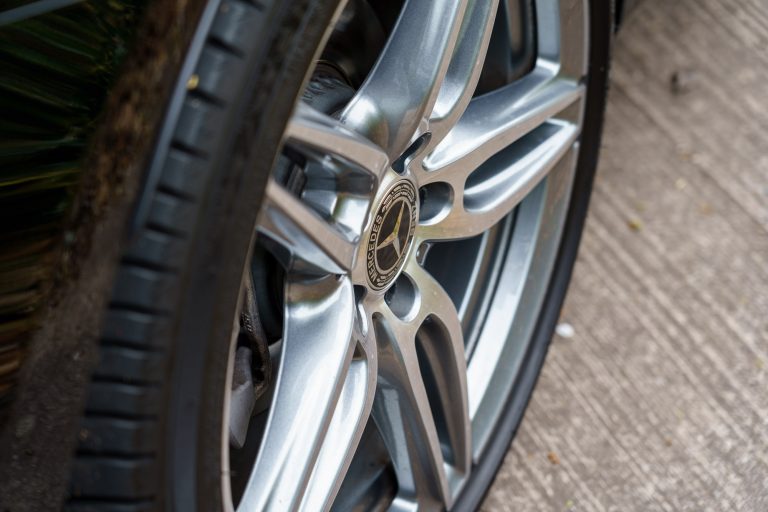 Bugatti La Voiture Noire
Price: $18 million
First unveiled at the 2019 Geneva Auto Show, Bugatti La Voiture Noire is a one-of-a-kind model that pays tribute to the Art Deco design of the 1936 Type 57 SC Atlantic Coupé. Featuring a carbon fibre body and a quad-turbo engine that allows this little gem to reach 60 mph in 2.5 seconds, this stunning vehicle has the top speed of 261 mph. "We produced a true one-off, a single unit car that we call automotive haute couture," said Bugatti's design director Achim Anscheidt. "It's not just a car anymore, it's really more like a piece of art in line with the highly exclusive fashion and luxury brands in France."
Rolls-Royce Sweptail
Price: $13 million
The Rolls-Royce Sweptail is a bespoke commission for a mystery customer, who approached Rolls-Royce with the idea in 2013. The car, which took a few years to build, was unveiled in Italy at the 2017 Concorso d'Eleganza Villa d'Este. The two-seater has presumably been named after Rolls-Royces' 1930s Swept Tail models. According to the lifestyle expert from Thegoodestate Curtis Rosen, despite its vintage design, the Sweptail is ultra comfortable. "Some of the most unique features of the Sweptail include its curved back and panoramic glass roof. Plus, the vehicle's central console has a chiller designed to hold a champagne bottle and two flute glasses."
Bugatti Centodieci
Price: $8.9 million
Not quite as expensive as its cousin, Bugatti La Voiture Noire, Bugatti Centodieci (which translates to 110 in Italian) pays tribute to the mid-engine sports car, Bugatti EB 110. The limited-edition vehicle (with only 10 ever made) has an angular design and a quad-turbocharged W16 engine that delivers 1,600 of horsepower. The word on the street is that the 10 vehicles produced by Bugatti sold out before even being revealed to the public. "We faced a number of technical challenges in terms of the development and design of the Centodieci," said Anscheidt,. "The EB110 is a very flat, wedge-shaped and graphically quasi two-dimensional super sports car of the late 1980s. Transporting this classic look into the new millennium without copying it was technically complex, to say the least."
Mercedes-Benz Maybach Exelero
Price: $8 million
Built in 2004, the two-door Mercedes-Benz Maybach Exelero features a twin-turbo V12 engine that produces 700 horsepower. The one-off car, which was unveiled at the Tempodrom in Berlin in 2005, was commissioned by the German subsidiary of Goodyear, Fulda, as a test subject for its new tires. The word is that with an adjustment for inflation, today the Exelero would cost around $10 million. In 2011, the vehicle was purchased by the rapper Birdman and later appeared in the anime series Nisekoi and Jay Z's video for Lost One.