Riding a motorcycle over a long distance is said to be riskier compared to taking the same trip by car. Statistically, motorcycle-related fatalities are much higher compared to any other vehicle. Even with the right safety gear in place, nothing can really prepare a rider for a serious collision on the road.
Indeed, you can't always rely on your helmet to steer clear of a potentially fatal accident, although it does offer a great deal of head protection. At any rate, you still need more in terms of keeping yourself safe, whether you ride a cafe racer or a Harley.
Here are a few safety tips you need to keep in mind as you take your bike out for a spin!
Invest In Boots And Gloves
Aside from a sturdy helmet, you should also buy a set of gloves and shoes that are designed to protect you from serious injuries caused by skidding or a head-on collision. For gloves, opt for those made from cowhide, as these offer adequate protection without compromising comfort or affecting your grip. When it comes to boots, choose a pair that are water-resistant and skid-proof. Boots with additional layers of leather are ideal for long-distance travels. While you don't have to spend too much on safety gear, you may have to pay extra attention to quality, so be sure to focus on the material instead on the price tag when shopping for gloves and boots (although the best material usually costs extra).
Keep Your Bike In Good Condition
Since you will be traveling hundreds of miles, you need to make sure your bike is in the best possible condition to meet the demands of the journey. Don't opt to check your bike at the last minute. If you have scheduled your trip in advance, take the time to have your bike checked for issues that could affect its performance and increase the likelihood of an accident. Checking your tires, changing the oil, and charging the battery should be done at least five days prior. You should also check your drive chain and sprockets and have them replaced if they are worn out. If you haven't done any of these yet, you may have to bring your bike to a certified service center.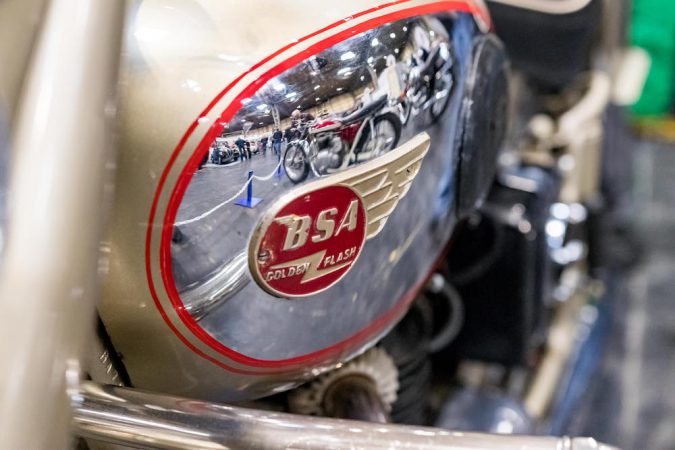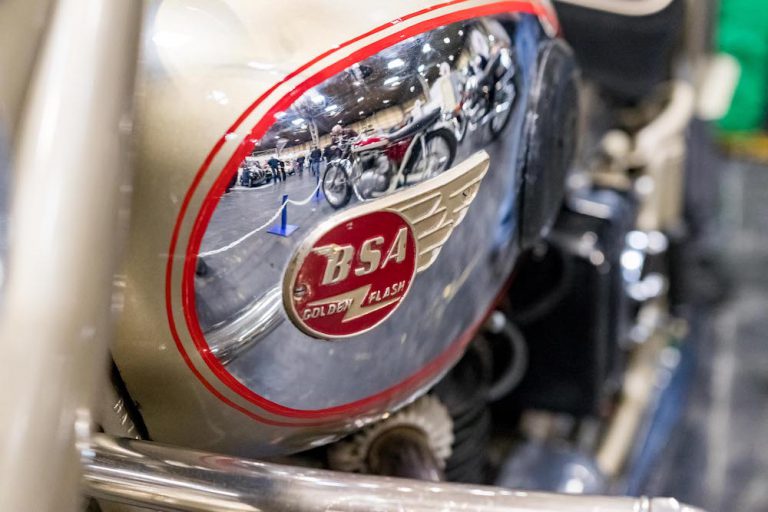 Ride Sober And In Good Health
There have been as many accidents resulting from human error as there are from a lack of maintenance. Riding drunk, in a daze, sleepy, or distracted reduces your safety as you cover long distances. There's no better advice than to make sure you are conscious and aware enough to make the journey. Before you even consider riding your motorbike, make sure you are not drowsy or in a state where your concentration is hindered. You also need to avoid drinking the day before your trip.
Ride Defensively
Just because you need to reach your destination in a hurry doesn't give you a free pass to drive like you own the road. The risk of being involved in an accident increases once you enter interstate roads where trucks, cars and everything else in between reach top speeds. As much as it may tempt you to push your motorcycle to its limits, you still need to steer clear of potential dangers by applying defensive riding techniques. You wouldn't want to cause a collision, so remember to keep your distance, avoid changing lanes more often than is necessary, and be aware of your surroundings. In case you ever get hit by another vehicle, your motorcycle accident lawyer can easily prove you are not at fault and hold the other party accountable for reckless driving.
Cooperate With Authorities And Observe Traffic Rules
If you want to avoid being involved in a potentially debilitating motorcycle accident, you will need to put your ego aside and follow traffic rules like everyone else. These rules are not there to overburden you or delay the progress of your travel; They make the road much safer for you and all other motorists. As you cross state lines, you need to be observant of local speed limits and other road signs that appear as you make your way towards your destination. You should also stop at checkpoints and cooperate with the authorities so as to get safe passage.
These tips may be a lot to take in, but if you are looking to make it safely from point A to point B, they should prevent potentially fatal and costly problems along the way.