Automobiles are large investments, so when you're in the market for one, you hope to make a worthwhile investment. There are a lot of questions you have to answer to get it just right. "Do I want a car, truck, van, or SUV?" "Cloth or leather?" "Black or red?"
With all of the questions swarming around in your head, the real decision that you need to make is whether to buy new or used. Both new and used cars have their pros and cons–risks and rewards. Picking which one is the best is a game-time decision for many people, so here's some advice to help you decide.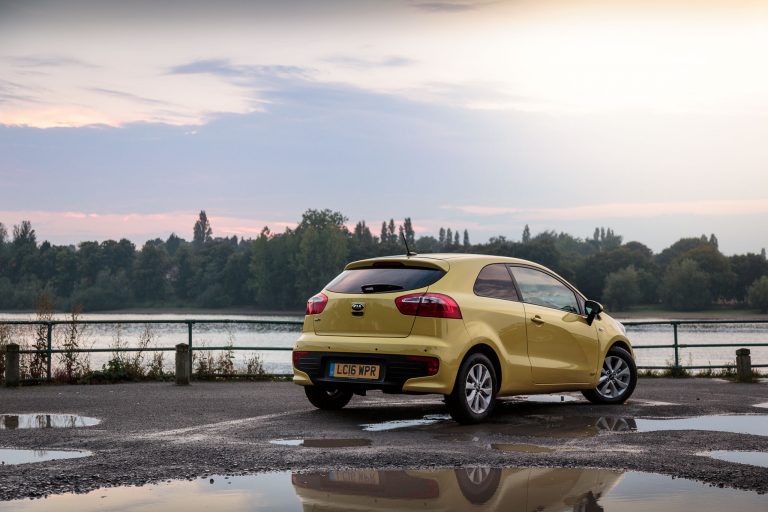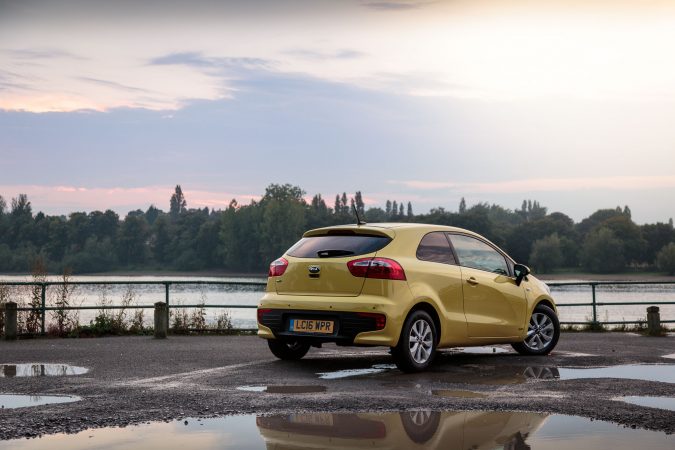 New Cars Have Warranties
One of the downsides of owning a vehicle is having to pay for costly repairs. Automobile repairs routinely run up into the hundreds of dollars–and sometimes even thousands for major repairs. Even though you shouldn't have to worry about getting a new car repaired for some time, they come with a warranty.
Having a warranty on your vehicle is a game-changer when it comes to handling repairs. As long as you don't do anything to the vehicle that will void the warranty, then your repairs are covered.
When dealerships put a warranty on a used car, they know that it's more likely to need repairs than a new car. With that in mind, you won't get the standard seven-year, hundred-thousand-mile warranty on a used car. You can always go to a third party and purchase a warranty for your car, but that amounts to adding a second monthly insurance payment to your budget. And no warranty you buy from a third party will be as good as the manufacturer's warranty.
Speaking Of Auto Insurance
One thing you need to think about when deciding whether to buy a new or used car is your car insurance. Used cars cost less than new models, which also makes their insurance cheaper.
Auto insurance covers damage done to your vehicle–or the damage done by your vehicle in the case of liability insurance. The point of the matter is that the less money your car is worth, the lower your auto insurance will be. If you already know what kind of car you want, then you can compare car insurance quotes with iSelect before even visiting a car lot.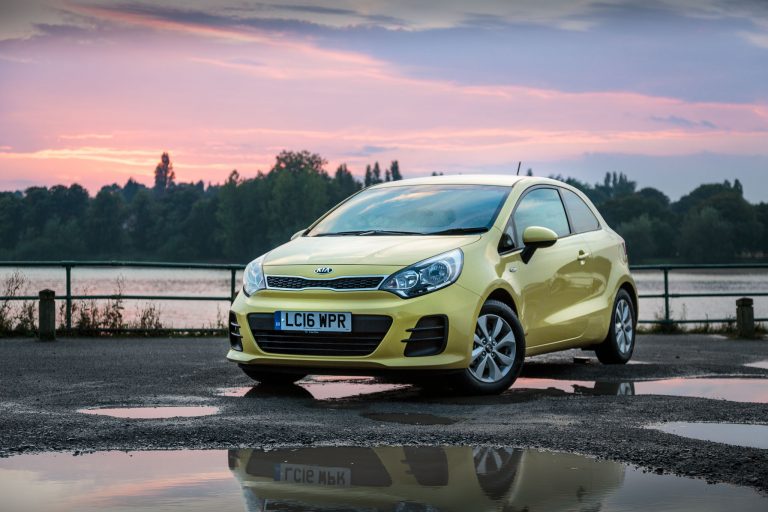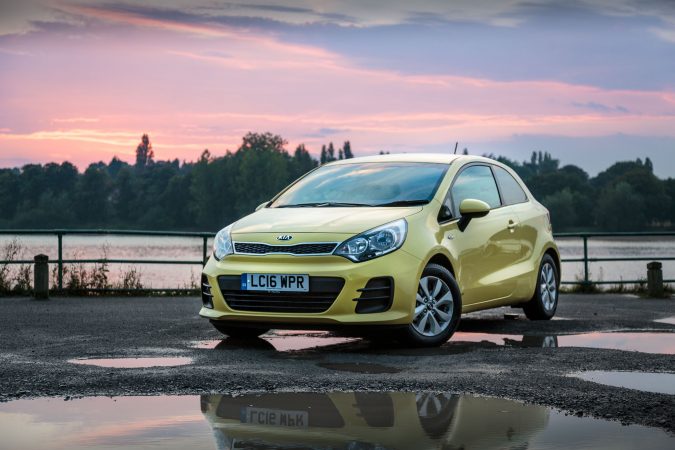 New Cars Depreciate Quickly
When you spend thousands of dollars on something, you want it to maintain that kind of value in case you decide to sell it. With a new car, that whole notion goes out of the window. Some new cars depreciate by 40% in the first year. That's why a lot of people joke that a new car is only worth half of what you paid for it the moment you inch it off the car lot.
Used cars have already taken that big plunge in value, so you don't have to worry about the value sinking like with a new car. Used cars cost less than new cars, and they hold their value better. That's a win-win in terms of value.
Used Cars Offer A Better And Wider Variety
Because used cars are cheaper, a lot of times you can actually come out with a better car if you buy used than new. That new sports car or luxury car that's always been just beyond your budget may fit into it perfectly if you buy it used.
Used cars also make it easier to find exactly what you want in a car. You can go to a used car website or search in online classifieds for a good deal on a seasoned vehicle. There are people selling used cars all over the world on the internet and with car shipping, you can buy a used car in the US and have it shipped to Australia.
New Cars Have All the Gadgets
One of the things that make new cars so exciting is that they come with all the new technology. Most of the cars rolling out of the factory today are Bluetooth capable, have backup cameras, and some will even correct your steering.
You won't find many of the latest gadgets in a used car, but you can always go with a certified pre-owned car. These cars are just a few years old and won't be too far behind the latest models in terms of the technology available in them.
New or used, which one's better? Used cars offer better value because they cost less and hold their value better than new cars. And now that cars regularly hit the 200,000-mile mark, you don't have to worry as much about reliability. As the old saying goes, "One man's old car is another man's brand new car," or something like that.