If you have been following Formula 1 then you will know that Mercedes-AMG Petronas has become a byword for the very best when it comes to performance and consistency. While an AMG branded Mercedes car might not be what everyone needs or wants, a chair is something that everyone uses and today we will take a look at a chair with the same branding – the noblechairs EPIC: Mercedes-AMG Petronas Motorsport Special Edition.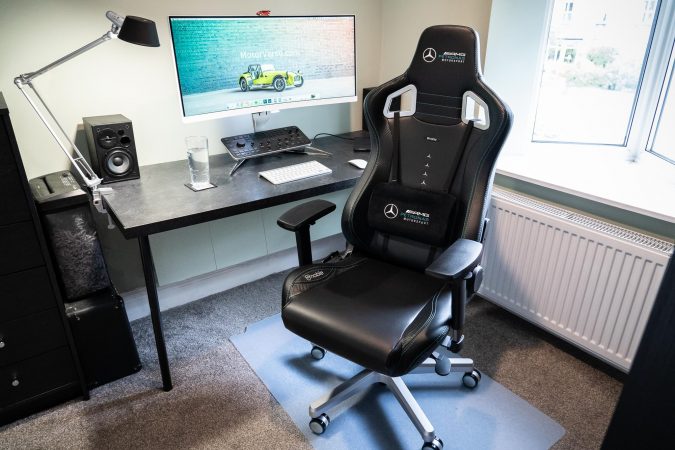 High Quality and Professional
First things first, this chair costs £350. I wanted to get the price out there first as most people will tend to assume that something that bears such branding would be priced quite exorbitantly like a lot of similar automobile branded stuff, but for a premium gamer's chair, this price is quite reasonable.
Mercedes-AMG Petronas Motorsport
This chair has been designed with Mercedes-AMG Petronas Motorsport and has been inspired by the livery of the 2018 Formula 1 championship-winning car and it definitely shows. There is that clean elegance of the Mercedes livery with a highly classy but minimalistic design approach. The chair is predominantly black with silver metal components around the shoulder area.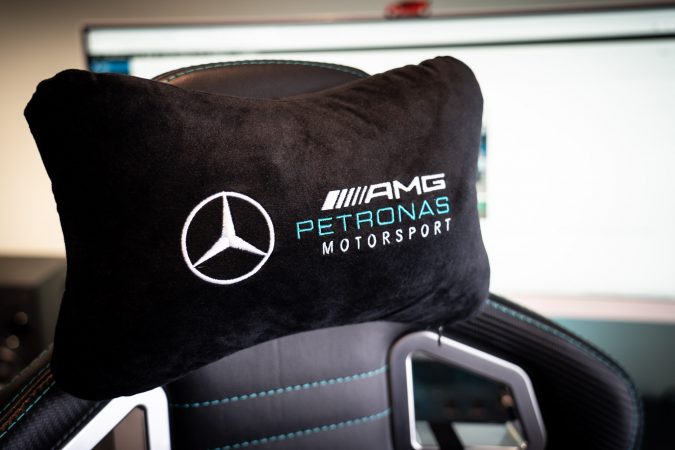 There is some faux carbon fibre effect on the sides and the Petronas green stitching along the edges. A special mention has to be made of the casters that are silver with the Petronas green around the edges and it looks particularly striking. The chair has great attention to detail for sure.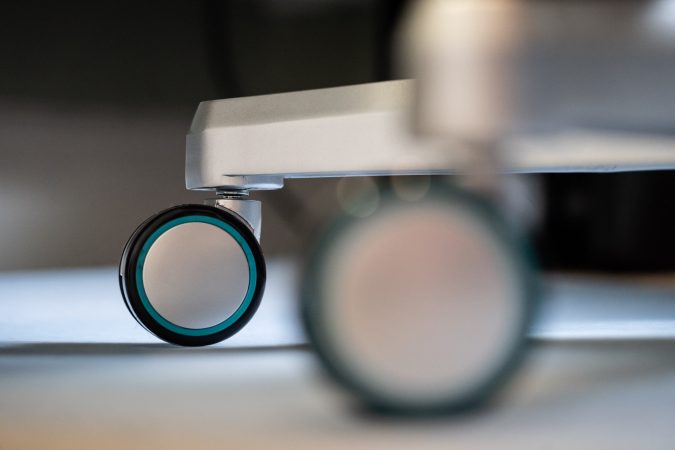 Ergonomic
Of course, chairs aren't all about the looks. In fact, it is how they feel that is what really matters and this chair proves that this just isn't an expensive showpiece. It is actually functional and a lot of thought has been put into making this chair as ergonomic and useful as possible. The material used is of high-quality and feels really good to the touch. You can sit on this chair for long periods of time and not feel any major discomfort. The chair is also highly adjustable and allows you to set it up just right.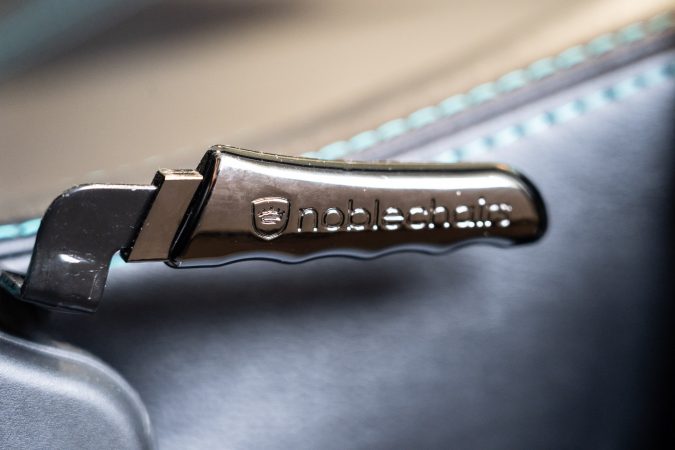 There is plenty of support and the backrest can be tilted to 135º which is more than adequate. It also comes with additional neck and lumbar support which might not suit everyone's taste bit but greatly enhance the comfort levels of this chair.
Choosing to use these extra bits totally depend on you but I would recommend them. The chair feels perfect with the lumbar support and neck pillow in place.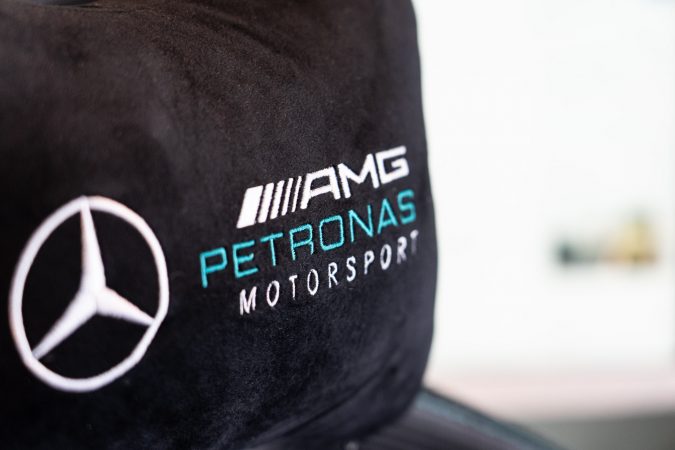 Attention To Detail
Formula 1 they say is all about attention to detail at an extreme level and a similar level of meticulousness can be seen with the noblechairs EPIC. This means that this chair is very durable and will last long enough to offer plenty of returns on your investment.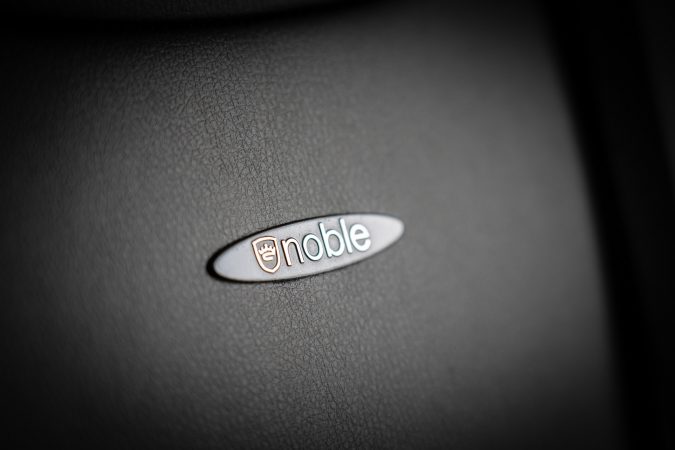 noblechairs EPIC: Mercedes-AMG Petronas Motorsport Special Edition
The important question is, do you need such a chair? The noblechairs EPIC is mainly aimed at gamers, especially professional Esport participants. If you are one, then don't even think about it, just get it. If you are not, but still end up spending hours sitting in front of a computer, then also it is a great option worth looking into. Its price can be a bit steep for just a chair but consider it as an investment in the good health of your back and neck and as an added bonus, it will class up your work area. If you are into cars, this simply the most desirable chair out there, take a look at the offering from Overclockers UK.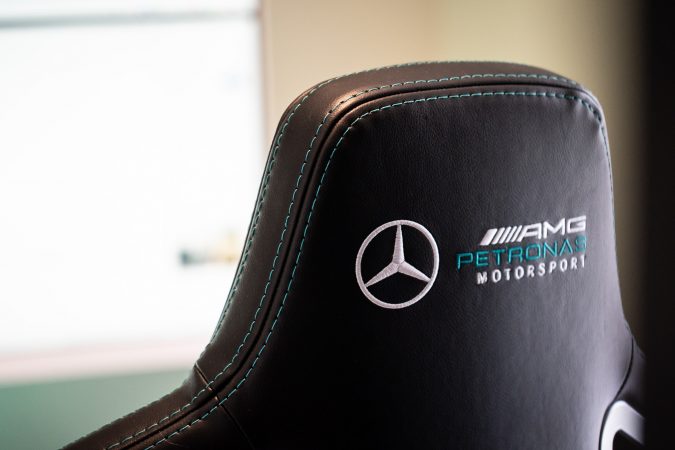 More Details