As of January 31, 2020, Australia was home to a staggering 19.8 million registered motor vehicles. Passenger vehicles accounted for 74.1% of all registered fleet units. That's a 1.2% increase in registered passenger vehicles.
Fast forward to the end of June 2020, and a total of 514,920 new vehicles found their way to new Australian owners. Of these, 249,012 units were sports utility vehicles (SUVs), including 4WDs. That's almost twice the number of passenger cars sold within that time frame.
If you're one of the new proud owners of a 4WD, performance parts will let you get the most out of your ride. They're not only for show (although they do a pretty good job at that too); they're for your safety as well.
Ready to learn all about the top four-wheel-drive accessories you should get now? Then keep reading, as that's precisely what this guide is for!
A Sneak Peek At Performance Parts: What They Do And What They're For
Some 4WD performance parts increase a vehicle's acceleration capacity, while others boost handling. There are also some accessories designed to improve the machine's braking efficiency. You can even get aftermarket parts to enhance your ride's air filtration system!
Aside from speed, 4WD accessories in Australia lets your ride conquer offroad trails. Some of these 4×4 aftermarket components also increase overall vehicle safety. When properly installed, these parts can help lengthen your 4×4's service life.
Speaking of lifespans, the average age of passenger cars in the Land Down Under is 10.1 years. With performance and safety accessories, you can make yours last more than that.
So, without further adieu, let's get this list of the top 4×4 accessories you should get ASAP!
Performance Chips
Today's cars come with an onboard computer designed for the average driving conditions. These computers come with factory settings aimed to accommodate average vehicle operating speeds. Not everyone who owns a 4×4 drives it with the need for speed, after all.
So, even if say, your Ford Ranger has a max power output of 200 HP, its stock calibrations won't let you achieve that. The factory settings will also prevent you from utilising your mate's maximum torque.
A performance chip can unleash both the max horsepower and torque of your 4×4's engine. You can think of it as a "key" that unshackles your 4WD's onboard computer.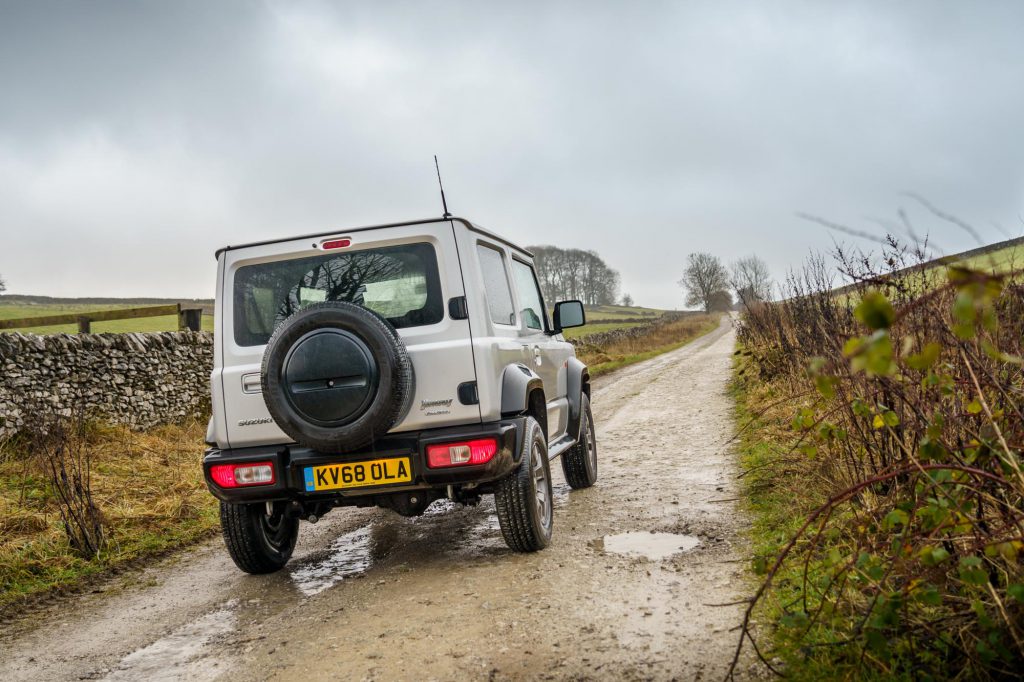 High Lift Jacks
Do you fancy traversing the Wild West Coast of Tasmania? Perhaps you'd want to see for yourself the breathtaking sunsets of the Simpson Desert? Either way, it's best to pack a high lift jack to ensure you get from point A to point B without getting stranded.
Case in point: the very remote Simpson Desert, as majestic as it is, only gets about 10,000 visitors each year. That's because crossing it is quite the challenge, what with its extreme temperatures. More than that is the desert's terrain, which a low-set chassis will inevitably fail to conquer.
That's why you should never head out to an offroad adventure without a high lift jack. These vital off-road accessories can rescue your ride from most sticky, stranding-causing events. They can raise your mate's chassis and even spread and smooth out bent cage tubes.
Of course, they are also a must-have for when you need to replace a burst tyre. The right jack can also raise your ride if you only to fill a hole under one of your tyres.
Suspension Lift Kits
A suspension lift kit can help you avoid a lot of "I'm stuck" situations by giving your ride a longer-term "lift". Meaning, it modifies the height of your 4×4, giving it several inches more of ground clearance. This, in turn, helps your vehicle avoid entrapping obstacles, like big rocks or tree stumps.
Depending on your 4WD, a suspension lift kit may also accommodate bigger wheels and tires. The lifting accessories themselves take the form of leaf and coil springs. A lift kit, on the other hand, usually comes complete with springs and shock absorbers.
Bull Bars
Bull bars are huge pieces of manufactured metals designed to protect the front area of 4WDs. They act as an extra layer of protection from frontal collisions that can wreak havoc to the engine. Aside from animals, a bull bar can also guard your mate against other obstructions.
Plus, they look really good, so that's a plus for your vehicle's appearance.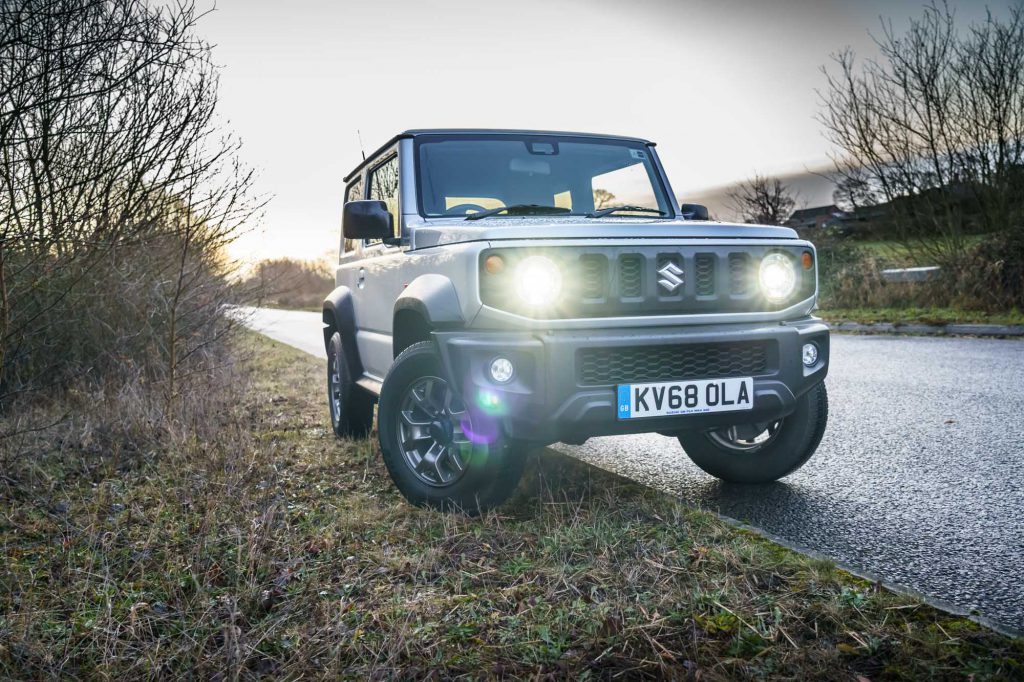 Extra Lights
Getting stranded in the Outback is the last thing you want to happen when offroading. Especially if you get stuck in the middle of who-knows-where in the dwindling sunlight.
That's why it's best to accessorise your 4WD with extra lights, such as a light bar. These are strips of light that you mount to the front side of your ride. It provides a great deal of lighting that can act as a "notification" to the creatures of the wild and the night.
Waterproof and dustproof spotlights can also be your saving grace during emergencies. Many refer to these as "flood lights", as they flood the surrounding area with illumination. Either way, you can use these lighting products as you fix up your mate so you can get back on the road ASAP.
Air Intake Snorkels
Air intake snorkels boost the airflow into a vehicle's engine. As a result, the engine takes in cleaner air, which then lets it breathe easier.
In addition, the snorkel increases the level of the air intake that gets into the engine. As such, you can traverse deeper waters without worrying about under-the-hood damage.
Conquer The Bush With These Must-Have 4WD Performance Parts
There you have it, your guide on the must-have performance parts you should get for your 4WD. As you can see, they all make it possible for you to get the most out of your offroading mate. Plus, many of these accessories can make your offroad adventures safer.
Ready to deck out your 4×4 with these crucial performance and safety accessories? Then please feel free to ring us up so we can help you get all your offroading needs!