There are two frustrating things when it comes to car repairs. The first is that they are often unexpected. One day you're driving along fine when white smoke appears to come from your engine or you can't get your car to start in the morning before work. The other problem is that they are expensive. When a sudden car repair comes out of nowhere, it can significantly impact your budget for that month and perhaps long after that. If you're looking for some ways to save money, here are some methods you can try:
Stay On Top Of Your Maintenance Schedule
The first thing you can do is keep on top of your car's maintenance. Regular maintenance is one of the best ways to keep your car from needing repair in the first place. And if you don't need a repair, you don't have to suddenly spend a large amount of money. You'll want to do things like rotate your tires, check your engine oil, replace the air filters, and install new brake pads.
These simple measures will not only save you from needing many repairs, but they will keep you safer as you drive. For a more complete list of the type of maintenance you should do on your car, check out this guide.
Find Different Mechanics
No matter how good you are about your maintenance though, there will likely still come a time when you need some repairs. When this happens, your first instinct is probably to go to a local mechanic. However, you probably have multiple mechanics and repair shops to choose from.
Before you drop your car off, you should compare them against one another, even if you have a track record with a certain location already. Get quotes from different mechanics, read their online reviews, and choose a spot where you think you can get the most value for your money. This can change over time, so be sure to consider your options each time you need a repair.
Do The Repair Yourself
Another option besides taking the car to a mechanic is doing the repair yourself. This method will obviously require some knowledge of car repairs, and enough time to do the job yourself. Luckily, there are many guides online that can walk you through how to repair specific issues with your car.
If you're able to figure it out on your own, you can often save a significant amount of money over taking it to a repair shop. However, you should only go this route if you are confident in your abilities, as failure could lead to dangerous driving conditions or further damage to the car.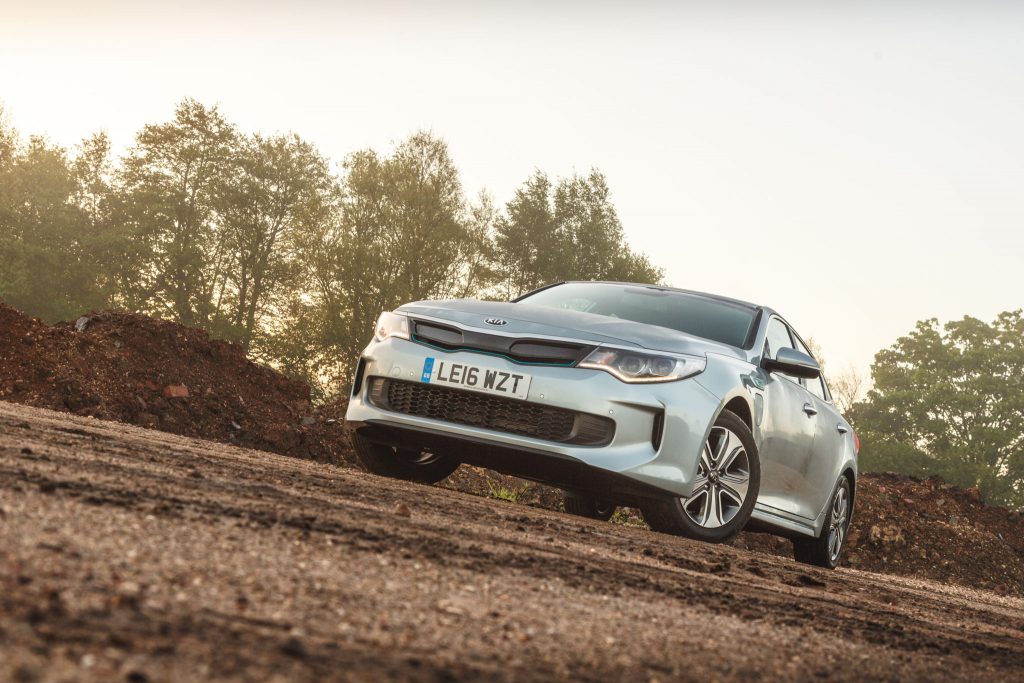 Purchase Aftermarket Replacement Parts
Whether you're repairing the car on your own, or taking it to a shop, you should look into buying the parts you need yourself. In many cases, you can find cheaper alternative parts online. For example, rather than going with factory-made brake pads, you can go with aftermarket pads at a reduced cost. As long as you are buying quality, and the parts are specifically for your make and model and car, buying aftermarket parts is a good way to go. So, whether you're looking for brake pads, windshield wipers, sparkplugs, distributors, or coilovers, look online to see if you can get a discount.
Change Your Driving Habits
Your driving habits play a big role in determining how often you need car repairs. Of course, if you drive around recklessly, you are more likely to get into an accident and need some repairs. But there are simpler things that could be wearing down your car. For example, if you are frequently slamming on your brakes rather than gently pushing them, your brakes will wear down faster. Or if you wait too long to put gas in your tank, you could be damaging the engine or fuel lines. Practice some safe driving habits to keep your car in good condition.
Consider Getting An Extended Warranty
Finally, you may want to consider getting an extended warranty. An extended warranty is a warranty that protects you once your initial warranty expires. It can be used to cover car repairs in exchange for a monthly payment. Look to see what kind of extended warranty you can get on your car, then decide if it makes financial sense for you to do so.
Find Ways To Cut Costs
Saving money on car repairs isn't always easy, but it is possible. It's just a matter of changing up your habits when it comes to taking care of your car and spending a little more time debating your repair options. If you can do the things above, you should find that you are able to reduce the cost of your next car repair and save yourself some money.