Speculation about self-driving cars has continued to pique the interest of industry insiders and American drivers. Part of the reason for this is that there are several field tests of the technology currently taking place in several cities and states.
These tests range from driverless taxis to delivery vehicles and in many ways, they are a harbinger of the dramatic changes coming to the automobile industry. While the changes are not limited to the introduction of self-driving cars as electric-drive vehicles are also gaining in popularity and the combination of both technologies could turn the industry on its head – including what it means to own a vehicle.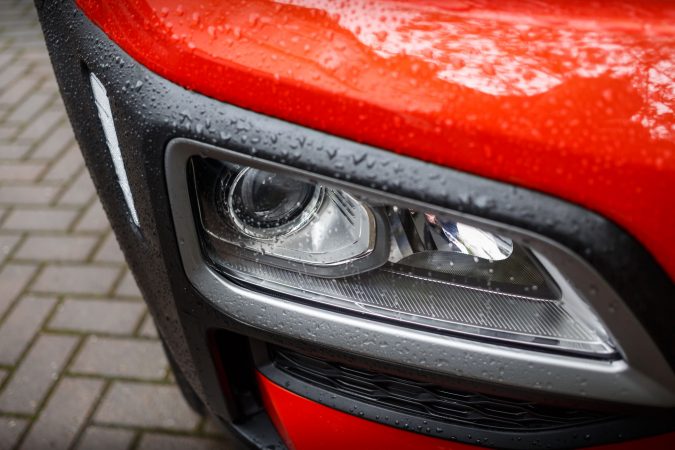 Traditionally, the auto industry has been slow to react to technological change, this time is different. An example of this is the recent strike at General Motors (GM), where the shift to electric-drive vehicles is a major cause of planned job losses at the automaker.
There are three reasons for this. First, electric vehicles have fewer parts compared to traditional internal combustion vehicles and as such, they require fewer people to assemble the cars. Also, many of the remaining production processed are being replaced by automation.
Second, the expectation is that electric vehicles will have a longer serviceable life compared to today's cars. Again, this is due to fewer moving parts, but it is also because many of the components are plug and play, meaning they can easily be replaced or updated whenever needed.
Third, the concept of vehicle ownership is changing. This is largely due to a shift in consumer behaviors – especially among Millennials and Digital Natives (aka Generation Z) as many are either burden with student loans or not interesting in purchasing a car.
Then there is the elephant in the room that is self-driving vehicles as the combination of this technology has some observers questioning if it is even necessary for consumers to purchase vehicles in the future. While we will have to wait to find out the answer, even a 10 percent shift towards a shared ownership model would have a dramatic impact on the retail car market.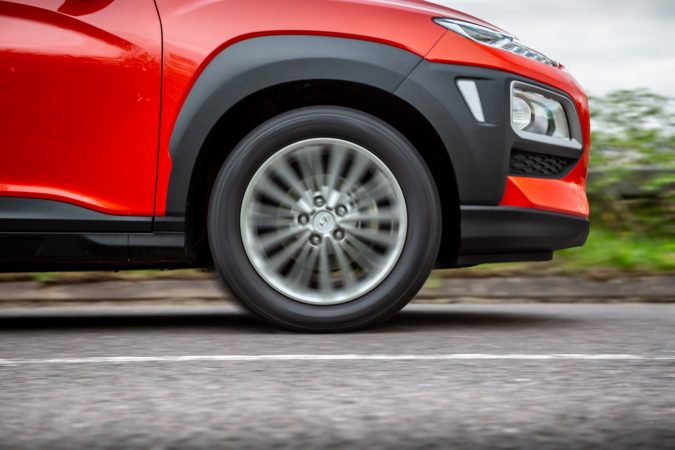 As for commercial vehicles, the advent of self-driving vehicles would allow operators to accrue more miles per year. This due to Federal Safety Laws limit the number of hours a driver can be behind the wheel. While this is a good thing for the drivers as well as the general public it means that even commercial vehicles sit idle a large part of the time.
One unknown in all of this is what operating commercial vehicles for 20 to 24 hours a day will mean on the useful life of the equipment. Whole some observers believe it would have little to no impact on auto industry, others wonder if the more efficient electric and hybrid vehicles would hurt sales.
This creates two challenges. For automakers, they need to right-size their production facilities and fact. While fleet operators, many of who are small business owners need to find ways to pay for the next generation of trucks.
In terms of financing, options can be limited. This is especially for business owners with credit issues. However, some financing companies are working on guaranteed semi truck financing, this includes companies who work with fleet owners who have "recent bankruptcies or even late payments" on their accounts.
Another option could be that automakers start direct leasing of semi-truck to fleet owners or even that the begin operating the fleets themselves. While the latter is already happening, it is usually with large operators. By contrast, the latter would help to secure the revenue streams of automakers by shifting into services, but this would come at the expense of thousands of logistics companies across the country.
While modern American life was (and still is) built around the car, this could be changing. Even without self-driving cars, there has been a move to embrace various forms of public and shared transportation – think cycling, bike-sharing, ridesharing, and the expansion of public transportation in many cities.
Things have even been changing on the logistics side of things as technology is not only tracking drivers but is helping operators improve fleet efficiency. This is part of the reason why you can order something online and receive it within 24-hour or less.
However, moving these goods back and forth still requires vehicles, be it long-haul trucks, local delivery vans, or even private contractors helping to provide last mile solutions. While autonomous vehicles won't change this overnight it is already changing what owning a vehicle means and in the future we may never even need to buy or even know how to drive a car. Instead, anyone who wants to get themselves or their product from point A to point B will simply request a vehicle solution from their cell phone.