If you have a classic car that you don't want anymore, you obviously want to make sure you get a good price when you come to sell it. To ensure you get a great deal, there are certain guidelines that you need to follow. Here, we've listed some of the best tips for selling your classic vehicle in the most efficient and lucrative way possible…
Get it Checked
Long before you put the car up for sale, you need to have it inspected by a good mechanic. Even if the whole thing seems to be in great working order, there may be underlying mechanical issues that you're not aware of. Have the mechanic check the whole car over, and tell you about any issues that could decrease the market appeal. Have these fixed, and you'll be able to slap a higher price tag on it!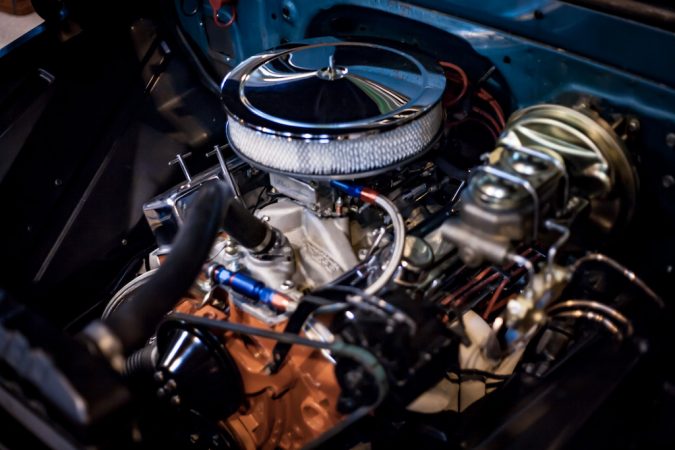 Do your Research
Selling a classic car successfully requires thorough research. Start off by finding out what other sellers are quoting for similar or identical vehicles. This will allow you to come up with a fair, ball-park figure to put on your ad. To up your chances of the best deal possible, start off with a price that's slightly higher than the actual value. The response you get in the following weeks will tell you whether you need to adjust it or not. When it comes to classics, the resale value can go through the roof if the originality of the vehicle is meticulously maintained. This means that you should avoid replacing any original parts if possible.
Market the Right Way
Obviously, you don't want the selling process to take any longer than it has to. They key to quick selling is appropriate advertising. There may be local car dealers in the area that are interested in the classic model you have, although this is pretty unlikely. You'll probably want to go for a private sale, and advertise the car on a good online platform. Post an ad on sites like Gumtree or an auto trade journal. Be sure to highlight any benefits, like being able to offer car shipping made simple and any accessories you have for the car. When drafting these online ads, remember to upload several pictures, both of the interior and the exterior, in order to give prospective buyers a better idea of what they're getting into.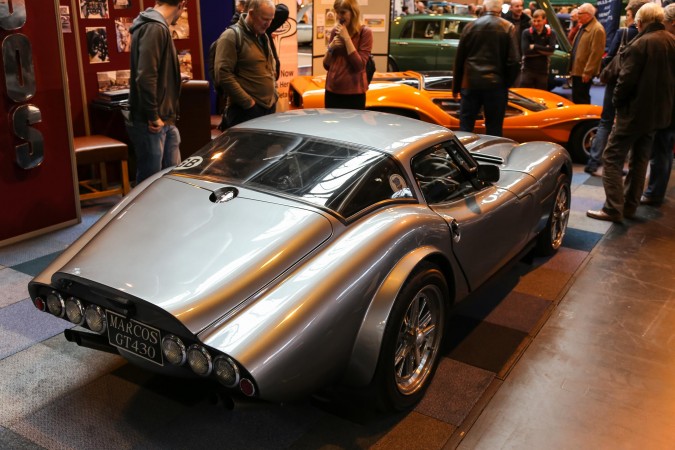 Talking Business
One thing that's sure to turn potential buyers away is a lack of knowledge of the car. Make sure you're familiar with any specs and details they'll be interested in, and keep all of this in a document that you can access easily. When you get prompted by someone who might be interested, respond to them as quickly as possible, and if it's practical, offer to show them the vehicle in-person at their convenience. The way you behave as a seller can have a massive impact on the kind of deal you ultimately get, so it may be time to brush up on your customer service skills!