You've decided to make a frugal choice and purchase a used car. You can get a great deal on a pre-owned vehicle, but shopping for one does come with its challenges. There are so many options and things to consider. How much do you want to spend? Where do you even begin looking?
Car shopping can be frustrating and overwhelming especially when you feel rushed to get one to make it to work the next day. For example, I got sideswiped by a person speeding through a school zone. My Car was totalled and I was extremely stressed out. These things can be costly even when you have good car insurance. I had to call for a tow truck near me, which never seems to be that close when you need it. So I'd end up paying a bit extra for the tow truck as well as finding a replacement vehicle.  But if you are prepared, it can also be enjoyable and exciting to get a new car! Here are some tips to make sure you're ready for the process.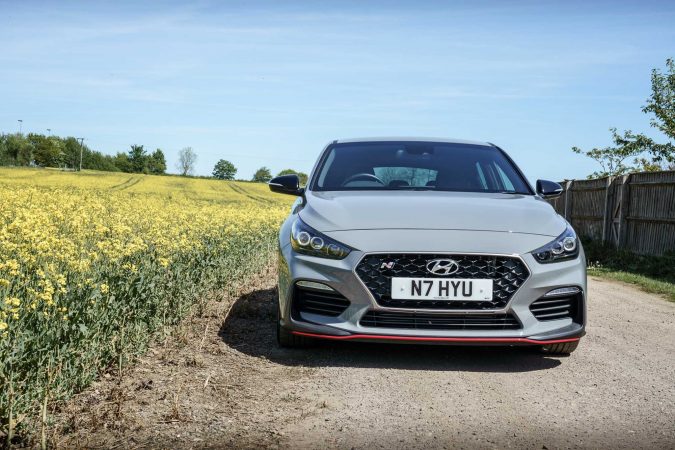 1) Set Your Budget
Before you even start searching for vehicles, you will want to establish your budget. And whether you plan to pay cash or need financing. You will want to have your budget set and financing pre-approved before you begin shopping.
Your car payment should be no more than ten percent of your gross monthly income. Your down payment will affect how much of the price you will need to finance. Consider putting as much down as possible to lower your monthly payment.
Meet with an employee at your bank to discuss your financing options. They can help you decide if you would like to opt for a longer-term for lower monthly payments or would prefer to pay off the vehicle sooner. Your price range and the age of the vehicle you end up purchasing is a driving factor in the loan term.
If you don't have an established bank or want a more convenient approach, you can also apply online for financing. This allows you to easily weigh the options from multiple financial institutions. It's important to know your credit score when applying so you can find the lender that best suits your needs.
2) Evaluate Your Priorities
What kind of vehicle are you looking for? Is your priority luxury or affordability? Your specific needs and wants drive the type of car you can begin your search for. You also need to decide which priorities come first when the cost is a barrier to finding a vehicle with all of them.
Deciding on the type of body style you want is the first step in your search. From two-door coupes to huge SUVs, there are options out there for everyone. Narrow down your search to a few makes and models in the body type that is best for your lifestyle. Research them for reliability ratings and to narrow down what years fit into your price range.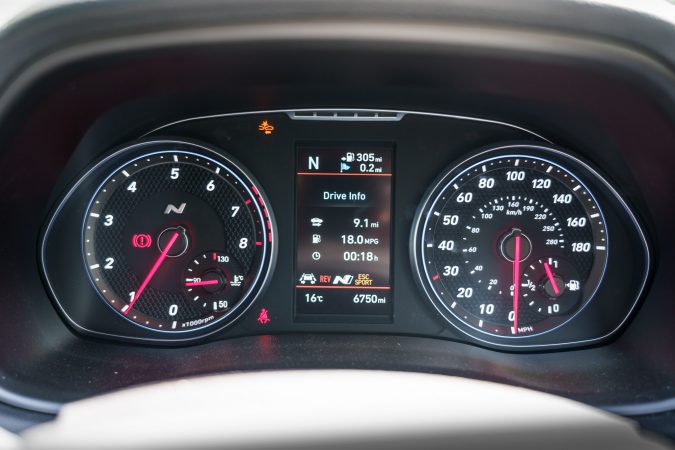 Make a list of features that you want in order of priority. Safety features like back-up cameras might be a necessity for you. Heated seats or a moonroof might be on your must-have list. Knowing what you are looking for will make you more focused and efficient in your search.
3) Choosing a Seller
Do you feel comfortable purchasing a vehicle from an individual? Or is a car dealership more your scene? You can even look into online selling sites to find your vehicle. Either way, it's important to fully vet your seller.
If you are purchasing from a dealership or site, make sure they have good customer service and business practices. Read online reviews from other customers. Look up the company on sites like the Better Business Bureau to check for complaints. The quality of the seller can make your used car purchase a positive or negative experience.
Purchasing from an individual can be a little trickier, especially if you don't know them. Listen to your instincts. Be safe when meeting with strangers and consider the time and place accordingly.
4) How to Compare Pricing
You want to make sure you are getting a great car for a great deal. Knowing the value of the make and model and comparing prices is good research.
Look up the blue book value of a vehicle you are looking to purchase. It takes into account the mileage, trim line, and condition of the vehicle. This gives you a reliable estimate of a fair price.
Vehicle prices can fluctuate by demand. You should also take the time to compare prices to similar vehicles in your area. Keep in mind that prices tend to be higher at a dealership than from a private seller because dealerships have to cover their overhead costs.
5) Coordinating an Inspection
It's important to make sure the vehicle you are buying is reliable. You want to make sure there aren't any hidden issues or unexpected repairs necessary. Getting a thorough inspection before you purchase the vehicle safeguards you against that risk.
If you don't already have a mechanic you know and trust, ask around for recommendations. Be prepared to coordinate the inspection with the vehicle's seller. Even if they say they have had the vehicle inspected, don't be afraid to request another from a third party.
6) Checking Out the History
If you don't personally know the car's seller or its history, it is a good idea to pull a vehicle history report on the vehicle. All you need to pull a report is the VIN number or license plate. The nominal fee for the report will be worth the valuable information and peace of mind.
The report will tell you about any past accidents or repairs the vehicle has had. The permanent damage that may remain isn't always visible or obvious. The report will also give you useful information like the number of previous owners and the service history. And, it will give you another idea of the value.
7) Take It For a Spin
You definitely need to drive before you buy. A dealership will usually be able to let you test drive a vehicle on the spot. With an individual seller, you may need to work out arrangements.
Be alert and observant when test driving any car. You want to listen for any rattling or grinding that could indicate potential problems. Does the engine lurch when switching gears? Pay attention to how the car feels when accelerating and braking. Try to test drive in an area where you can simulate both highway and local driving conditions and behaviors.
Conclusion
Taking the time to arm yourself with information is important in any big decision, especially large purchases. You owe it to yourself to do your research. Make sure you consider all of the aspects of the process from start to finish for a successful purchase.
Be patient and persistent in making sure you are getting a fair price on a quality vehicle. And, your used car purchase should result in you finding a great deal on a car you love. You'll thank yourself when it's time to drive off the lot in the perfect new-to-you vehicle!