With dozens of auto insurers on the market, it can be challenging to determine which company offers the best deal. Each insurer provides various types of coverage at different price points. Moreover, each customer gets a unique offer based on various personal factors that the insurance company weighs carefully. As a customer paying for a service, your top concern is to avoid overpaying, which is perfectly normal. Why pay more than you have to? At the same time, you want to make sure you will get reliable assistance if needed.
Here is how to find the best offer when shopping for auto insurance.
What Are The Legal Requirements?
Before comparing auto insurance rates, look at the legal requirements in your state. Car insurance is generally mandatory, but minimal requirements vary from state to state. Some drivers choose to pay only for basic liability coverage. Others don't feel comfortable behind the wheel unless they have personal injury coverage. This type of coverage pays for their medical bills and lost wages if they get hurt in a car accident.
Read all about essential and non-essential coverage to determine your precise needs. Insurance companies will ensure that you comply with the law. However, understanding the difference between essential and non-essential coverage is critical for saving on insurance costs.
Who Are The Industry Leaders?
When reading about auto insurance companies, you will find that a few names pop up more frequently than others. These are most certainly the industry leaders. But do they offer the best deals? In general, choosing one of the largest insurers in the country comes with many benefits. The major benefit is that they have a high number of customers, which means you will easily find plenty of comprehensive reviews.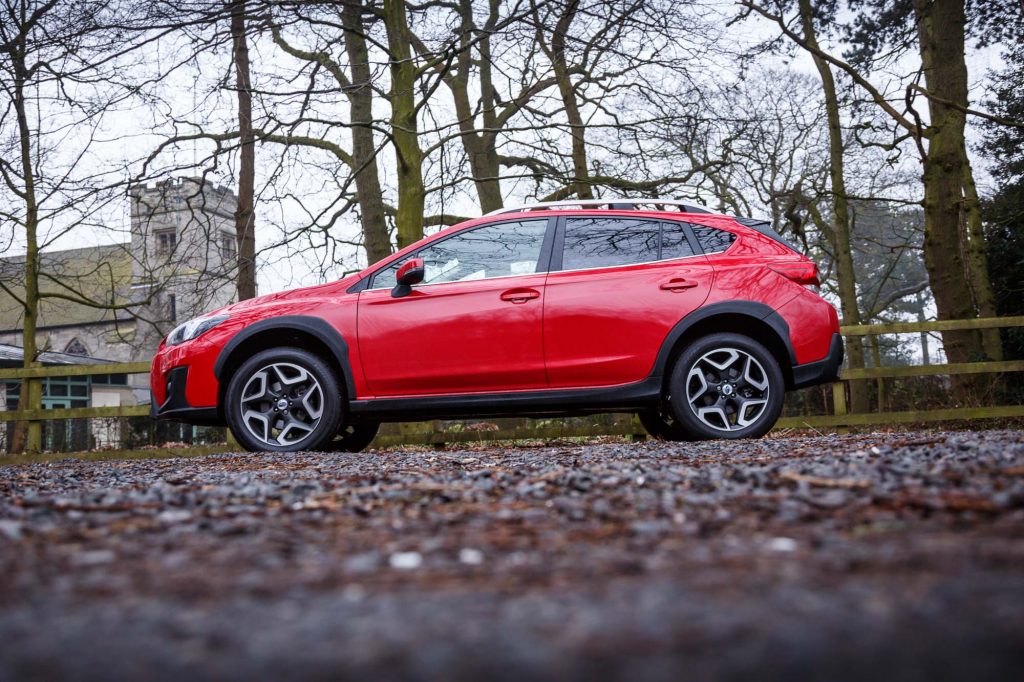 Check out Geico insurance reviews if you want to learn more about one of the best auto insurers in the country. You will get an honest perspective on their rates, coverage options, customer support, and reputation.
Should You Go For The Cheapest Option?
The cheapest offer is not always the best. Paying a reasonable rate is important, but so is having good coverage that can save you from the potentially life-altering consequences of an accident. Having good coverage can help you feel safer behind the wheel.
Without proper insurance, a car accident can mean financial ruin if we think of medical bills, lost wages, property damage, or vehicle damage. Insurance exists precisely for avoiding or minimizing the financial impact of an accident. Choosing the cheapest coverage from a no-name company is thus not a good idea.
When Can You Get A Discount?
Insurance providers do not always promote their discounts, but they can be generous under certain conditions. Compare car insurance quotes. If you discover that you are not getting a good deal, contact your insurance carrier and ask for a discount. If they are not willing to offer you a better deal, switch to an alternative option.
Use these essential tips to understand how the car insurance market works and get the best coverage for your needs.