Finding a used Prius can be like looking for a needle in a haystack. There aren't many that stay on the market very long because buyers tend to hold onto their Prius.
The Prius is a full hybrid electric automobile developed and manufactured by Toyota since 1997. Originally offered as a 4-door sedan, the Prius has been produced as a 5-door liftback since 2003. That means you have lots of used possibilities if you can find them.
If you choose to buy a used Prius, you can take advantage of used car loans offered by auto centers selling new and used cars. Their lots are also a good place to compare varied make and models of hybrid vehicles either in person or online.
Does The Prius Have A good Reputation?
The Toyota Prius is considered a good choice for a hybrid car. It has an efficient hybrid system, a smooth ride, and excellent fuel economy ratings. The Prius has two rows of roomy seats, user-friendly infotainment components, and more cargo room than most competitors.
What are the differences between each year's model of the Toyota Prius?
The 2020 Prius belongs to a generation that began with the 2016 model year.
2016 Model
All 2016 models come standard with all the essentials of modern connectivity.  There's a touch screen, a USB input, Bluetooth, and — for those iPhone users — Siri Eyes Free connectivity. A rearview camera is on board much earlier than you will find in comparable 2016 rivals. You may get lucky and find one with navigation, a head-up display, or, wireless device charging. The dashboard has a neat design with user-friendly audio and climate controls.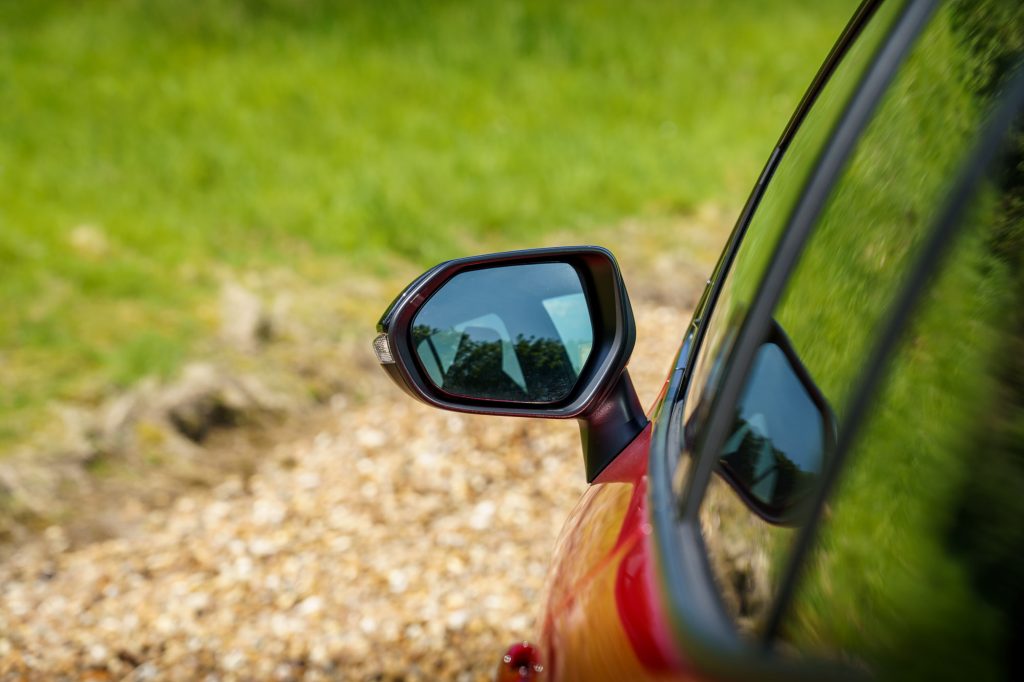 2017 Model
This was the year that Prius made its advanced safety features standard. They include forward collision warning, pedestrian watch, lane warning, and adaptive cruise control. If you want these features, you should buy a 2017 model; otherwise, you have to look for a 2016 that has these added features.
2018 Model
Toyota added an 11.6-inch touch screen to the options list for 2018. This is the only specific change from the former model. The 2018 Toyota Prius comes in seven trims. Shoppers should look for the Prius Three trim level because it has significant technology and safety upgrades.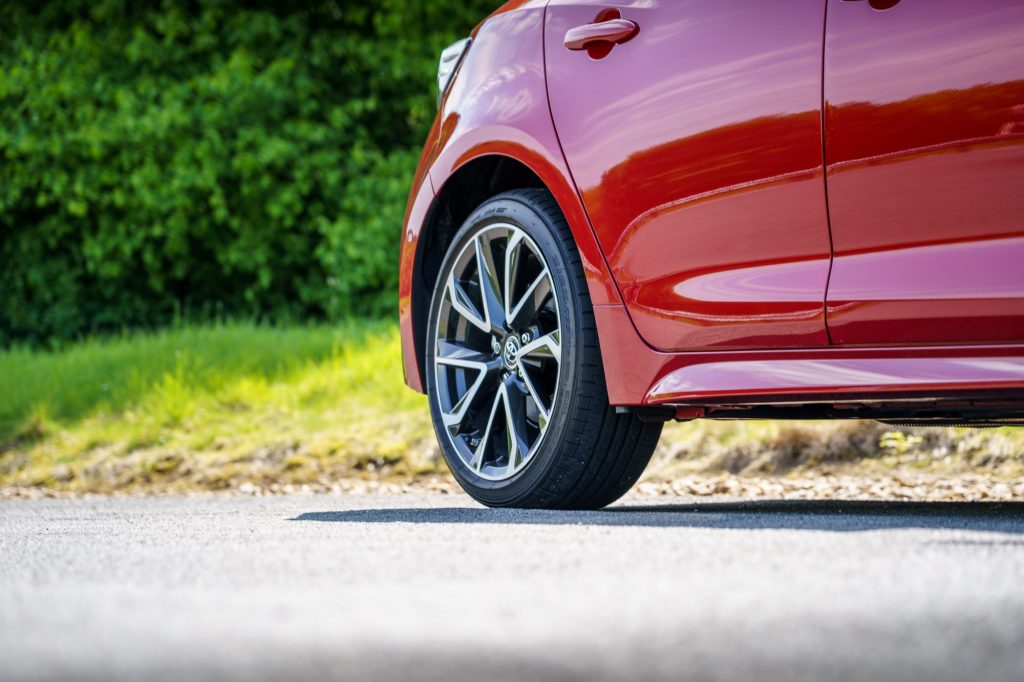 2019 Model
The 2019 Prius received a styling update and the trim levels were renamed: L Eco, LE, XLE, and Limited. Shoppers could find all-wheel drive by looking for an equipped used LE or XLE.
2020 Model
For 2020, a Wi-Fi hot spot and Apple CarPlay are standard for this model and the touch screen's size increased from 6.1 to 7 inches. If you have an iPhone, it may matter to you that this one has Apple CarPlay, but there are no other major changes to this model.
Is A Used Prius A Good Option For You?
So, should you buy a new or used Prius? Here's the takeaway. As far as used compact cars go, the Toyota Prius is a great option if you can consider a Prius from 2016 forward. This will potentially save some money and still get many of the same features as a new model. If you choose to buy a used Prius, you can take advantage of used car loans offered by auto centers selling new and used cars.
Really, so much technology was available so much earlier that you may find a 2016 Prius that seems more like a rival's 2019.  The 2018 model has all of that safety equipment that makes it the choice for anyone worried about crash stats.
Everyone wants a new car, but when it comes to the Prius, a few years won't make much difference in your overall satisfaction.  Shopping used just makes sense in this case.