Insurances are offered to protect you and your assets in case something unpredictably wrong happens. Through insurances, you're kept financially ready for what may come and so that you can bounce back. Thus, having insurance is having resilience.
However, insurance deals can be affordable or expensive, depending on your insurance company and your own preferences. You have to pay a portion from your earning to your insurance/s. And the more insurances you have, the more you have to shell out. However, you don't have to worry too much about the deals and expenses because insurances serve as a safety net. So, rest assured that authentic and reliable insurance deals are not a waste.
Understanding How An Insurance Works
Supposing your house gets damaged in a storm, with home insurance, you don't need to panic, thinking of how or where you're going to get the money to construct it back. Instead, you get to thank your past self for deciding to get your house insured. Now, aside from the cash stored and ready to use to fix your home, you also have peace of mind. That's the power of getting insured!
There are several different types of insurances out there that you could avail; health insurance, house insurance, travel insurance, car insurance, etc. And if you've noticed, these are similar in the sense that it covers your own assets. Reasonable enough, right?
However, have you ever heard of insurance that doesn't cover your own assets, but that of others? It might be a scratch in the head as you think of how it'll benefit you. But it will!
It's time for you to know about the non-owners SR-22 insurance. However, before that, you should understand first what's an SR-22?
Non-Owners SR-22 Insurance
An SR-22 is a certificate that proves that you, as a driver, have car insurance. It also means that you're financially capable to cover the loss in case of any roadside accidents.
Usually, an SR-22 is issued to drivers who've had their licenses suspended for violating road rules. The SR-22 serves as a requirement to reinstate the driver's license.
Moreover, through the issuance of SR-22 for drivers who've had road accidents, future accidents from these 'high-risked' drivers will be better covered now that they have car insurance. It ensures officials that this driver can take responsibility (financially) if ever they create road problems again.
Hence on-owners SR-22 insurance is an insurance that doesn't cover your car (since you don't have one), but that of the borrowed vehicles.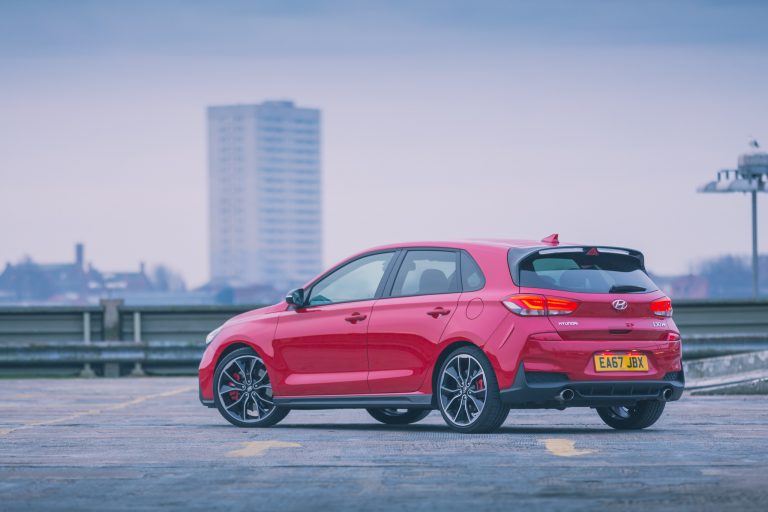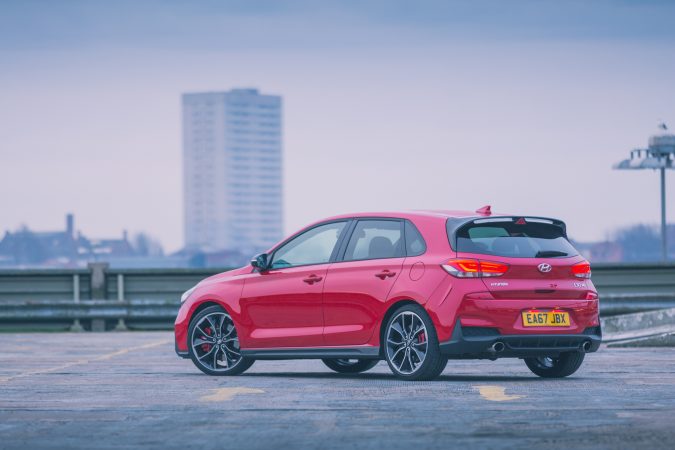 Besides giving your friend or a person you borrowed from some peace of mind in their car's safety while you drive around town with it, here are some valuable perks you'll enjoy with a non-owners SR-22 insurance:
1. Provides Liability Coverage For Borrowed Vehicles.
Non-owners SR-22 insurance protects you in case you drive a borrowed vehicle. Thereby, it covers the liability costs even if you don't own the car yourself.
2. Cheap Way To Get An SR-22.
When you have a non-owners SR-22 insurance, you don't need to worry about stressing how to file your SR-22, as usually, your insurance company does that work for you. Moreover, you can maximize your money as you obtain your SR-22 at an affordable price, but you also get to enjoy other benefits of a non-owners SR-22 insurance, which are mentioned here in this list.
3. Get Your Suspended License Reinstated.
Usually, for your suspended license to be reinstated, you have to have car insurance to be trusted and allowed to go back on the road. And it's tough if you don't even personally own a car, so what's there to get insured? And, how will you get your suspended license back?
Here's how the non-owners SR-22 insurance saves the day for drivers with cases like this. It's car insurance for those who don't have a car and are only renting or borrowing. So, it's convenient to get your suspended license reinstated.
4. Safe From Future License Suspension From Driving Without Insurance.
According to AutoInsuranceQuote, in the United States, it's required for drivers to have car insurance. It ensures the drivers are safe from all the mishaps and unfortunate roadside events.
So, if you're driving around without insurance, you're going to get a ticket or have your license suspended. Better prevent this from happening earlier on by getting non owners SR-22 insurance.
Conclusion
If you already have different insurances on your name, and are thinking whether a non-owners SR-22 insurance is worth it, the answer is yes. But of course, you have to be financially fit for this insurance's conditions to benefit from its perks.
Are you a driver with no car? Do you regularly borrow or rent vehicles from others? Have you had your license suspended and require an SR-22? If your answer to all these questions is yes, then you should take out a non-owners SR-22 insurance.
Doing so, you'll have liability coverage over borrowed vehicles, get an SR-22 filed for you, have your suspended license reinstated, or prevent your license from getting suspended by driving a car without insurance.
Moreover, the great thing about non owners SR-22 insurance, aside from being affordable compared to other insurances, it also grants you a backup plan and financial resilience when things get wrong on the road.