Owning an SUV has a number of excellent benefits. It allows you to handle roads of different conditions and in different weathers. It gives you more space, which is great if you have a family or you have other things that you need to carry around. Plenty of SUVs these days are also much better for those looking for fuel economy than they once were. If you own an SUV, you need to know how to care for it if you want it to run smoothly, and you want to get more from it. Take a look at some of these SUV care tips for a well-maintained vehicle.
Budget For Maintenance
The first thing you should do is make sure you have a budget for taking care of your SUV. It's worth keeping in mind that it's generally not the cheapest car to care for, so it's worth thinking about how to make sure you can afford to keep it running. Of course, you should do this with any car, but it's especially smart when you have a larger vehicle like an SUV. You should take into account any standard servicing or maintenance that you might have to do, as well as any emergencies that might arise. You never know when something could happen, and you need to have your car repaired.
Have A Maintenance Schedule
It's a good idea to have a maintenance schedule that you can follow so that you know what you need to do and when. Preventative maintenance could save you a lot of money compared to having to make repairs when something goes wrong. All of the usual car maintenance tasks should be carried out for your SUV. You might also want to consider particular things such as going off-road and driving in harsh weather conditions and how they affect your car. If you do these things more with your SUV, you might need to be more careful about maintaining it.
Know When To Replace Your Tires
The tires of your SUV are one of the most important parts. Good tires improve the performance of your car and help to ensure you're safe on the road too. They can even help to give your car a better fuel economy. Taking care of your tires is important, but you also need to know when to replace them and what to replace them with. A good tire guide will show you some of the options that you have available. Your tires should be rotated every six months, but you will probably need to replace them after five or six years. This is definitely something to budget for.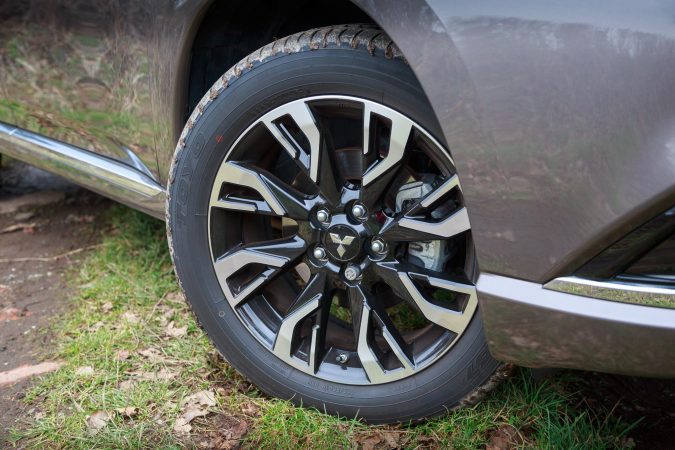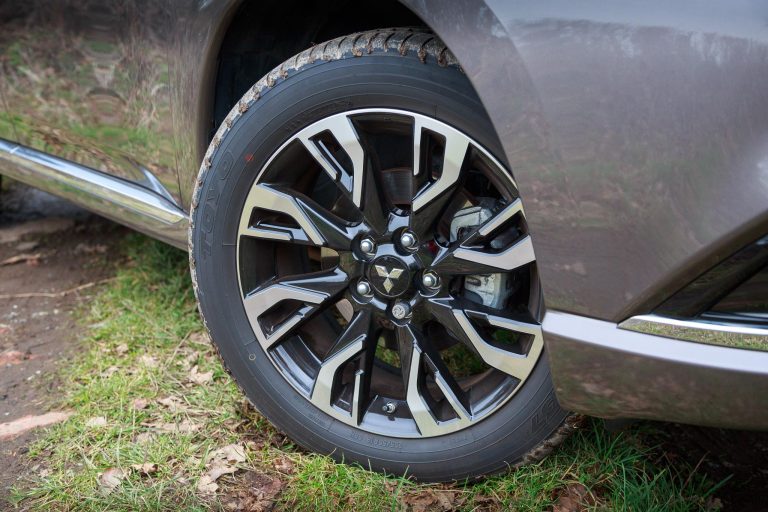 Be Careful On The Road
SUVs might be built for more difficult road conditions, but it doesn't mean that they're invincible. Although your SUV might be able to handle a lot, you still need to be careful when you're experiencing harsher conditions on the road. Whether that means adverse weather or rough road surfaces, you should pay attention when you're driving. You should use defensive driving techniques to stay safe on the road and protect both yourself and other road users too. Careful driving will also help to cut down on wear and tear on your SUV.
Wash Your SUV In The Winter
Another thing to think about in the winter is how your car looks. Your SUV can get particularly dirty in the winter because you're using it in all kinds of weather. You might think that there's no point in washing it because it's only going to get dirty again. However, you really should wash your SUV to stop dirt and grit building up. It's easier for your car to experience corrosion and rust during the colder months. But keeping it as clean and dry as possible can help to prevent this problem.
Keep The Interior Clean
SUVs make great family cars, and they're also excellent for anyone who has dogs. With so much space, they're a good choice for moving your family around. However, they can easily experience wear and tear from messy kids or slobbering dogs. If you want to keep your interiors clean, you can take steps to prevent everything from getting too messy. Just putting down a towel or blanket to protect the seats can help you to keep things as clean as possible. Cleaning out your car interior regularly is also smart, so be sure to vacuum and deal with anything that needs to be thrown out.
Know Your Warranty
The warranty on your SUV can protect you if you need some maintenance and repairs after you have bought it. It's important to know your warranty, including how long it lasts and under what circumstances it does and doesn't cover you. You need to be careful about doing anything that could invalidate the warranty and leave you paying for your own maintenance. For example, using aftermarket parts in your SUV could mean that the warranty no longer covers you. Think carefully before doing anything that might mean you're responsible for all maintenance expenses.
Find The Right Repair Shop
When you do need repairs for your SUV, having the right place to get it fixed is a must. There are always various options, but you might want to look for somewhere that specializes in cars like yours. You could find a repair shop that has plenty of experience with SUVs or specializes in your car's manufacturer. It's always a good idea to have a repair shop that you can rely on. Instead of having to find somewhere every time you might need repairs, you can have a go-to place that you know you can trust. It also makes sense for any scheduled maintenance. Keep in mind that there might be certain places that you need to choose from to stay within your SUV's warranty. You might need to choose an approved auto shop that can work with vehicles from the right manufacturer.
Take care of your SUV with these smart tips, and you can keep it in good condition at all times.