Maybe you have just passed your test and cannot wait to get out on the road, or perhaps the thought of driving alone for the first time fills you with dread. Either way, as a new and inexperienced driver it is more important than ever to be conscious of safety when out on the road. Here are a few things to help you stay and feel safe while out driving.
Prepare For The Worst
As a new driver, the best thing you can do is to drive carefully and responsibly. But it is important to know that the road can be dangerous, and accidents can happen anywhere at any time, regardless of how safe you are being.
That is why it is best to prepare for the worst, with comprehensive car insurance for you and your vehicle being an absolute must. Without it, you could be driving illegally and have nobody to turn to in the event of an accident.
However, sometimes a collision is not your fault, and it is good to know your options if you are injured by a negligent driver. A quick Google search of lawyers in your area, such as Illinois car accident lawyer, is the best place to start if you need compensation.
Keep Up With Maintenance
Regular upkeep and maintenance of your vehicle will go a long way in ensuring you are safe on the road. Take the time to check your vehicles fluids, tyre pressure, brakes, and any other important systems before embarking on a long journey and keep a record of when your vehicle needs anything repaired or replaced.
Get to know the warning lights on your car and what they mean if they show up, and learn some basic car maintenance, such as how to change a tyre, in case things go bad on the road.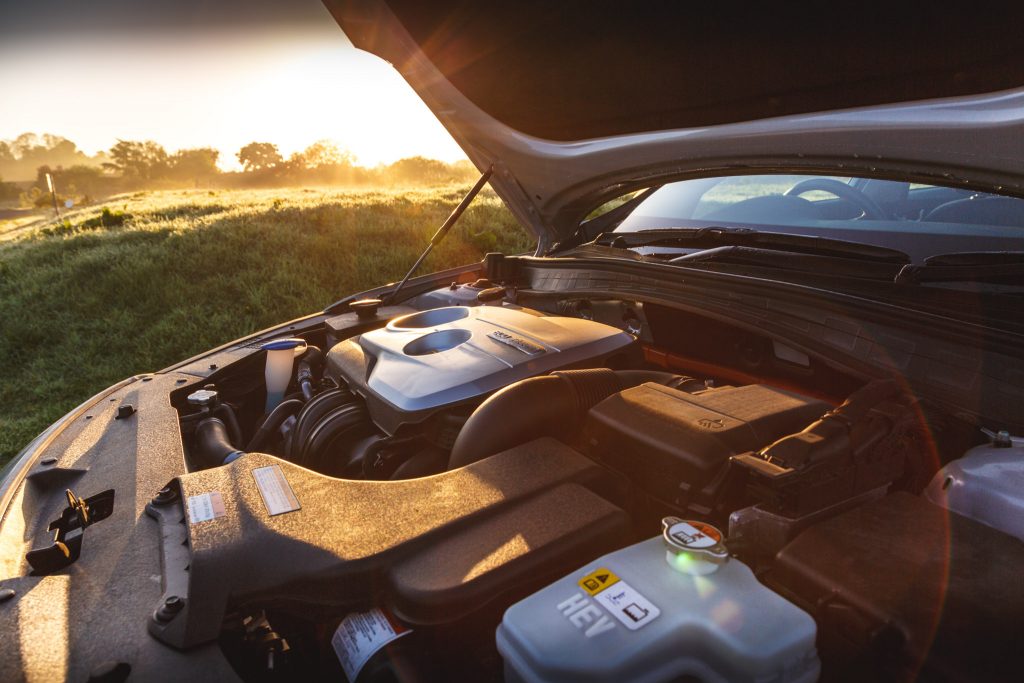 Allow Enough Time For Journeys
It can be easier said than done, we all have moments where we are running behind schedule, but as best as you can try and allow enough time for car journeys. Leave a little extra time when you can, you never know what obstacles are going to pop up on route, and your driving will be a lot safer when you are not rushing to get somewhere or stressing about the time.
We all have busy lives, and sometimes things can get a little hectic. You might be running late for work or rushing to get your kids to school on time. You simply do not have enough time! In these situations, it can be tempting to rush your driving and speed a little to gain back some precious seconds. But it is better to be late than to never arrive at all.
Speeding is a major cause of accidents and fatalities on the roads and is never worth the risk. So, if you constantly find yourself running late, then figure out where the problem lies and get an earlier start, and always allow enough time for your car journey.
Do Not Drive Distracted
We all know the dangers of drink driving, but a lot less of us realize the dangers of texting and driving. Motor accidents due to distracted drivers are on the rise, with 1 in 6 being caused by mobile phone use. Over 300,000 people are injured due to texting and driving each year in the US alone.
Ignoring your phone when you are driving is good, turning off notifications or the phone entirely is better. You need to be able to concentrate fully on the road when driving, and even one glance at your screen can be enough to cause an accident.