A recent survey conducted by Money4yourMotors, an online car purchasing company, has highlighted how split the British public are on the topic of Electric Vehicles (EV's).
50% of survey participants stated that they would buy an EV today and a close 49% admitted that they would not. With just 1% confirming that they already own an EV, it's clear that car manufacturers are still a long way off convincing drivers to opt for the latest green car technology.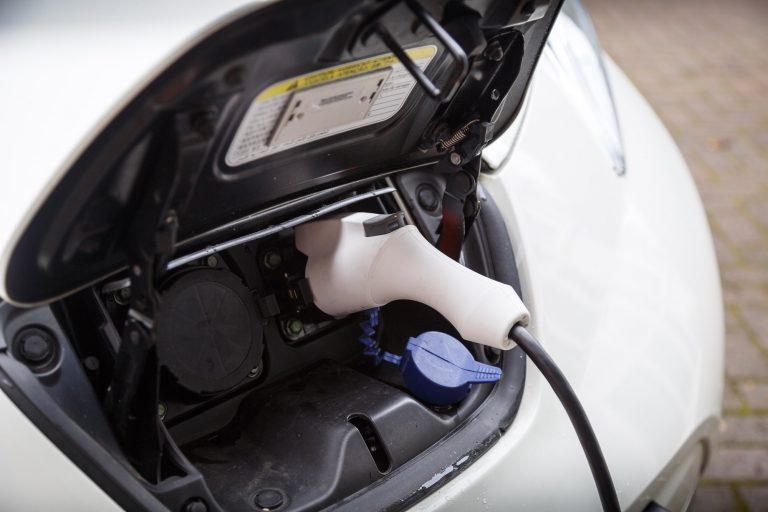 The biggest concern surrounding the purchasing of an electric car in today's market is price according to those surveyed. While this is not surprising news, car companies are still working on producing a better priced battery without compromising performance.
With 64% of customers not knowing the location of their nearest charging station, the second-largest concern is the lack of charging points in the UK. Many drivers currently don't view electric cars as a viable option due to the poor charging infrastructure and don't believe that their next purchase will be electric until this issue, among others, have been addressed.
For further details about the survey and to see the full article visit Money4yourMotors.