If you're buying a car for a young driver, there's numerous factors you need to take into account. This is especially true if the driver has recently passed their test. Insurance rates for young drivers can be sky high; particularly if you're investing in a sporty model. 
The good news is, not all cars are going to cost a fortune. There are some models which are especially suited to younger drivers. Here, we'll reveal the 3 best cars for a young driver you can buy today.
Hyundai i10
When looking for a new car for a young driver, you'll want something that's affordable to both purchase and drive. The Hyundai i10 starts from just over £8,000 and it benefits from a low insurance group. You could save further money by investing in a used model. So, not only will you save money on the purchase cost of the car, but it's also really affordable to run too.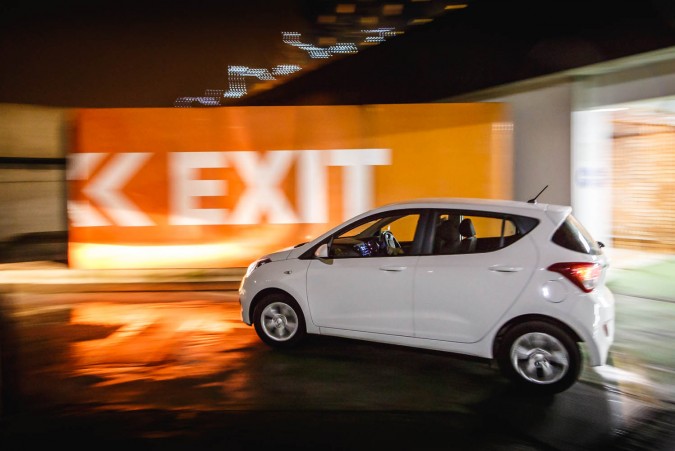 This compact car is especially great for city and town driving. It's small size also makes it really easy to park. This combined with its affordability make it an excellent first car. 
Vauxhall Viva
If you're looking for something a little sportier, the Vauxhall Viva is a great choice. This stylish car now comes in a 5-door model, offering a surprising amount of space considering how small the vehicle is. It's a little pricier than the other cars on this list, however, you can pick one up at a more affordable price tag from companies such as Peter Vardy.
The car comes with some great features such as daytime running lights, electronic climate control and cruise control.
Fiat Panda
If you're looking for an ultra-affordable first car for a young driver, the Fiat Panda is tough to beat. If you invest in the 1.1 litre model, you can easily pick one up for less than £1,000. Granted, it's not the most stylish or exciting car for a young driver. However, it is affordable and compact. It also features one of the lowest insurance rates too.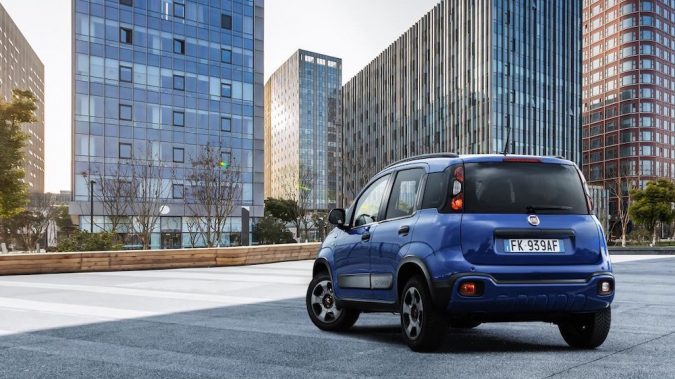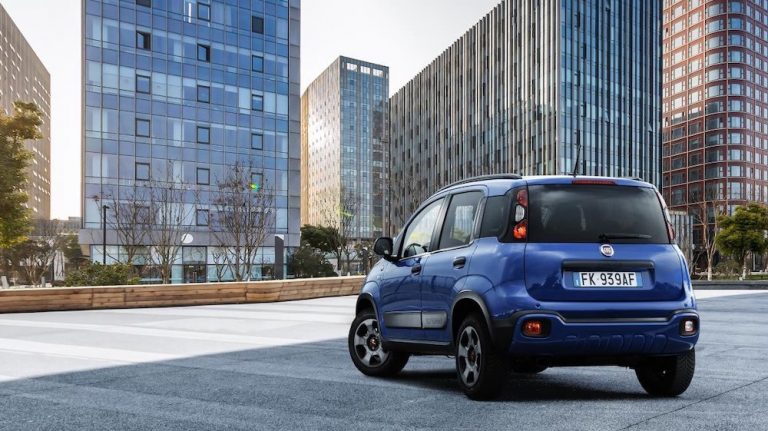 The above are just 3 of the best cars for young drivers. Whatever your budget, you'll easily find a suitable model to match it. The top things to look out for when buying a car for a young driver are safety, affordability and technology. Always check the cost of insurance and running the vehicle before choosing one.