Private planes are the best way to get around for those who can afford them, but you don't want to waste your money on a faulty model.
When looking to purchase, you have to consider cost, space, what you're going to use them for, and you'll need good aircraft appraisal to make the best choice.
Do you need spacious seating for your business needs? Or do you want the fastest ride to your favorite vacation spot?
Here are some of the best airplanes you can buy this year.
1. Pilatus PC-12 NGX
The Pilatus PC-12 NGX is the jack of all trades on this list. Sporting a customizable interior layout, seating for up to 10 plus the pilot, and a max payload of 2,236 lbs, this ride will get you wherever you need to go in style.
Due to its customizability, this plane has been utilized for numerous different mission types, including use as an air ambulance, surveillance, search and rescue, and of course transportation.
2. Bombardier Challenger 350
The award-winning Challenger 350 is one of the best selling business jets among the top corporate flight departments and charter operators.
Seating ten, the Challenger boasts optional wood and stone flooring, swiveling and reclining seats, a 3,200 nm range, and a low direct operating cost.
The cockpit is equipped with the industry's most extensive baseline set, including but not limited to Multiscan weather radar systems.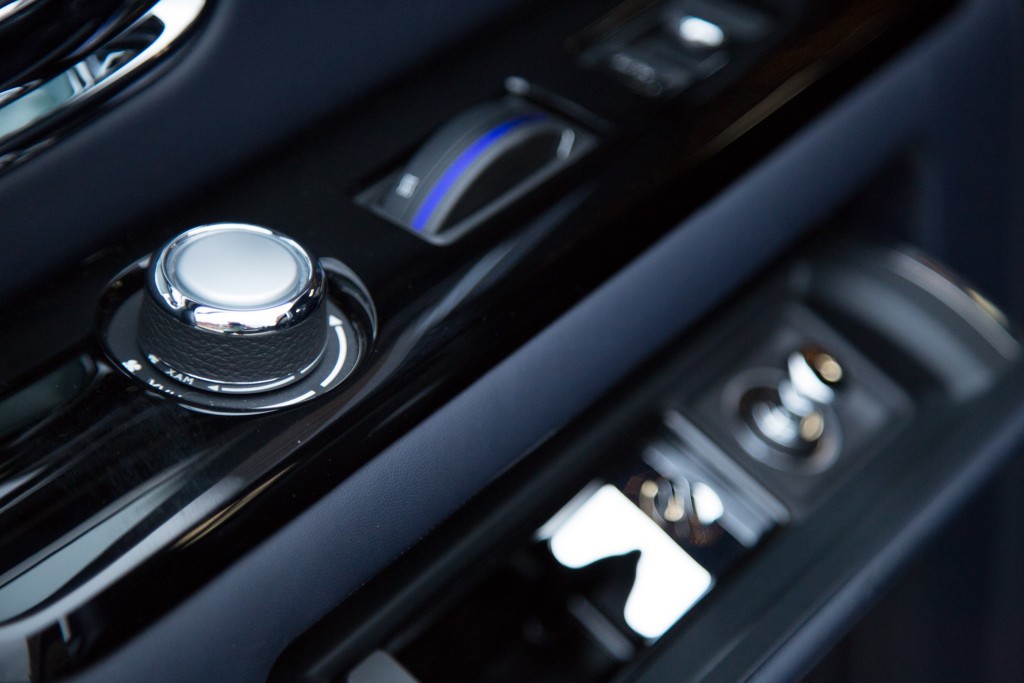 3. Embraer Legacy 600
The Embraer Legacy is a super-midsize corporate jet seating 14 passengers, and like most private jets, has sound isolation and high-speed internet onboard. It's equipped with a dynamic avionics suite to rival competitor models.
The Embraer Legacy 600 model has a 3,400 nm range, while the 650 model has a 3,900 nm range, making the latter suitable for international travel.
4. Gulfstream G650ER
The Gulfstream G650s are your best choices for international travel. The standard G650 has a maximum range of 7,500 nm, while the G650ER can go up to 13,890 nm.
In fact, the G650ER holds the record for the farthest and fastest flight in business aviation history.
The interior four dedicated living areas for work, rest, dining, and entertainment, and it's designed to be one of the quietest aircraft.
If you're the type to travel long distances, this plane will get you there, and you'll be comfortable on the way.
5. Cirrus Vision Jet
The Cirrus Vision Jet is the cheapest private jet on this list and in the world. It's also one of the safest.
Claiming to have the "only total safety solution", the Cirrus Vision uses a combination of an airframe parachute system and an emergency autoland to keep passengers safe. Safe Return, the autoland system, is useable with the touch of a single button.
Though it only seats up to five passengers, the interior and exterior have various color options to individualize your ride.
The Best Airplanes for Your Buck
You should have a better idea of your options now, so keep an eye out for the best airplanes online. And while you're here, check out some of our other articles.