In the backcountry, a flat-tired Jeep is never ideal. No matter how prepared you are, it's almost inevitable that you'll get a flat tire or some other form of mechanical malady that you can't easily fix in the woods.
The problem is that there aren't many resources you can rely on when a flat-tired Jeep is stuck in the backcountry. The only way to get out of this rut is to be proactive and stack in certain essentials before your ride gets messy
Possible Issues
In most cases, there are only a few specific issues for which you might need to rely on the essentials. These include a dead battery, snapped fan belt, flat tire, broken heater hose, or a jeep that is simply playing dead upon toppling over.
Essential To Carry Along
To scale beyond the challenges posed by either one of the mentioned issues or anything anti-climactic, you would first need to get hold of relevant jeep radios, before planning for something else. This approach allows you to connect with the relevant people and ask for assistance, in case the trip goes sideways.
Once you have taken care of the communication, it is necessary to shift attention to the lug wrench, repair kit, air pump, and other relevant tire tools for countering each of the mentioned issues. For managing the engine properly, you might consider housing additional serpentine belts, heater hoses, ignition wires, engine oil, and jumper cables.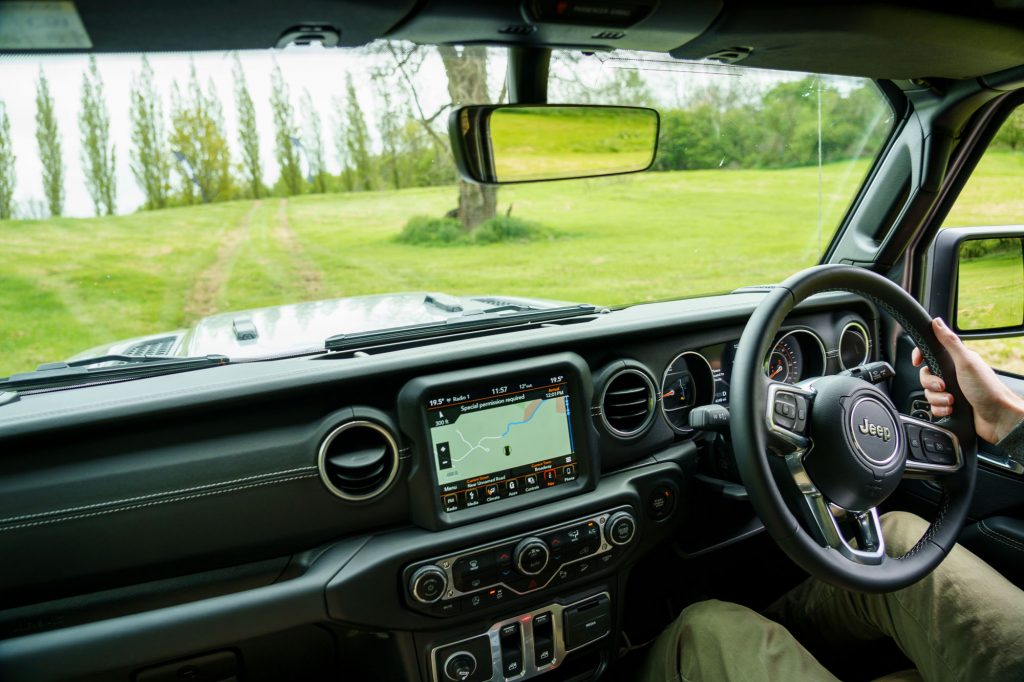 Besides, if you are an experienced rider who occasionally frequents the backcountry, there are quite a few necessary yet underrated jeep essentials to consider. These include spare tires for minimizing downtime issues related to repairs, zip ties, pocket knife, warm clothes for longer rides, and certainly the first aid reserve.
To sum it up, you can stack in a wide-range of items if the jeep has quite a bit of storage space to spare. However, if you are pressed for space, consider getting the CB radio to start with, and then you can select from the diverse array of tools and parts, based on availability. CB radios are becoming quite popular and not only among the business industry at large. They are also becoming quite popular in the recreational vehicles market too. RV owners are using them to stay in touch with one another while they are on the road, and this is for a good reason. You can use them when you want to inform other drivers about road accidents, and so on. And, there are other reasons why you may wish to have a CB radio.
A CB radio has been used for communications by many people across the country, including those who own RVs. There is no question that these radios are a great addition to your RV if you want to stay in touch with fellow drivers on the road. However, it is important for you to make sure that you get the right CB radio for your RV, and this rests largely on the amount of space available.