Chances are, when you came into possession of your pickup truck or sedan, you thought it looked pretty good. Sparkling finish, spotless interior, maybe even a new car smell – what's not to love about a car or truck that's new (or at least new to you)? But like anything else, the new allure can fade with time, and harsh weather of any kind will more than happily speed up the process.
However, you don't have to stand idly by. You have options as an auto owner. With any combination of the items below, you'll be able to keep your car or truck in good shape for years to come, no matter what part of the country you live in.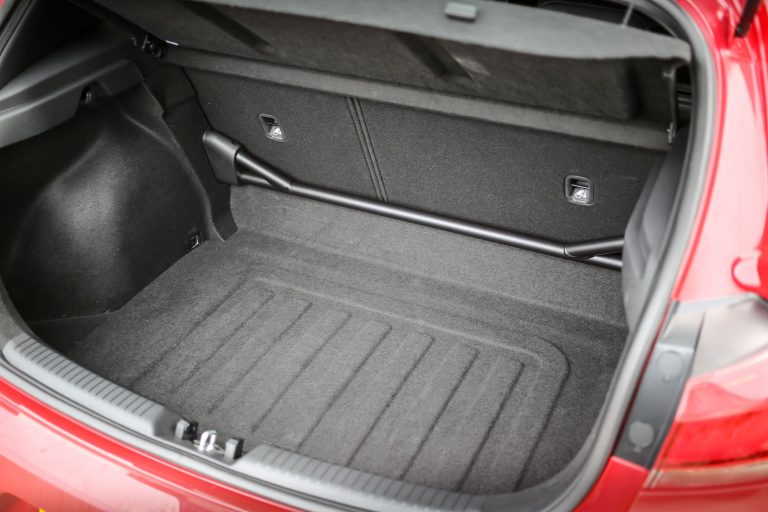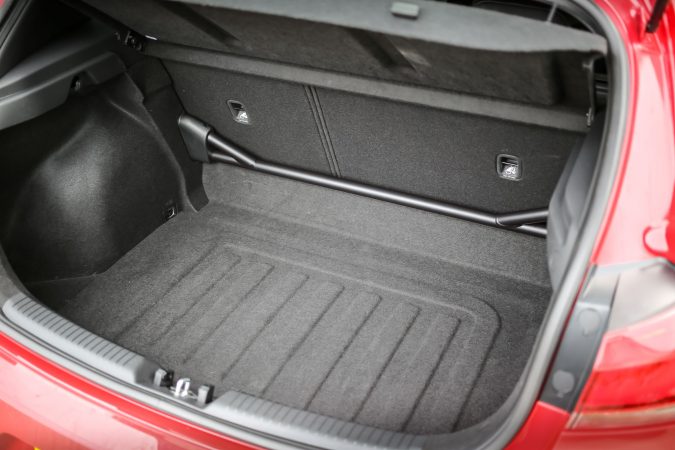 Floor Mats
 When it comes to driving, the floor beneath your gas pedal can take on the brunt of the depreciation. Even if your ride came with floor mats from the manufacturer, they more than likely will wear out fast. But aftermarket all-weather floor mats and liners are designed to take on just about anything. These thicker, rubber-like mats feature tall side-walls so even spilled drinks will stay contained, and if you live in an area that sees lots of snow and ice, all-weather mats are a godsend.
Tonneau Covers
If you're a truck owner specifically, you'll want to keep snow and ice out of your truck bed as much as possible. All of that moisture can slowly erode your bed's protective coat which will then make way for rust and corrosion. Luckily, there's a very easy way to keep your pickup's bed clean and dry all year round – a durable and stylish truck bed cover. Known as tonneau covers, these sturdy bed covers can improve your gas mileage, protect your bed, and protect your cargo itself. A Ford F-150 tonneau cover, for example, can come in a variety of styles including hard-top, soft-top, folding, hinged, and retractable.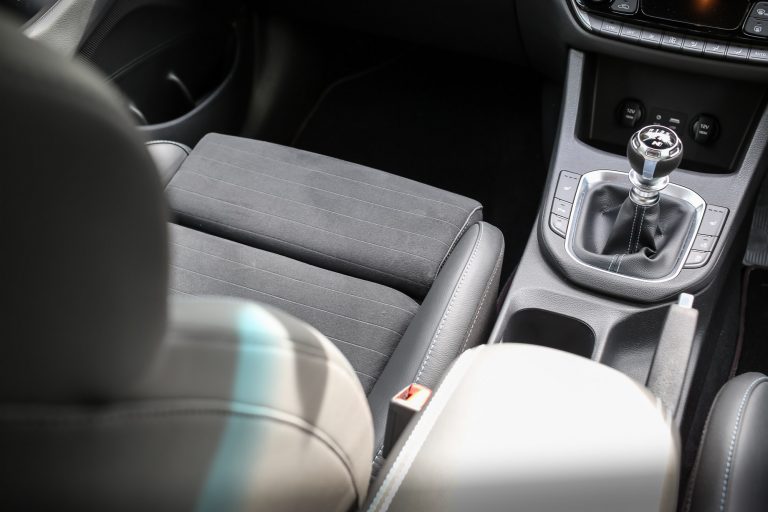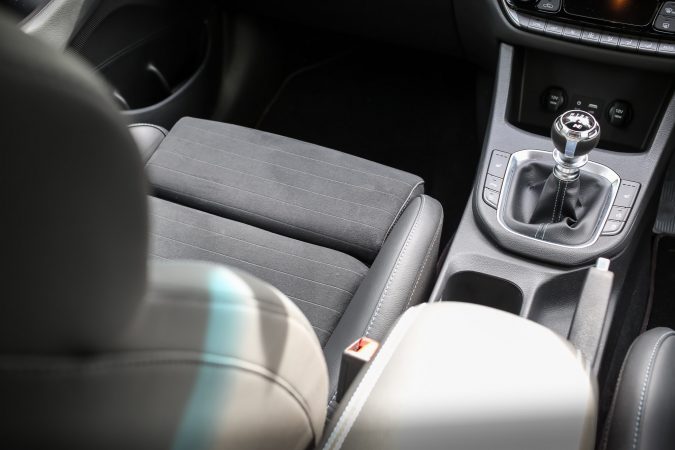 Seat Covers
Another common point of degradation in your car or truck is the OE seats and upholstery. Cracking, warping, ripping, tearing, staining – all of these things can happen to your OE seats and, given enough time, they probably will. But when you cover your seats with a durable and custom-made seat cover, you get the same form-fitting good looks in your choice of premium materials. When it comes time to sell or trade-in your vehicle, you can remove your seat covers and find the perfectly preserved OE upholstery underneath.
Car Covers
One aspect of your vehicle that is a sitting duck to depreciation in any weather is the paint job. The trace levels of acids in rain, snow, or any other precipitation will slowly but surely weaken your vehicle's finish and make it look less vivid and more dull. Similarly, the harmful UV rays of the summertime can discolor your ride's glossy finish. But when you have a durable weatherproof car cover at your disposal, you can protect your finish from the worst of it and have an eye-catching car or truck even years down the line.
Keeping your vehicle in good shape for the entire time you own it is not hard, but it won't happen all on its own. But taking a few proper precautions to keep your ride in good shape has plenty of benefits on its own. Not only will you retain more of its value if you ever decide to sell, but you'll also feel better driving it every day it's yours.