What a great way to have a daring and exciting time than off-roading? Off-roading is more than just a plain hobby; it's a time to quench the thirst for adventure in a 4-wheel automobile. Test your driving limits with easy trails to the most complex trails there is in Australia.
Are you a daring rock bouncer who would like to test extreme off-roading trails and much more? You ought to get prepared with the ideal equipment. Don't let this phenomenal outdoor opportunity pass you by because of the lack of the right off-road accessories. The best accessories for four wheel driving in Australia are as follows.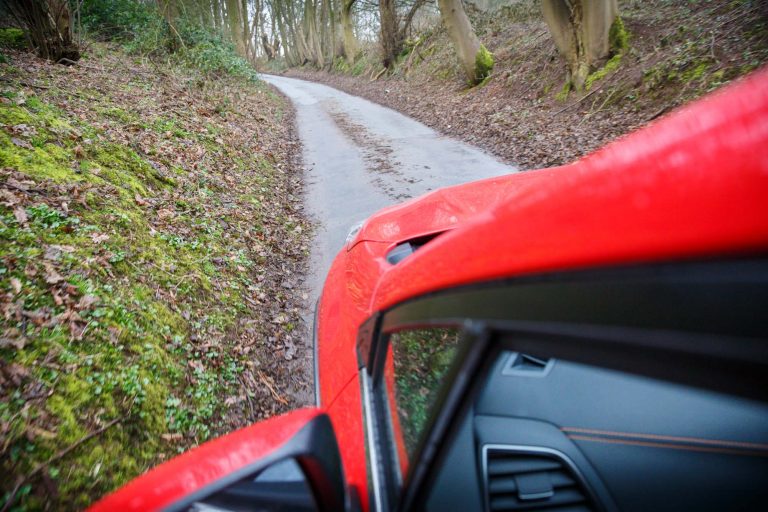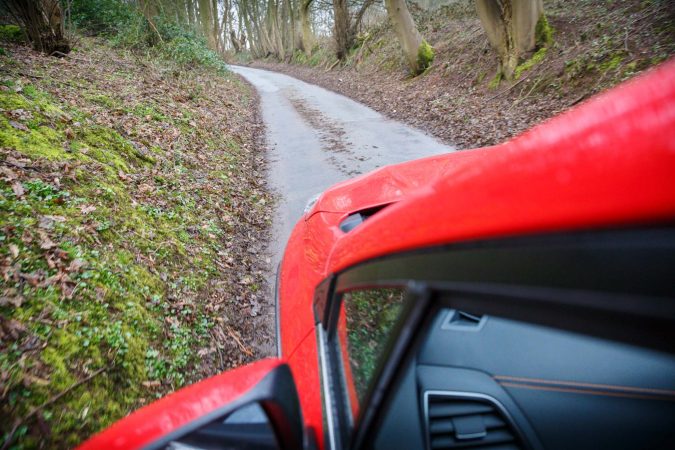 Lift Kit
It would be best if you had at least a 2-inch lift kit each time you are off-roading. It will enable you to get extra ground clearance. Thus, you can crawl over the rocks as well as branches without much damage to the undercarriage.
Space lifts are an ideal choice for any person who would like to acquire a more rugged look. They come in handy while getting you that much-needed shock extension. However, they won't enhance your maneuverability or articulation on the trails.
Don't forget about the performance kits, as they will offer you an extra flex each time you are out with your 4-wheel.
Beefy Tires
You ought to have the ideal traction each time you are off-roading. Invest in a good set of beefy tires that get suited for mud-terrain rather than highway use. It will take your off-roading gaming skills to the next level and offer your 4-wheel a look that's to die for each time.
Ensure that your tire package is well-mounted as well as balanced. Thus, get on the road will no worries of losing any traction.

Body Armor
If you are off-roading for the first time, it's easy to scrape the bottom as well as the side of your 4-wheel automotive. Don't worry, dents, as well as scratches, get bound to happen at one point or another even with experienced off-roaders.
You ought to add an extra layer of protection to your 4-wheel for additional security. Consider getting corner guards, rock sliders, and skid plates, among others. Getting a protective gear is a great deal of investment and will save you loads of cash down the trail.
Winch
You ought to invest in a top-notch winch whether you are off-roading as a pack or solo. It's an accessory that comes in handy, especially when one finds themselves in a bind. Always carry it each time you are out as it can come in handy when you least expect it.
Recovery Gear
Off-roading is a time to test the limit of trails as well as driving. It's easy to find oneself in a bind. How well are you prepared to handle the situation at hand? It would be best if you didn't forget about shackles, D-strings, straps, and ropes. If you get stuck, it's easy to get out of the trail.
It would be best if you had the best accessories for four wheel driving in Australia each time you head out. Spend on top-notch gear to have the time of your life while off-roading. It will enable you to tackle any obstacle along the way.