With all the talk of driverless cars and renewable fuels, we put a lot of emphasis on the vehicles of the future. Take a closer look however and you might realise that maybe all we need to really futureproof our cars are things we already have access to.
All designed to make our driving experience easier, safer and more comfortable, most newer cars are fitted with more gadgets and gizmos. Though many of these will be overly tech-y features that most regular drivers won't have any use for, there are a select few that are actually useful to the masses and make driving a more enjoyable and relaxing experience.
There are a number of gadgets that you can add to your car to suit your driving requirements, but luckily for us, most newer models of cars are fitted with some of this exciting tech as standard.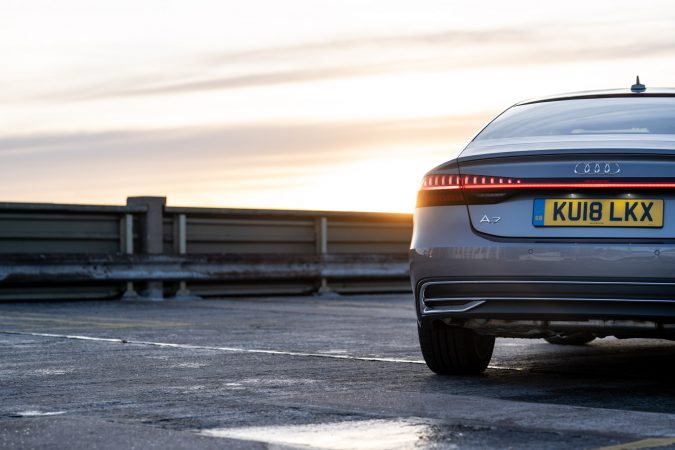 Parking Sensors/Cameras
Ever wanted eyes in the back of your head? With parking sensors, you can! Although they can be bought separately, some newer models of cars come fitted with sensors or cameras to make reversing or parking easier. Some high end sensors are quite pricey so when they have been built in to the standard specification of your car, it would be foolish to not make use of them.
Not only do they take the stress out of reverse parking, but they help you to avoid obstacles, such as pavement kerbs, bollards, objects in the road and other vehicles, while you're concentrating on parking your car. Many work using magnetic sensors and a rear facing camera. These detect and warn you when you are close to an obstacle.
Run Flat Tyres/TPMS
There's a lot of debate surrounding run flat tyres and if they are really necessary for your car. Run flat tyres are designed with a much thicker sidewall than normal and are able to hold the weight of a car when the pressure drops. If you're looking for a reliable and fuel-economic run flat tyre, the Bridgestone Turanza T005 is a great affordable option, with exceptional wet grip and steering response. What's more, the tech doesn't end there, with this tyre holding Bridgestone's B-Silent technology for a quieter drive.
Having run flat tyres eliminates some inconveniences that come with a flat tyre. There is no need to carry a spare wheel in your boot as you can carry on driving at 50mph for up to 50 miles. It also removes the danger of changing a tyre at the side of the road. The biggest safety element that goes along with run flats is a TPMS (Tyre pressure monitoring system), which alerts the driver to a puncture or change in tyre pressure.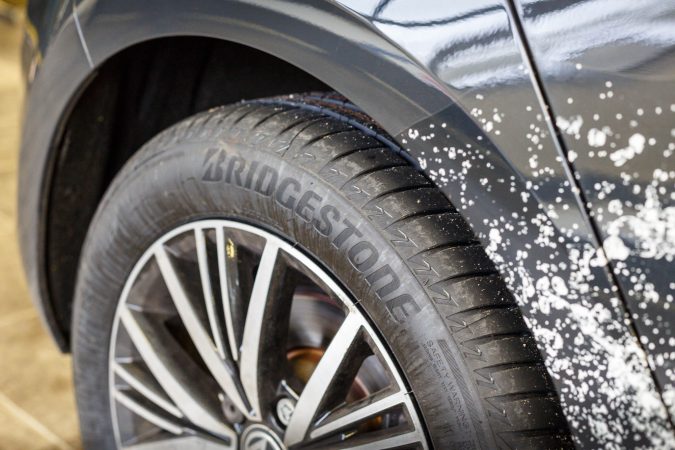 Cruise Control
Since being developed in the early 1900's, cruise control is far from a recent development in vehicle technology, but has proved a helpful addition to make driving less physically in demanding.
The main way drivers benefit from cruise control is the ability to relax on the road. It can be especially useful on a long road trip or for frequent drivers. It reduces drivers' tendency to speed as it keeps your car at a constant speed. Maintaining speed is also helpful for reducing fuel consumption and improving fuel economy.
Bluetooth Connectivity
Although bluetooth headsets are easy to come by and relatively cheap to buy, some cars have built-in bluetooth connectivity, eliminating the need for any extra accessories. Despite the laws in place surrounding driving and mobile phones, there are still times we can be tempted to reach for our phones.
Bluetooth connectivity has made it easier to use our phones on the go. Whether you want to stream music, make and receive calls, or even listen to your last text, hands free connectivity makes this possible. What's more, with voice recognition, such as Siri, we can now dictate and send texts whilst driving.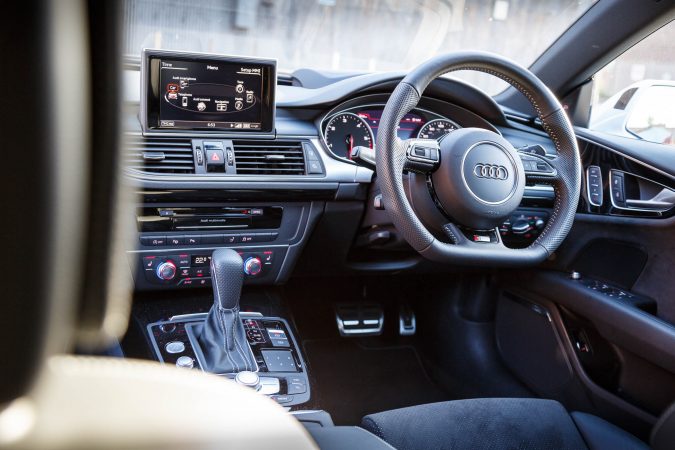 Heated Seats And Steering Wheel
It could seem like heated seats and steering wheel are merely solving a first world problem, when at its most basic, the main benefit of heated elements in your car is to keep you warm. In the chilly months, cold numb hands can be the downfall of any driver on their morning commute. The convenience of a heated steering wheel makes for an overall more comfortable drive.
Heated seats are found more frequently in common car makes and models as a standard feature. Aside from helping to make a drive more enjoyable, it can actually make driving easier for those who suffer with conditions such as chronic back pain, sciatica or muscle spasms. Whilst not a necessity for most drivers, at the very least it can be a satisfying relief to be able to switch on the heat on a cold day.