When it comes to new-born babies, a car seat is usually the last thing on your mind, especially if this is your first child. But once you have bought all the new furniture, baby clothes and changing mats, you then have to think about how you are going to get this new bundle of joy home safely from the hospital. This is where car seats come in and the market is full of them. So, if you are confused with where to start, don't worry we are here to help. Here are the things you should consider before you buy a car seat for your new-born.
Check Out Your Car
Before you start shopping around for baby seats, its good to figure out what system your car has in place. Depending on the age of your car will change the fitment of the seat. IF you have a newer car, it will come with the LATCH system as standard, you will need to find the LATCH points in your vehicle and make sure they all work or if any need replacing. If you have an older vehicle you will be using the seatbelt, if you aren't happy with this, then it might be time to upgrade the car.
Buy New
Having a baby is an expensive time, it feels like you are constantly spending out your money on everything from food to furniture but you don't want to try and save money when it comes to car seats. Car seats are one of the few things you should be buying new and that's because the safety standards and testing are updated so regularly, that old designs can become outdated very quickly. If you buy second hand, you also aren't sure how well the seat may have been treated, so it is always better to buy brand new in this case, just for one piece of mind.
Try Before You Buy
In the world of internet shopping, we are no longer used to trying products before we part with our cash. In this instance, you want to try before you buy. Elitecarseats advice you make sure that you can easily get your baby seat in and out of your vehicle as well as reach over to check on your baby. By going through and making sure that everything fits the way it should, you won't have any stress or problems the first time you use it.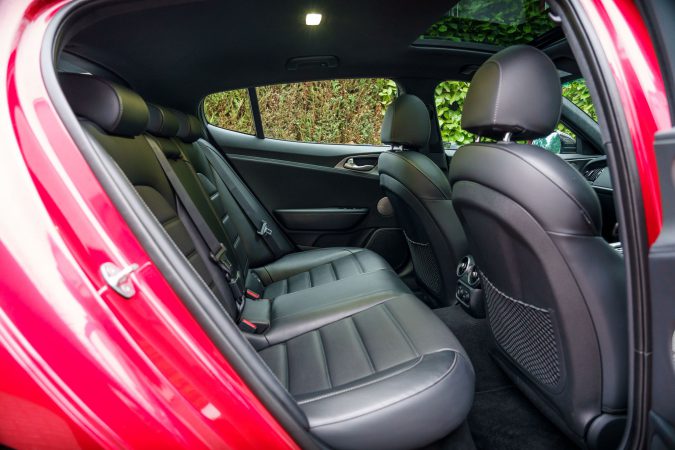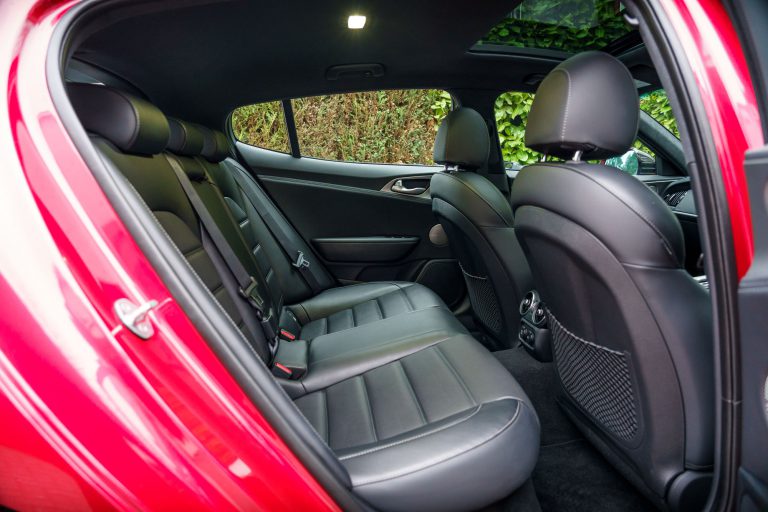 Stroller Car Seats
If you want to save money or you are on the go a lot, why not look at a stroller car seat? These are the ones that will snap in and out of a stroller with ease and then back into your car. You will need a car that has more space in it than others, so this option may not be for everyone. But having a car seat that is compatible with a stroller can save you an awful lot of money later on down the line.
Harnesses
You will want to purchase a five point harness to make sure that your baby remains safe in their seat, but you need one that you can easily move and adjust. Before you settle on a car seat, make sure that all parts of the harness can be easily moved and changed for when your baby gets bigger. IF you find it difficult to change the shape and the size of the harness, opt for another car seat as it will put you off using yours.
Portability
Some parents like the idea of having one car seat per vehicle. This means that your baby will always have a seat in either car depending on who is doing the errands on a certain day. If this is the case, it would be better to have one portable seat and one seat that remains in the car for the full 2 to 5 years that you need to have a rear facing car seat. Portable car seats will be lighter in their construction and have a more ergonomic design that lends itself to being taken in and out of the vehicle. If you think that you will be moving the car seat around as you run errands or visit family members, you want to make sure that you aren't hurting your back every time you take it in and out of the vehicle. Remember, the weights that you see on the side of the car seat is the weight of the car seat only, your baby will be adding additional weight to this, so make sure that you are able to comfortably pick them up and move them!
Only Buy Approved Car Seats
Depending on where you are, there will be laws and legislation governing car seats and how they can fit in your car. There will also be an approved range of seats that not only fit this legislation but are also safer than none approved seats. Do some research prior to buying a seat to find out what the government says in a minimum requirement for new-born safety. From there you can find out which car seats are safe and have been approved to be used. You don't want to be buying a car seat online unless you have tried it out first and you are absolutely certain that has been approved for use and has passed the relevant safety measures.
Features
Once you have all of the practicalities out of the way, you can start looking at which features you want to include. There is an array of additional benefits from different manufactures, from sun visors if you want to take the baby out in the stroller, to cushions that can detach, be washed and then reattached. Some baby seats can even be modified later on to make sure they fit bigger children. If you are unsure with what features you want, drop into a shop and discuss your options with someone!
Final Thoughts
A baby seat for a new-born isn't something that should be left until last minute, you need to make sure that your car is capable of handling one and if it isn't then you may need a new car. Once you have figured this out, you then need to find one that you can easily get in and out of the car with no muscles being strained. This is one of the few times in your life when buying second hand isn't a good option. Make sure that you are buying a brand new baby seat, this way you know that it has been tested, passed quality assurance and is safe.