Leclerc Signs New Five-Year Ferrari Contract
Charle Leclerc, from Monaco, has signed a five-year contract with Ferrari until 2024. The 22 year old had won consecutive races in both Italy and Belgium, scoring seven pole positions which was greater than any other driver.
"With each passing race this year, our wish to extend our contract with Charles became ever more self-evident and the decision means he will now be with us for the next five seasons, stated Mattia Binotto, Ferrari's team principal.
Leclerc tweeted "I'm so grateful to be driving for such a team. I've learnt so much during this first year. It is a great starting point to build a strong relationship for the years ahead."
The five year contract confirms Leclerc as being the future of Ferrari. Having replaced Kimi Raikkonen for this year (2019), there's a lot of trust in the potential of Leclerc. In fact, Leclerc's odds of success tell the story for itself (and can be capitalised upon with a betmgm bonus code, or even draft promo codes).
In fact, it's since July in which Leclerc has really stepped up and rode an incredible wave of momentum, out-qualifying Vettel 9 times in a row. Whereas earlier on in the year, Leclerc had many frequent mistakes.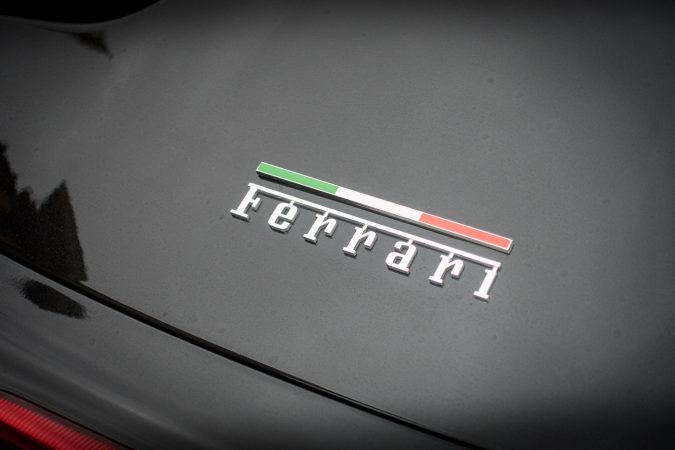 BBC Sport's F1 Moments Of The Decade
Hamilton, Vettel and Palmer all starred in the recent BBC Sport's celebration of the greatest moments of the decade.
With Hamilton claiming his 6th world title, an unforgettable Ferrari campaign along with Verstappen confirming his future credentials, the vote for the moments of the decade lies in the hands of the public.
The 10 moments to choose from, which are evenly spread across the decade, are the following:
'Fernando Is Faster Than You'
First on the list was the Massa incredibly blunt radio message, received from his Ferrari team, instructing him to allow his supposedly speedier team-mate cruise by him to take victory. With an awkward podium celebration, this was a difficult moment to watch.
Wet-Race Comeback For Button
Jenson Button's memorable come back after the rain caused a two hour suspension, two collisions and six pit stops. This was the longest race in F1 history and was an iconic moment.
Maldondo Wins Spanish GP 2012
Maldondo, who was better known for his behaviours and than his performances, took an unlikely win in 2012. What topped off an extraordinary event was the moment the garage caught fire and burnt down after the race.
Alonso Wins European GP 2012
Alonso's bumpy few years brought about an incredible win in what seemed like an impossible feat on the Valencia circuit.
Vettle Takes The Title In Brazilian 2012 GP
After a collision and finding himself facing the wrong way, Vettle had a fantastic comeback that saw him take the title from Alonso.
Vettel Ignores Orders In 2013
The multi 21 order saw Vettel state "Mark is too slow, get him out of the way". This resulted in what would now be considered illegal team orders, leaving an awkward podium celebration.
Rosberg-Hamilton Collision
Hamilton and Rosberg's long run of being centimeters apart finally come to an end when Rosberg pictures Hamilton's rear-left tyre.
Verstappen Wins On Red Bull Debut
In the Spanish GP, 2016, Verstappen won his debut race for Red Bull at the young age of 18.
Vettel's Rage At Azerbaijan GP 2017
Vettle's barging of Lewis Hamilton with his Ferrari was a result of his false belief that Lewis had slammed the breaks on purpose during a safety car.
Hamilton's Pole Position In Singapore
Hamilton's lap of magic, where everything seemed to go perfectly right in which his pole position lap left everyone in awe.