No matter what you want to move, if it's heavy, it needs the right trailer. Without the right option, you may end up with damaged goods and a hole in your finances. Every transport, no matter which industry it belongs to, calls for a particular kind of trailer for safe and quick transportation. For some industries, you will need a trawler that can take an astounding amount of weight, and for others, you might need a trailer that navigates around height limits and rules with ease.
There are several options in the market when it comes to trailers. Picking the best one for your job can be trickier because you have to consider various factors before choosing the weight of the material, its height when loaded on the trailer, the route, and the hauling rules of the state you are travelling to. The following are a few standard options that you can consider to haul goods for various industries like construction, manufacturing, landscaping, etc. `
Flatbed Trailers
Flatbed trailers are one of the most commonly used trailers across the globe, and hence you will find them at almost all the best Canadian heavy haul trucking companies. These containers have a standard open trailer that can store any equipment or products that need to be hauled. Flatbed trailers are capable of hauling even the heaviest of payloads without a hiccup, all thanks to its open structure that puts all the weight on the wheels. They also come with features like built-in ramps that make loading and unloading very easy.
Low Profile Trailers
Low profiler trailers are ideal for transporting tall items and for the roads with height limits. These trailers run very close to the ground and offer that extra space needed to navigate the height limits or height related hazards. With these trailers, you can transport tall equipment without damaging anything on the height poles, and you will also save yourself from fines levied on tall items. These trailers offer better handling and safer loading process.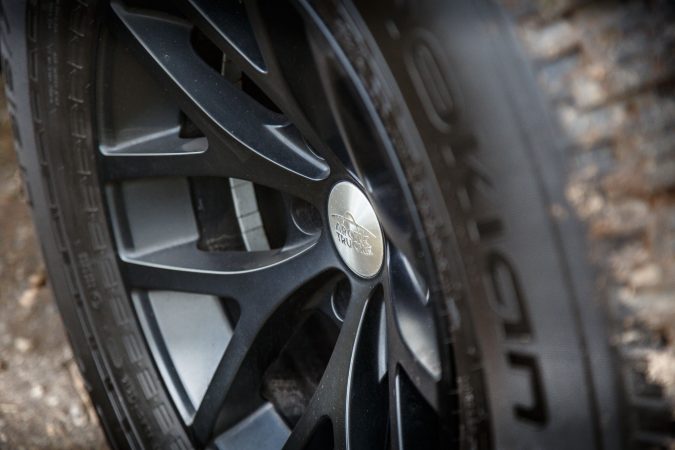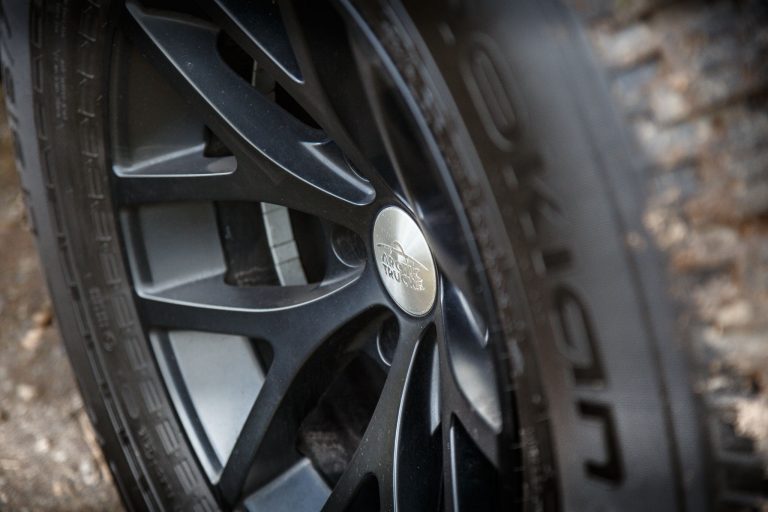 Tilt Trailers
Tilt trailers offer a straightforward loading experience through their unique structure. They have been designed to make loading, hauling, and unloading efficiently through a hydraulic lift that takes care of all the processes. These trailers can gain weight and can carry anything from sand to building material. Tilt trailers are the best for you if you want the ease of hauling along with the safety of the staff and time efficiency.
Vectra Heavy Haulers
Vectra Heavy Haulers is a trucking company based out of Calgary and Ontario. It has a massive fleet of trucks and trailers that are known to deliver extraordinary hauling services irrespective of the project size. Vectra Heavy Haulers is one of the biggest trucking companies in Canada. It is highly acclaimed for its technology, highly skilled staff, experienced in the hauling industry, and a commitment to astounding service.
Vectra Heavy Haulers have a proven track record of transporting oversized and overweight freight across North America. The brand maintains the highest safety standards for specialized transport through fully-trained drivers qualified to handle humongous freight sizes.