At some point in your life, you will find yourself driving long distances. Whether it's for a vacation with friends or meeting a loved one in another state, there will always be an opportunity for you to take your car out for a long driving adventure.
If you think of yourself as an experienced long-distance driver, then going on such an extended journey shouldn't warrant a second thought. On the other hand, if this is your first road trip you need to be take into consideration risks that may hamper your travel plans. It definitely helps to be prepared for anything that might come up along the way.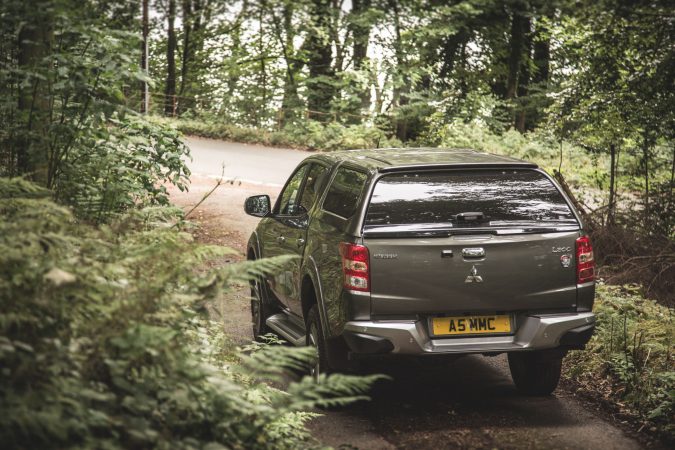 Here are a few things to help you prepare for your long distance road trip:
Have Your Vehicle Serviced
The primary concern before you hit the road is the condition of your vehicle, especially if it has been a while since you've had the car maintained. It is recommended that you have the oil changed, transmission fluids, brakes, tires and coolant levels checked. This will save a lot of headaches and help you avoid breakdowns, expensive repairs and lost time along your trip.
Make Sure Your Windshield Is Crack-Free
Along with the mechanical aspects of your car, you should also make sure that the exterior is in good condition, starting with your windshield. Check the surface of the glass for cracks and chips. This is critical. The smallest hint of damage on your windshield could spell trouble. At top speeds, what seems like a small chip can quickly grow to become a large crack. To avoid this, simply make sure to have any cracks or chips in the windshield repaired.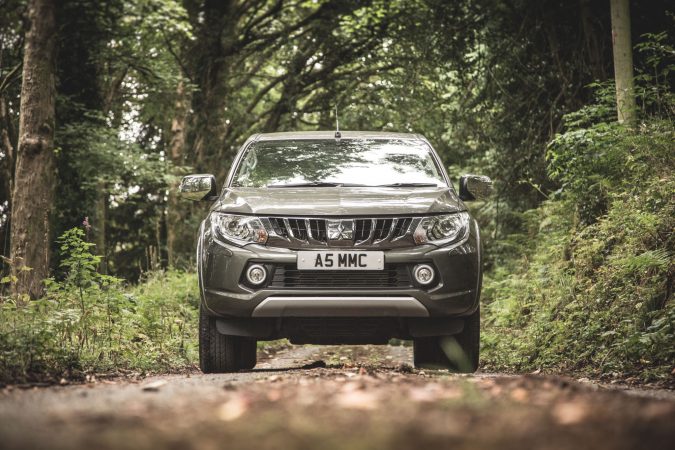 Be Prepared For Any Emergency
Whether a highway accident is the result of your own negligence or someone else's, you need to know what to do. This means having a background in practical first aid and being prepared with things you need for any emergency such as well equiped first aid kit. You should always bring along extra blankets, flashlights, an extra battery for mobile phones, matches, and other important survival tools that might come in handy in case your car breaks down in the middle of nowhere.
Be Aware Of The Legalities
Long distance travel means a greater risk of being involved in an accident. And in any accident, someone will be held liable and responsible for damages and injuries to the other party. Launching an injury lawsuit against an insurance company can get complicated if you're not prepared for it. There are certain steps to take after an accident that can help support your case. You need to gather evidence and contact a competent lawyer to represent your interests.
Safe Driving FAQ
What happens if a student driver crashes a school driving car?
If proven that the driving school car is a defective vehicle, then the driving school is responsible for paying the damages incurred. Driving schools should have regular car maintenance to ensure that student drivers are safe when driving.
Are truck accidents far worse than car accidents?
Yes. It is because trucks are more massive and heavier than cars. Smaller vehicles lack any protection against trucks, which usually results in more severe injuries.
Also, truck drivers need more space to maneuver and to stop than cars. So, don't drive recklessly if you're driving, most especially big trucks. And, always keep your eyes and mind on the road.
When is the best way to change lanes?
When you change lanes, always turn on your signal and check your mirrors. Look over your shoulder to check the blind spot. Change lanes once you have ascertained that it is safe to do so and turn off your signal once you're done changing lanes.
What gear will you use when going uphill?
When driving uphill, it is best to change to a lower gear, which will prevent the engine from struggling to give more power. On the other hand, use a lower gear when driving downhill, increasing the effect of engine brake and reduce brake overheating.
When can you change gears?
When the tachometer is 3,000 RPMs, you can shift gear. If the tachometer is 1,000 RPMs, shift your gear down. Once you become a more experienced driver, it will be easy for you to figure out when to change gears by the sound and feel of your engine.
Do you have to press the clutch when braking?
No. It is because you lose the engine's braking power when you press the clutch. You'll have to press the brake harder. Brakes usually last a bit longer when using engine braking.
The farther the distance, the greater the risk. If you come prepared, you will be able to keep yourself safe, reduce the chance of breakdowns, and navigate the legal barriers in case of a collision. That way, you can enjoy your first long-distance road trip with less worry!