Car accidents occur every day and often due to careless or neglectful driving. Car accidents can cost a lot for all involved, including medical bills, time off work, and garage bills. Of course, there will always be accidents but doing what we can to reduce these means there will be fewer crashes on the road and we can stay safer. Here are five top tips to follow to avoid an unnecessary car accident.
Don't Drive Under The Influence
One of the most common causes of car accidents is driving under the influence of drugs or alcohol. Being involved in a crash under the influence will cause possible jail time, large fines, and loss of your license. It is never right to drive under the influence, even if you "feel fine". Driving under the influence of drugs or alcohol just once is enough to be part of a crash and even if you feel like you know what you're doing, you can't judge other people's decisions. Your reaction time will not be quick enough in an emergency situation. If you are caught in a crash, the police will perform a breathalyzer test on the roadside to determine how many units of alcohol are in your system. Know the limits for your state or better yet, catch a taxi home.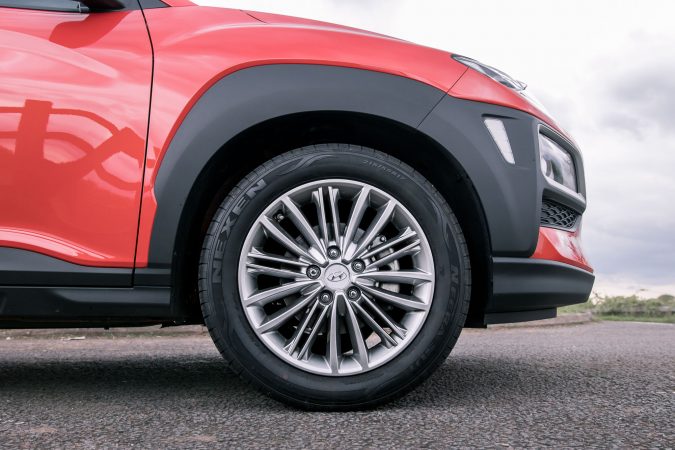 No Distracted Driving
We are all guilty of distracted driving at some point, whether this is driving and checking your cell phone, eating, drinking or smoking. You should never do anything that may distract you from the road, especially anything that causes you to take your eyes away from the road. It only takes a second for someone to step out in front of you and if you're too busy messaging on your cell phone, you'll notice when it is already too late. Again, if you are found to be distracted driving, you can lose your license, face jail time, and fines. That message isn't so important that you must take your eyes off the road; if you need to make an urgent call, go hands-free or pull over.
Stick To The Speed Limits
Speeding will increase your risk of an accident, especially the further you go over the speed limit. It isn't cool or clever to surpass the speed limit. If you're caught speeding by the police or a speed camera you will get points on your license and have to pay a large fine. If you are in a crash and are found to be speeding, you will be appointed blame. Speed limits are there for a reason and hitting someone faster than the speed limit will cause further injury or even death. Speeding means less time to react to situations and if another driving is speeding too, you have even less chance of avoiding a collision.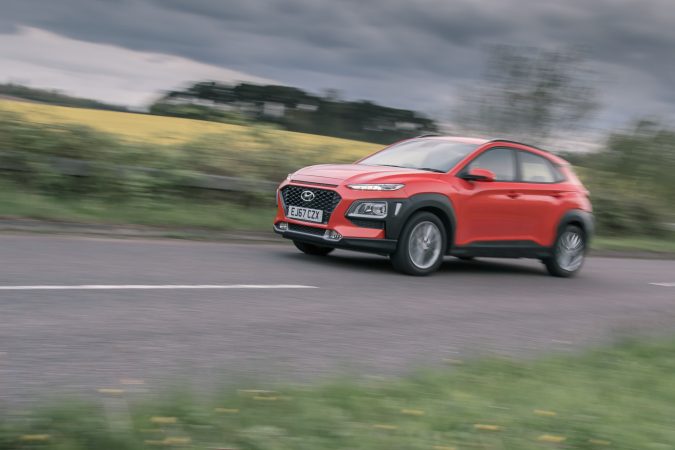 Keep Your Car Safe
Maintaining your car to a road-worthy standard can prevent accidents. This means having your tires inflated to the appropriate limit and having your car serviced often. Underinflated tires could cause a blowout and leaves you with less grip on the road in bad weather conditions. Small things such as this can make a huge difference on the road. Your safety is paramount, so maintaining your car won't just make it last longer, it'll keep you safe too.
Be Vigilant Of Other Drivers
Just because you are driving safe doesn't mean that others are. If you notice anything untoward about a car, stay well away if you can. You may also want to report an incident to the police if you believe that a driver is drunk driving or speeding excessively. If you have been injured in a car accident that was not your fault, speak to a car accident lawyer who can help you get compensation for your case. Car accidents can leave you unable to work, mentally scarred and at a loss of money in both garage and medical bills. You have the right to speak to a lawyer at any time and the sooner you do so, the sooner your case can begin. If a driver has been neglectfully driving or drunk driving, you should seek compensation.
Following these five top tips could help to reduce the number of unnecessary car accidents that happen every day on our roads. Be safe and be aware of others at all times. Don't drive distracted or under the influence and if you are involved in an accident, report it to the police, seek medical attention, and speak to a lawyer who can help you build a case.