Driving a used car is a profitable deal, but many people look down on this prospect. While some surmise that it will pose mechanical issues after initial smooth drives, some dread the idea due to the aesthetic aspects. But contrary to this conjecture, a used car that has rolled out miles and miles on the road can go on further very smoothly, looking brand new.
Read further to discover the five tips to keep your used car looking brand new.
Wash The Exterior Thoroughly
A thing as simple as washing can make your old used car look new. Either drive it to a professional car wash service or arm yourself with a sponge, towel, and shampoo to get the job done.
Clean every visible surface of your car thoroughly. It will surprise you to see the difference a thorough car wash can make.
Tend To The Scratches
No matter how hard one tries to keep the car free from scratches or dents, they tend to appear after a few years on the road. Whether it's the natural wear and tear, aesthetic changes that weather brings, or due to minor accidents or bumping here and there, scratches and dents make their way on the surface of the car.
Although they look like minor, aesthetic issues, they make way for serious problems. Paint damage can cause weakening of panels or rusting.
Tend to the scratches before they escalate into big issues. While it can be dealt with the right paint and sealant, we will recommend you take the help of professionals. Look for reputable Gold Coast mobile car detailing services and transform your old car into a brand new one.
Clean The Interiors
You can't get the real feel of driving a sleek, brand new vehicle unless your car interiors look prim and perfect.
Get your vacuum cleaner, and vacuum every inch of interior space. Vacuum the carpets, seats, and door panels. Blow the dust away from every corner. Use dashboard cleaners and wipes to restore the shine of your dashboard. Clean the chair pockets, door storage, grab handles, pillars, windows, and mirrors.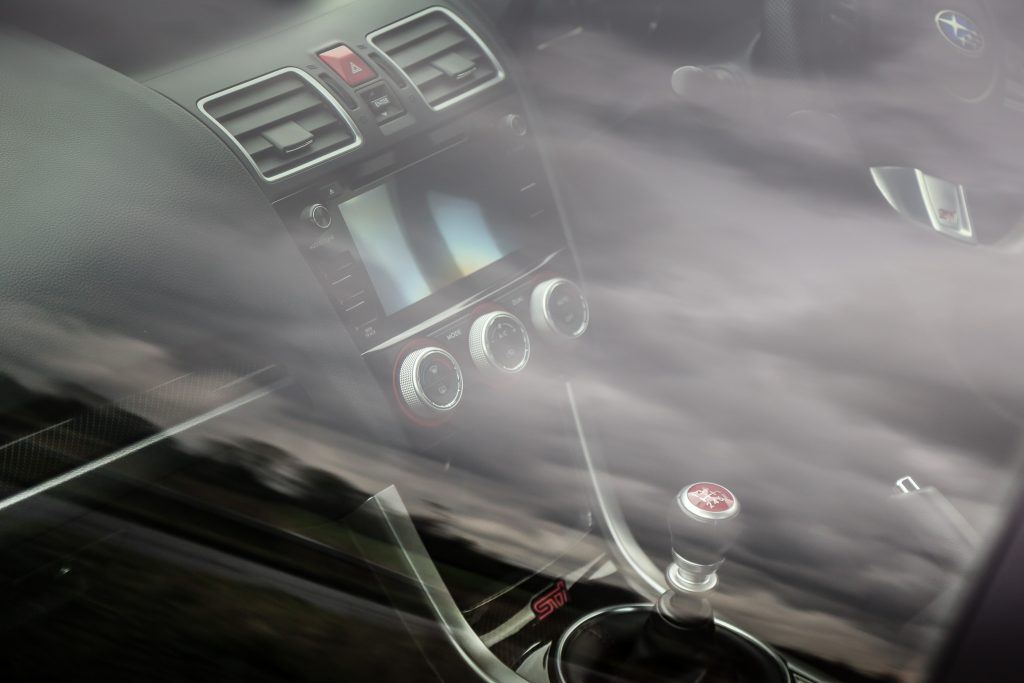 Don't Ignore Headliners And Sun Visors
While cleaning the interiors, don't forget to clean the headliners and sun visors. Over time, the headliners tend to get discoloured and ooze out a peculiar odour. Clean the fabric thoroughly to make your car look new and fresh.
Use a dedicated upholstery cleaner for the purpose. Spray the cleaner and work the grime out using a soft-bristled brush. Let it sit for a few hours before washing.
Get New Air Filters
Replacing the old parts of your car serves more of a mechanical purpose than an aesthetic one. However, it is one of the most necessary things to do to keep your used car functioning smoothly.
Get rid of the dirty air filters and get new ones to enhance the breathing quality of your car. It will also protect it from dust build-up and allergens.
Don't Underestimate Regular Maintenance
Regular car maintenance is the most notable hack to keep any car in its prime condition, both mechanically and aesthetically. Stay on top of car maintenance to keep your vehicle functioning at its best.
Create a maintenance schedule according to the weather and needs of your used car.
Takeaways
With beautiful wheels dominating the roads, no one would want to drive an old car laden with dents and scratches. But this is not a reason enough to dump your old car into the garage or turn down the idea of buying a used car. With these easy tips, you can keep your old car or a used car look brand new.
So, use these tips to transform an old car into a new one and hit the road.