Planning your next vacation? Looking for a place with art, history, and spectacular views? Look no further than Great Britain. Great Britain has so much to offer with its uniqueness and beauty and will definitely be a trip you are going to remember. Start off anywhere you would like in this amazing country, but be sure to check out the top three cities. London, which is the capital of England, has so much to see and do. If you want to be smart about where to go next, make your way to Manchester, another popular city in England. After that, make your way to Edinburgh, the capital of Scotland. These are the top three places to see when visiting Great Britain. Each city has something special to offer, so you will definitely love this trip.
In this article, I'll share with you places and monuments to see in each of these cities. From there, you can choose if Great Britain will be your next destination.
Let's get started!
#1. Luxury Car Rental London, England
A lot of people consider many things when going on vacation. They pack clothes based on the weather and shoes that are suitable for their activities. Another thing to plan is how to get around. The best way to get around in an unknown country, is to rent a car. What's even better is to drive around in style and luxury. Get luxury car rental London prices by renting from Driverso when visiting London.
While you are there, be sure to check out one of the most iconic buildings. In 1837, Buckingham Palace became the London residence of the Royal Family. And almost daily, depending on the month, there is what's called, the "Changing of the Guard". It's a ceremony where the Queen's Guard hands over the responsibility of protecting Buckingham Palace and St. James's Palace to the New Guard. It is truly a sight to see, with precision and music. It's definitely something you can't miss when visiting this amazing city.
#2. Manchester, England
There are so many tourist spots to check out in Manchester. Visit art galleries and museums. If that isn't your cup of tea, then head to the many parks and gardens scattered around this unbelievable city.
A very popular site to see is the Manchester Cathedral. It dates back to 1422 and has had changes made to it almost every century. In 1847, it was raised to Cathedral status. It is truly a sight to see with its amazing architecture and murals.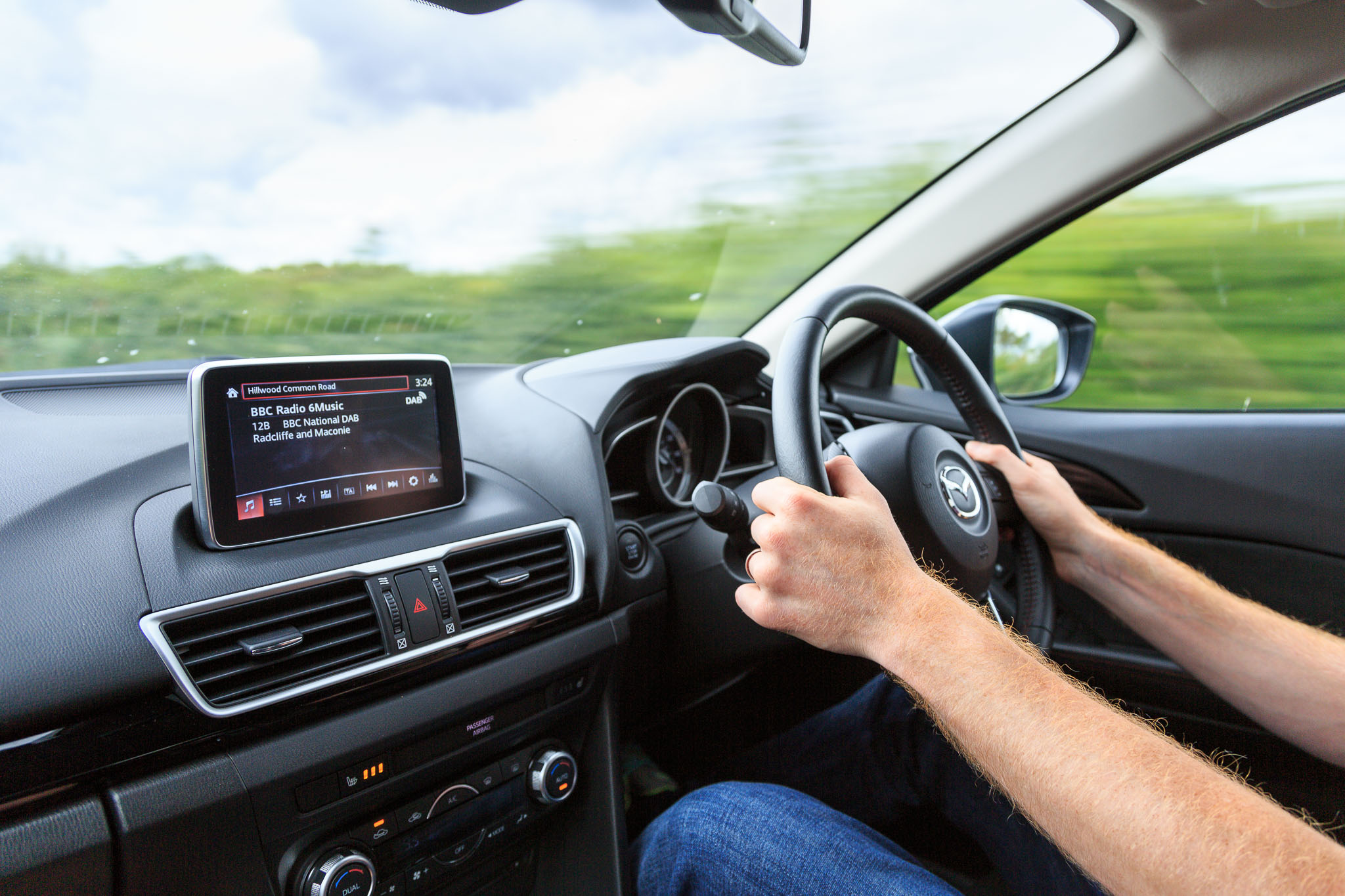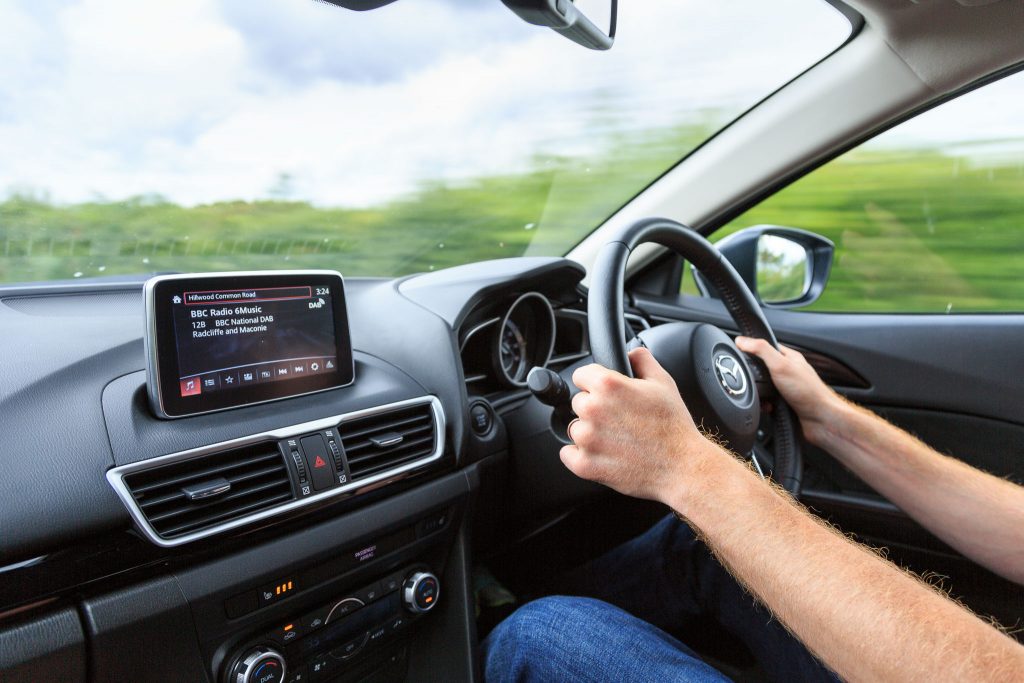 #3. Edinburgh, Scotland
To start off in this beautiful city, head to Edinburgh Castle, the most famous castle in Scotland. Take a tour and get all the information about this amazing castle. Make sure to check out the Throne Room to see Scotland's Crown Jewels.
Here's an interesting fact about this castle, the oldest part of the castle dates all the way back to the 12th century. If architecture and history is important to you, you will find this castle to be fascinating.
After visiting Edinburgh Castle, make your way down to the Royal Mile. It is the busiest tourist street with many souvenir shops and pubs. You can see many historic monuments, including Edinburgh Castle when you look at the top of the hill.
Wrap Up
So, if you are considering a great getaway, one with architecture, history and beautiful views, Great Britain is your next destination. London, Manchester and Edinburgh are just a few of the top tourist sites in this country. There is so much to see and do, so just make sure you have time for it all.
Have a great trip!
Written by Ester K. is a content writer at Pearl Lemon and a sales and Public Relations (PR nerd), obsessed with research, sleeping in as much as possible, and listening to podcasts. She is expert into write content about Weebly SEO Guide. When I am not at home with my fam I enjoy long walks through the beautiful city of Jerusalem.