When you decide to invest in an SUV, it can be overwhelming as there are so many makes and models that you can choose from. Some SUVs are more popular than others as they have been around for longer. Other newer models appear to have it all but sometimes, these can be overrated.
In this article, we are going to take a closer look at some of the top underrated SUVs that you can buy at car dealerships this year. Keep reading to hear which SUVs made our list.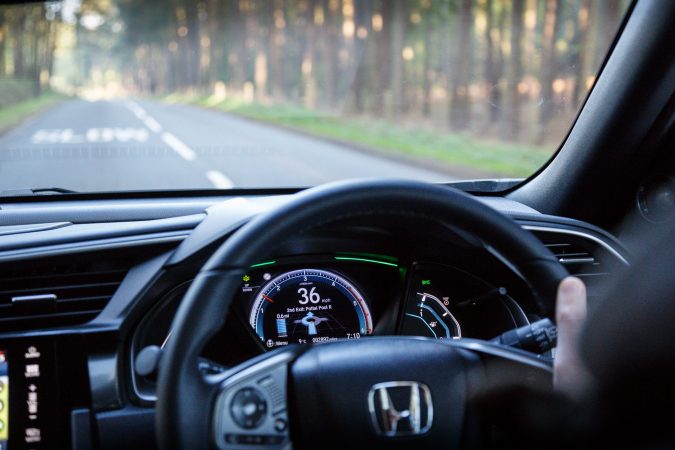 Honda HR-V
The first SUV to make our list is the Honda HR-V. This vehicle is quite small in size but still fits the SUV design. Many people have suggested that this SUV is more suited to families that are smaller in size but it can do the job well. The design of this vehicle is sleek and it has some crisp handling. This might be one to look out for if you are looking for an SUV for a small family.
Volkswagen Atlas
For those looking for something a little bigger, the Volkswagen Atlas is another underrated SUV. This vehicle comes with three rows, perfect for larger families or those who are likely to be carrying a lot of passengers around with them. The Volkswagen Atlas has 4Motion all-wheel-drive and an eight-speed automatic transmission, making it extremely underrated.

Forester
While the Subaru Forester has received a little more recognition recently, this impressive SUV still isn't quite well-known as one of the best vehicles. Of course, the Forester offers all-wheel-drive and looks great on the roads. Subaru have added a boxer engine to this vehicle. This is why this SUV has made our list of the top underrated SUVs.
Suzuki Vitara
You might already be aware of the Suzuki Vitara but this might not be because of the latest model. The Vitara has been around for many years but in more recent years, Suzuki made some improvements to the design that makes it one to watch out for. This vehicle comes with a 1.6 litre diesel engine and it looks great on the road.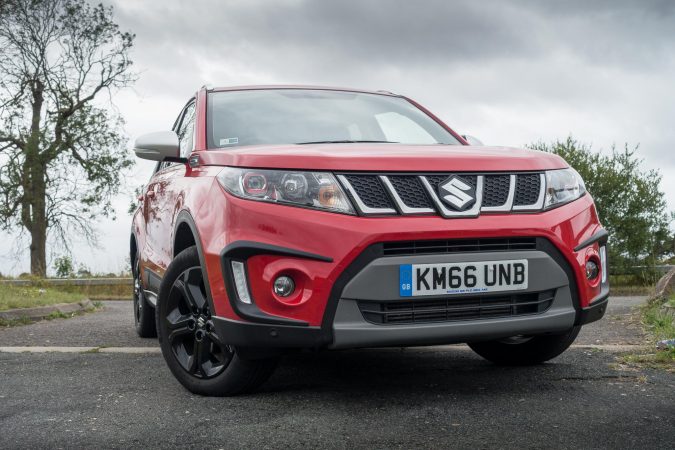 SsangYong Tivoli XLV
The final underrated SUV that makes our list is the SsangYong Tivoli XLV. This brand doesn't exactly have the best name when it comes to top-rated cars but this upgraded SUV has a lot to offer. In the XLV version of this SUV, you will benefit from a spacious design and reasonable fuel economy. Make sure to look out for this one.
Final Verdict
As you can see, there are plenty of SUVs that are extremely underrated, despite offering a lot to customers. Drivers of SUVs usually know what they are looking for and if a brand doesn't market themselves well enough then they can get passed over. We suggest checking out some of the SUVs that made our list to see what they have to offer. You might just like what you find.