You're a truck driver, which means you're spending half of your life on the road. Well, that solicits the fact that you no longer will have access to essential supplies and home necessities while on the road. Yes, think about the emergencies – a storm, blizzard, or even worse, an engine failure miles and miles away from civilization. Now that you're alone stranded on the road, you're wondering what should you do?
Well, many truck drivers negate the situation until they encounter it. Yes, what will you do when life throws lemons at you – squeezing them and making a lemonade sounds good only in the books. Roadside assistance promises often drag us into unfair security; thus, not preparing for roadside breakdowns should never be the case. Now that you're convinced and we're on the same page, getting your luck into packing some great items helps you keep your mind at ease. After all, preparation is the key. Let's get going with some must-haves' for your next truck journey:
First Aid Kit
It is essential to have a fully-stocked first aid kit. Yes, the one with adhesives, sterile gauze pads, disinfectant wipes, alcohol, tweezers, scissors, fever-reducer, all-size bandages, and few essential medications. Thus, ensure having a fair and adequate first-aid kit.
Battery Booster Cables
If you're a person who can't wait for a compassionate motorist to drive past your broken truck and who'll help you get the same started again, then taking control of the situation works the best for you. And you can do that with a battery booster cable. The experts are all in for truck parts by prosourcediesel since these help you start your engine up again, even in the coldest of winters. Another great thing about having the battery cable is that it won't take a dig at your pockets.
Windshield Brush And Scraper
Once you're ready to set foot on the road, you surely don't want to be a guy that has to wait for minutes to defrost the truck windows. Thus, you can save ideal time with windshield scrapers. We  prefer having the one with long handles so that you're in a position of reaching those hard places.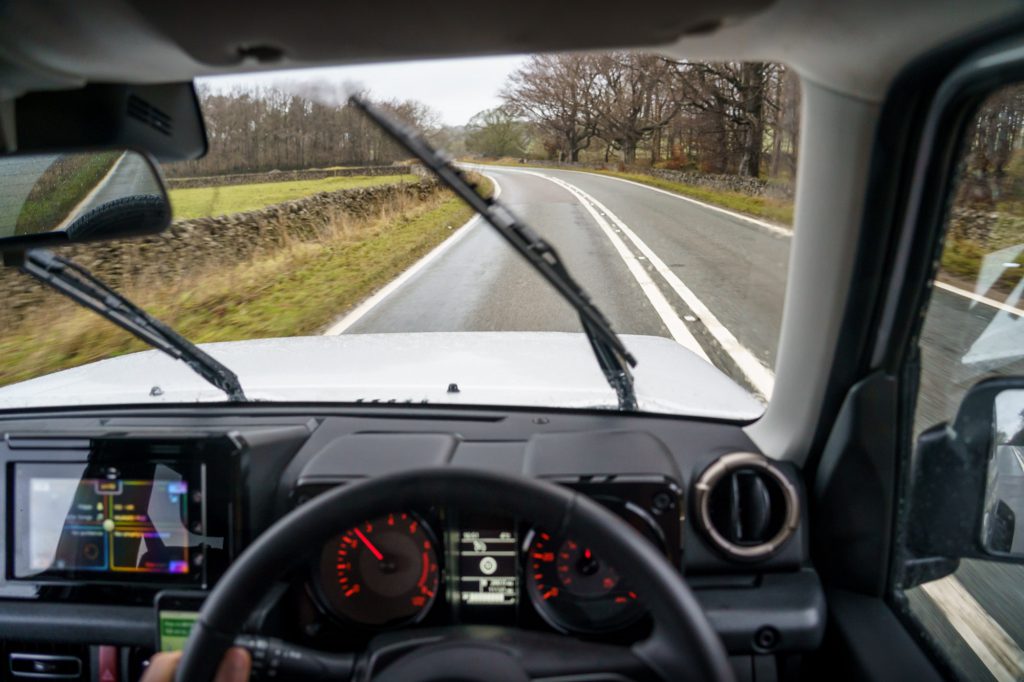 No-Spill Gas Can
Now that you're on the road for more extended periods, you definitely would not want to run out of gas. And, if you do, you have three options. You can either call a gas buddy, hire a helping aid to tow you along to the gas station, or set on foot to the gas station to bring the gas back. Doing the latter carrying a no-spill gas saves you from the hassle of not spilling the gas for getting back to the vehicle. The best thing is that these are very convenient to carry and save your money on spilled gas. You can also consider a fuel gas tank strap to ease your process.
Alert Today, Alive Tomorrow
Flashlight; toolkit with hammers, hex keys, measuring tape, screwdriver set, and spare tires and tickets must be on your must-haves list before setting foot on the road. Having these items can bring about a vast difference between a happy-ending and tragedy. These tips can deescalate a situation of tension but can also be life-saving.