Are you currently in the market to buy a used car as your new vehicle? Do you wonder whether or not you're getting a good deal? If so, then you need to prioritize checking the vehicle history report of any car that you're looking at.
Doing so can help you ensure that you're avoiding a potential title wash scam. It can also help you understand the history of the car you potentially purchase so that you can make an educated decision.
Be sure to see below for a list of trustworthy vehicle history report websites that offer a VIN check, as well as the benefits of each.
1. CARFAX
We've all seen the commercials with that cunning little fox that says "show me the CARFAX" to all those sketchy car dealers. But is it as helpful as those ads imply?
As it turns out, yes! Right from their home page, you can choose whether to "find a used car" or "get CARFAX reports" by searching by the VIN.
Each of their vehicle history reports checks for things such as accident data, the car's ownership history, service history, and the types of uses the car has been used for. All of this is summarized in an easy-to-understand report that you'll gobble up within mere minutes.
2. EpicVIN
We assure you, all of the vehicle history report sites on this list are legitimate. Most, if not all of them offer a free VIN check for site users (such as yourself). However, there are some of them that without significant detail for paying customers.
They try to lure you in with a "free VIN number check", but force you to pay for some of the more intricate details.
We're happy to report that EpicVIN is an exception to that! As you can see from this sample vehicle history report on their site, there's no shortage of details involved. Their vehicle history reports include:
ownership history
details of the vehicle (such as make, model, year, engine specs, trim, style, steering, etc.)
up-to-date odometer check
breakdown of mileage per year
records of open safety recall (and any problems reported)
junk, salvage, and insurance records
title history information
major title brand check
list of previous vehicle damages (and the locations of the damage on the car)
sales history (when and where it was sold, and for how much)
market price analysis
breakdown of the car's price depreciation
All of this information allows you to make a confident decision as a consumer. You'll have zero doubts on whether or not you should buy the car after using EpicVIN.
3. VehicleHistory
Clever name, right? Much like EpicVIN, VehicleHistory allows its site users to search for a car history report by the VIN.
It also provides a good load of information to help you make your decision on the car's brand, but not necessarily the specific car you might purchase.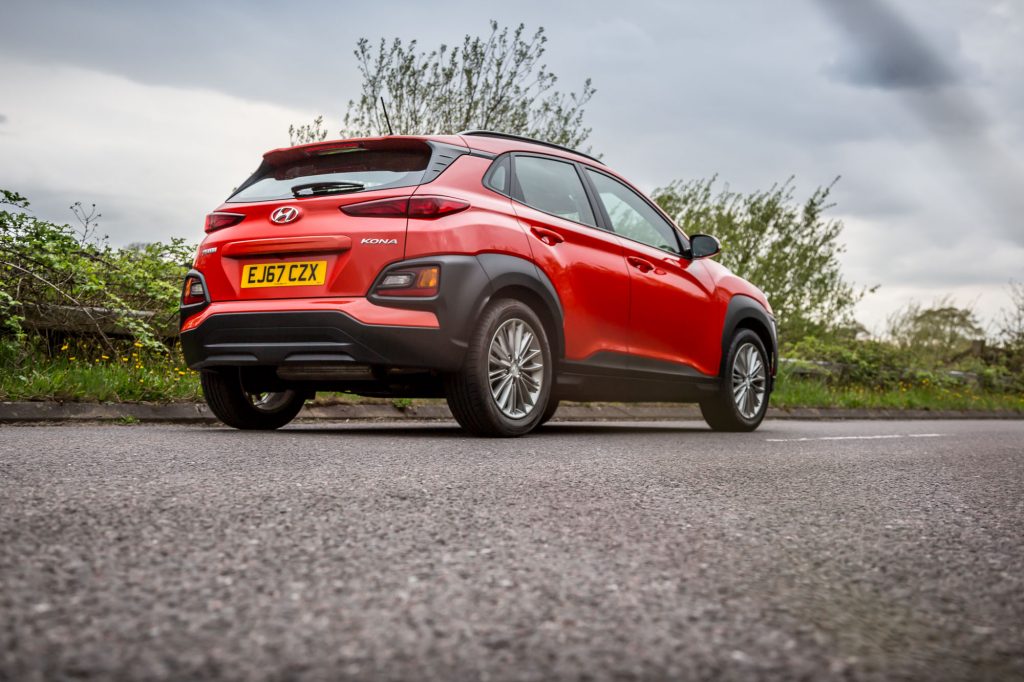 For example, VehicleHistory prides itself on providing data such as the car's fuel economy, prediction of the best time to buy, and the cost to own. While these are helpful resources, they do nothing for helping you avoid a potential title wash scam.
Our suggestion is to use VehicleHistory as a complement to one of the other free VIN check sites on this list. That way, you can get a deeper look at the specific car you're wanting to buy while using VehicleHistory's data to help you get even more confidence about when you're making the purchase as well as the brand you're investing in.
4. VinGurus
If you've shopped online for a new or used car before, you've undoubtedly heard about VinGurus.com. They're one of the most trustworthy sites out there!
Ever since 2015, they provide detailed credit history reports for their clientele. Here, you can search for a history report by the VIN of any car, bike or even boat.
That said, it is nice to be able to find such records about your vehicle as  "one owner", "no accidents", "personal use only", "no odometer rollback", etc.
Once you find a car on marketplace that you're interested in, VinGurus report feature doesn't disappoint. It offers info such as:
Owner history
Major state title brand check
Damage check
Accident check
Open recall check
Vehicle history
VinGurus.com offers just enough information on the car to help you make an informed decision.
5. National Insurance Crime Bureau
This site is more geared towards making sure that the car you're buying hasn't been stolen, salvaged, or had its title washed without your knowledge. Just like EpicVIN and CARFAX, it offers a free VIN check for its users.
The NICB is a perfect tool for any of you that feel the situation is "too good to be true". If you feel that the asking price is too low for the car you might buy, be sure to use NICB.com as your guide.
Granted, you'll want to use another site such as EpicVIN or CARFAX to look into other specifics that NICB can't provide you. This site will either give you peace of mind or a reason to walk away from the deal entirely. Either way, it's a win for you!
Use These Vehicle History Report Sites To Your Advantage
Quite frankly, with so many trustworthy vehicle history report sites at your disposal, you don't have an excuse to not check the history of any car you're interested in.
The search itself only takes a few seconds, and you'll only need a few minutes to read the reports that these sites give you. Not to mention, the information they contain can help you gain leverage in negotiations!
Be sure to browse our website for more articles on buying used cars, as well as many other helpful topics that you will enjoy!