As we're currently in the process of long-term testing of the Nissan Leaf electric vehicle, we're noticing a few products which make EV life a little easier. We've put effort into recommending a few of these as we go along our electric car journey.
Here we are testing out EVcables 32amp Black Type 1 Extension Cable.
Why Do You Need a 32amp Black Type 1 Extension Cable?
This wasn't something I knew I needed until I started to put lots of miles on the Leaf. Using a combination of public chargers and the 3KW 3pin charger I have been able to charge most places I go. However, there are two scenarios I've experienced that I'd rather not get caught out with again.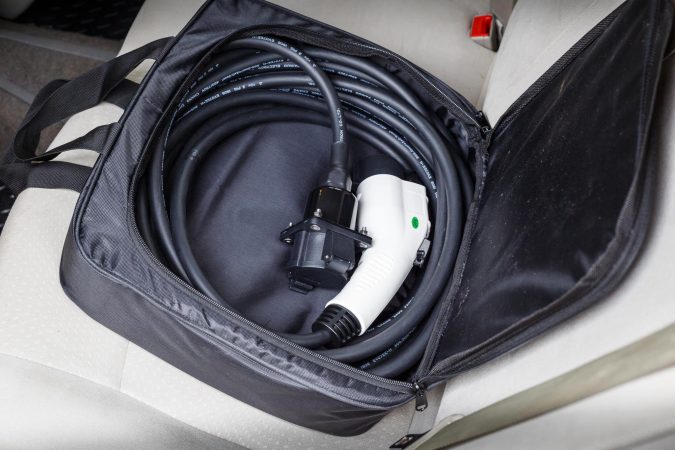 Internal Combustion Engine Cars Parked in EV Charging Bays
Where do we even start with this? As an EV driver, you plan your long journeys in advance and figure out all the charge points you need along the way. You arrive, and there's a diesel Ford Mondeo parked in the charging bay you need to use. And you don't have enough juice to drive the 5 or 10 miles to the next charger. Grrr.
This happens a lot more than you think at busy shopping centres and places with limited parking. However as frustrating as this can be, using EVcables 32amp Black Type 1 Extension Cable I can park my car within 10m of the chargers and still get a charge. You can simply park safely behind the internal combustion engine car in the bay and get the charge you need. This way people with bad parking habits don't need to affect your journeys.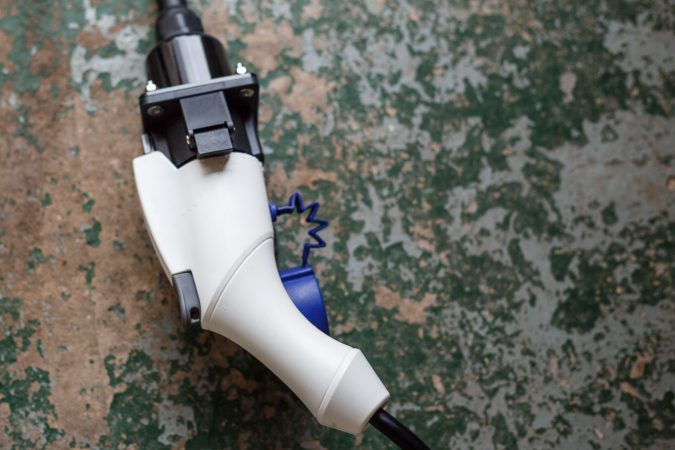 Charging at End Destinations Away From Home
Houses of friends and family, workplaces, and even hotels are all places that we'd use the car to visit. You might spend 4, 5 or 6 hours in one place, or even stay overnight. Often, people will help with your charging requirements but simply don't have a suitable 3-pin plug for you to get the car close enough to, for charging using the granny lead.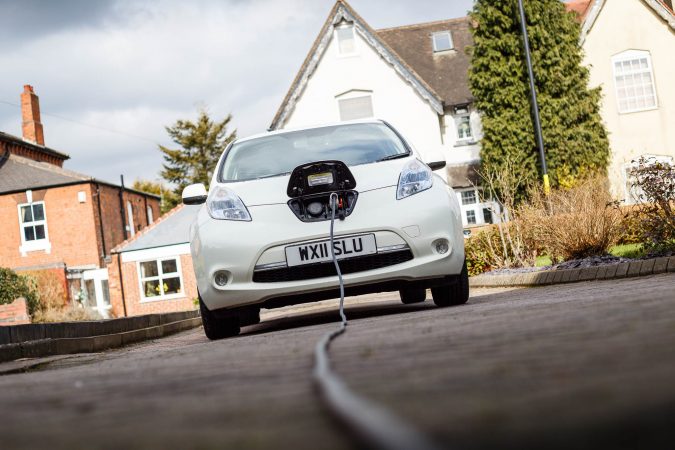 EVcables 32amp black type 1 extension cable lets you extend your granny lead 3kw charger by an extra 10m. This means charging from most end destinations will be a lot more convenient than you would have previously thought.
32amp Black Type 1 Extension Cable Quality?
The cable is incredibly high quality, and feels like you could power a small village with it – it's that thick. The connector at both ends has a high-quality feel, and are impact resistant to 1m drop onto concrete – which is probably going to happen at some point.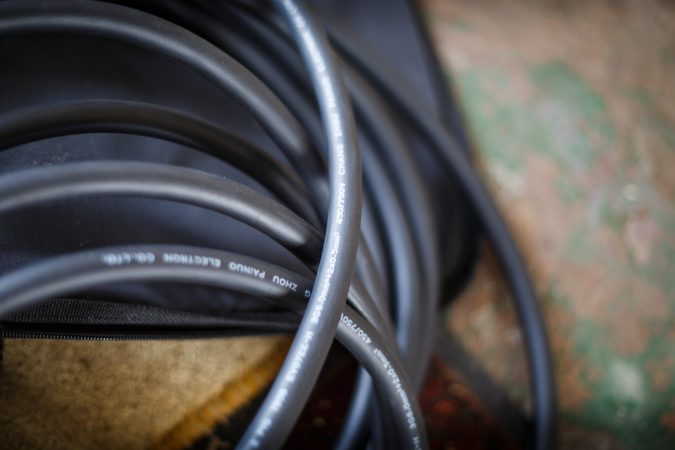 It's also worth noting that this cable has IP54 water/dust protection. It's suitable for outside use, and you're reassured that the connections are protected from water spray coming from any direction. Any problems with the cable are covered under the 2-year warranty.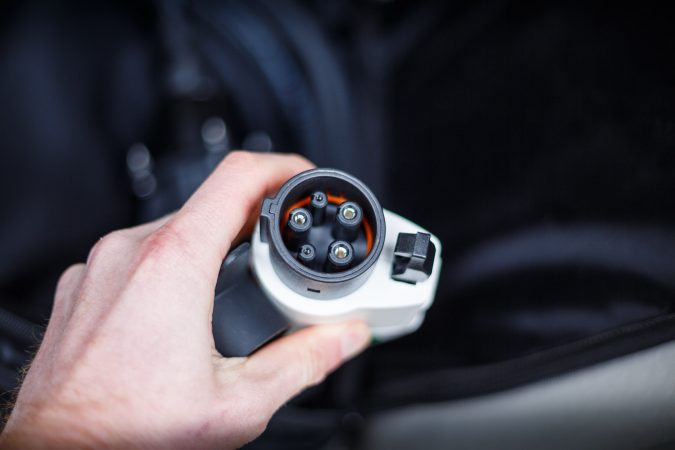 Verdict
Keeping this cable onboard the Nissan Leaf means that now pretty much wherever I stop I should be able to get the car within 10m of a 3 pin plug, and keep me moving if I run out of power. This is one of those simple fixes to remove range anxiety for EV owners. The icing on the cake of course is the handly bag that stores the cable in a compact format – safe and sound for when you next use it.