Generally, moving is a significant life event. And in most cases, you probably consider the idea of seeking professional help to handle the logistics of your relocation. However, hiring full-service movers isn't only your option, especially if you have your car on your side. 
That's why even if you've worked with the best long distance moving companies in town to relocate most of your belongings, you can always use your automobile for moving selected items.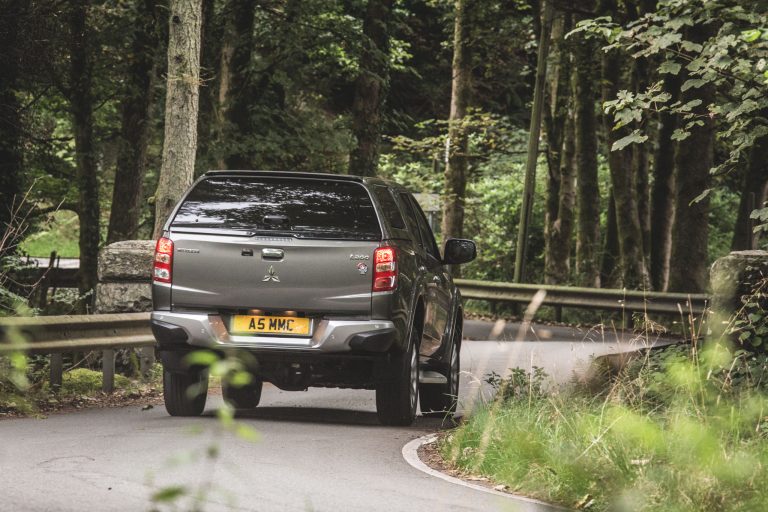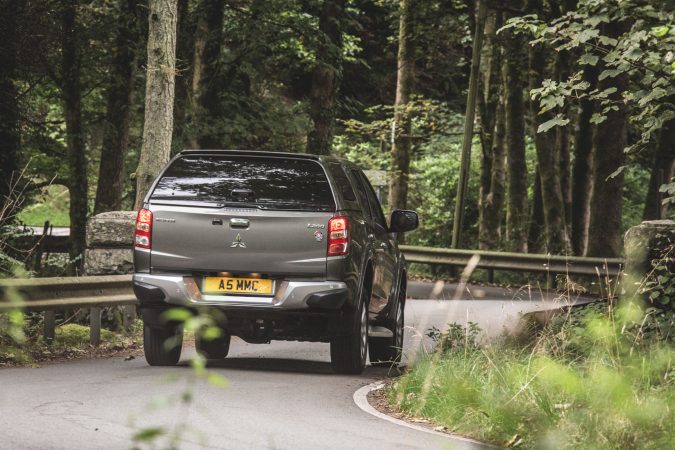 To ensure a smooth moving with your own car, here are a few tips you can follow from the get-go.
1. Choose The Items You'll Take
Typically, the storage space of your car will more likely be limited. Because of this, you need to carefully plan and choose which items you'll have to take by yourself, especially if you're relocating a long distance. Unlike a truck, you should consider your car's capacity to move stuff to a long distance destination to avoid car problems along the way. Thus, your valuables, small electronic devices, and other essentials are the things you can usually bring with you during the relocation.
2. Use A Car Rack Or Carrier
Due to your car interior's limited space, you have to use a car rack or carrier for moving a few larger items. These car accessories, for instance, can be the best way to provide more space for your belongings and avoid stuffing the interior, which can cause damage to your ride. For example, if you're taking your bicycle with you, you can use a rack to pack it for your move.
3. Check The Condition Of Your Car
Since you're going to use your auto for your move, make sure to check its condition before traversing the road. Hire an experienced mechanic to inspect your car's engine performance, fluid levels, tire condition, and other maintenance work. By doing this, you can execute a smooth and safe road trip to your moving destination.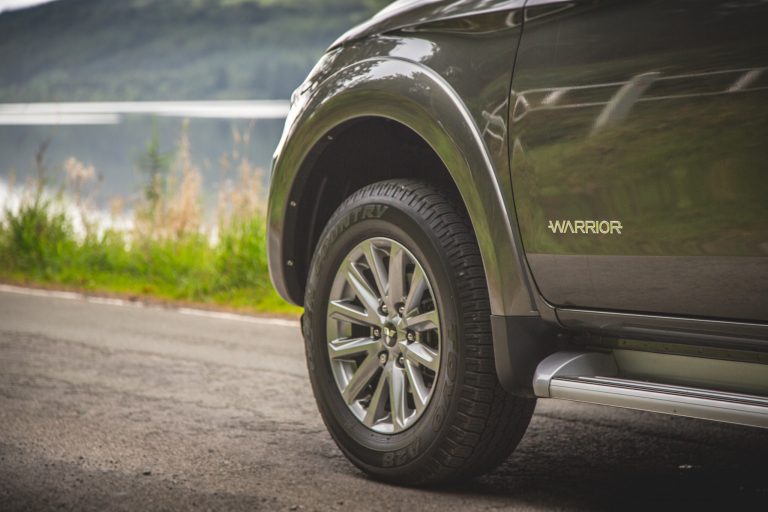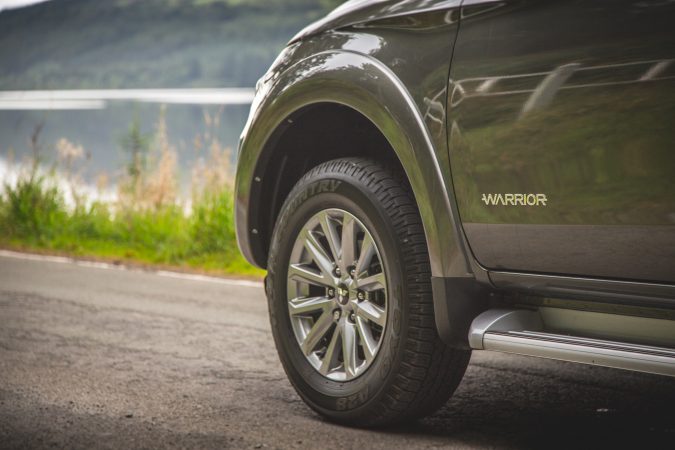 4. Refill The Gas Tank Before Hitting The Road
Just like other road trips, you need to fill up your car with gas when moving with your ride. Besides, you probably don't want to get stuck in the middle of the road only to find out that you're out of gas. For this reason, check your gas tank before moving off to make the process run smoothly.
5. Avoid Blocking Your View Of The Road With Stuff
Don't obstruct your view of the road with your household items for safety reasons. When you have a clear vision of the way, you can make your relocation safe and faster. Hence, if you're moving long distance and can't make multiple trips, don't attempt to overload the car with your belongings. Instead, hire reliable movers and have your bulky items moved by them professionally.
Conclusion
If you love road trips, then driving your car to your new home can be an exciting idea. And to get the most out of your ride, you can use your auto to relocate some selected stuff with you. But, if you're concerned about your safety and that of your car during the move, follow these tips to ensure a seamless transition.