Car leasing can be a practical and economical solution for someone who doesn't want to pay full-whack for a brand new car upfront. Let's face it, this can be extremely expensive. Vantage Car Leasing offer several hire agreement plans to allow buyers to rent out a vehicle for a predetermined amount of time. They say 99% of customers give them excellent feedback, and currently have 7,986 competitive leasing deals. Better yet, they currently have some great deals on the Range Rover Evoque and Sport.
Car leasing involves a monthly fee based on the vehicle's initial value and its predicted residual value. The residual value is essentially the car's value at the end of the lease period.
Flexible Lease Agreements
Vantage Car Leasing offer four different types of lease agreements. Personal contract hire offers hassle-free hire – you'll pay a fixed monthly rental fee in order to use the vehicle over an agreed time and mileage. This way you don't have to deal with any surprises at the end of the lease – you won't pay any unpredictable residual fees.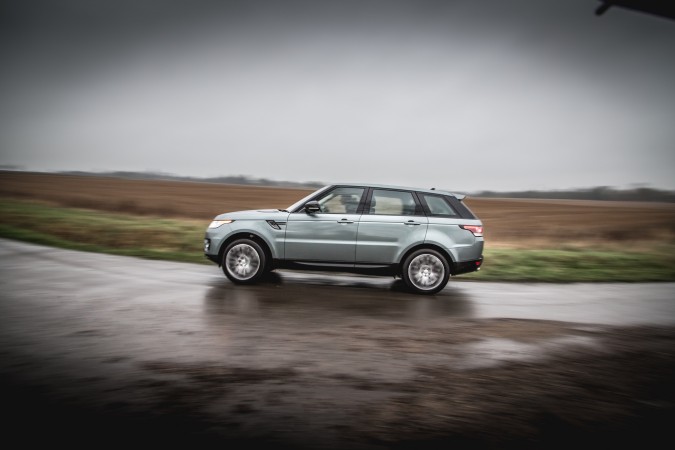 Personal contract purchase, on the other hand, gives you the offer of low fixed monthly payments. There's a balloon at the end of the agreement, ensured by the finance house and determined at the start of the contract. This plan means you have the chance to keep the vehicle or trade it in after the lease.
Leasing a car essentially means you'll be renting the vehicle instead of outright purchasing it. You'll pay a predictable monthly cost for the use of the vehicle.
Great Range Rover Deals
The current offers on Range Rover Evoque and Sport are another great incentive to lease through Vantage Car Leasing. For a 5-door, 6-speed Evoque with a 2.0 litre Diesel engine you could be paying as little as £235.19, if you're on a business contract for 60 months. For personal use, you could get the car for £282.23 per month.
Of course, there are a range of different models and engine sizes available. You can go for a 9-speed Evoque with the Dynamic Lux spec for as little as £482.19 plus VAT a month.
Similarly, Vantage Car Leasing have deals on the Range Rover Sport. You could be driving away in a 4.4 litre Diesel with 7 seats and the Autobiography Dynamic spec if that tickles your fancy. Of course, some payment plans are going to be steeper than others, especially if you go for a high spec model, but there's always the option of choosing one of the more basic packages.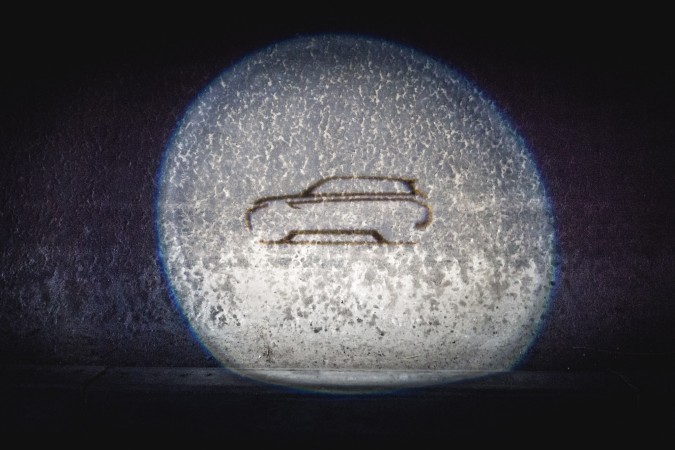 The Perfect Time to Lease?
There really are some great deals on offer at Vantage Car Leasing right now. This is possibly due to the pending overhaul on Range Rover brand models. 2018 will see the release of a brand new Evoque, with the Sport about to get its new Velar interior pretty soon. It might be a good idea to go and bag a deal while you can – current Range Rover models are looking very affordable due to the upcoming revamp.
Well, what are you waiting for?
If you liked this article you may also like our wallpaper of Range Rover. Take a look.