30Take your desktop off-roading with this Wallpaper of Range Rover Sport.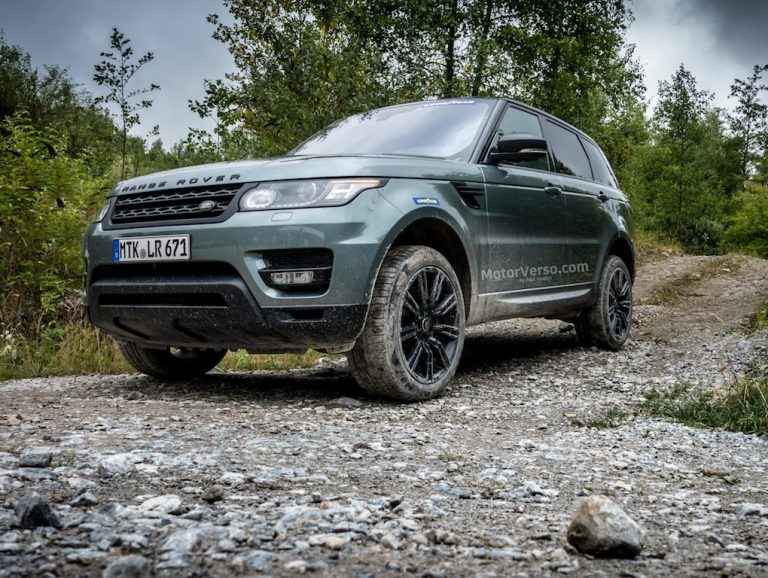 This wallpaper of a Range Rover Sport was created during a photo shoot whilst testing Goodyear Tyres in Germany, if you are interested to see how the tyres got on take a read of the review.  We loved the image and thought you might want this high-resolution wallpaper for your desktop.
This free wallpaper is available in different sizes for your, laptop, Mac, PC, Tablet and mobile device (Android and iPhone).
Download Your Wallpaper of Range Rover
To download the wallpaper right click 'save as' on PC. On Mac click the link onto the image and 'select save image as..'. Then go to the downloaded file locally set as your wallpaper.