With more than 50,000 customers in over 100 countries, Webfleet Solutions is an important player on the international market. With their cloud operating system designed for vehicle tracking, Webfleet Solutions offers a technical answer to the question: "Where are my vehicles headed?"
As any company with a large fleet of vehicles knows, it's quite important to always know where these vehicles are situated. A carefully formed delivery schedule is paramount to help your transport run smoothly. Customer satisfaction is all that matters, in the end.
Webfleet even makes real time vehicle tracking possible and provides many other features. This article discusses the benefits and technicalities of Webfleet, the fleet management software solution.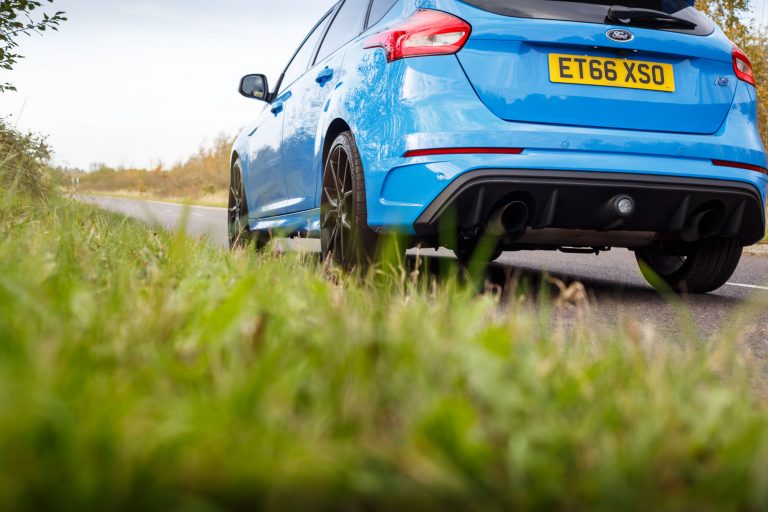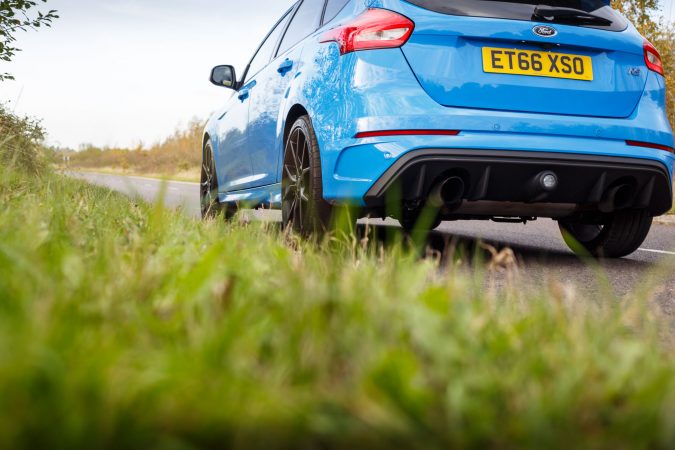 About Webfleet
Whether it sounds futuristic or not, a fully functioning fleet management system for businesses truly exists. The Webfleet system monitors and improves vehicle performance and supports drivers, making the aforementioned schedules more effective. Following vehicles in real time is possible through an advanced cloud based system. Vehicle tracking from Webfleet lets you know exactly where your drivers are, when they have to refuel and whether they are on schedule or not. This allows you to respond to any irregularities swiftly, making the routes more efficient and reaching destinations faster and easier — Ultimately saving money.
What Exactly Are The Advantages?
In addition to optimising routes, Webfleet is a huge help when it comes to managing parking costs. Some other Webfleet management advantages are:
Controlling the workflow of your delivery staff – Check to see which drivers are currently available or where they are at the moment. Emergency deliveries can easily be picked up by a colleague in the vicinity of an inhibited driver.
Bypassing obstacles – Drivers themselves have a screen at their disposal, informing them  of any speed cameras, traffic jams or other obstacles on their path. Webfleet basically operates from the principle that prevention is better than cure.
Identifying driving behavior – As a planner or manager, Webfleet allows you to identify the driving behavior of your employees. This feature enables you to anticipate problems like tardiness or even accidents due to reckless driving.
Saving time – Having a system to keep track of everything will save the company a lot of time and effort, giving you the freedom to spend time and energy on your core business.

Who Benefits Most From Webfleet Solutions' Management System?
The Webfleet management system has been developed especially for companies owning a fleet of vehicles. Whether your business is small or large, by inspecting the driving behavior and schedule of your employees saving time and money will be easy. Research has shown that savings amount to as much as 20 percent per vehicle. Doing the math on saved annual expenses might prove to be an enjoyable task.
How Time-Consuming Will Implementing Fleet Management Be?
The utilization of Webfleet is not difficult at all. The trackers in the vehicles are synchronized with the Webfleet application. Because the app is cloud based, you will not have to install unsightly hardware in the office, taking up space unnecessarily. The installation process will be completed in a short amount of time.
Full support is given by the helpdesk from your contracted Webfleet company.
Webfleet is easy to utilize and even easier to use. A must-have solution for any business with a fleet of vehicles.
Why is web fleet management a solution for your fleet? Comment below and let us know!