Are you looking for a way to party up your car sound system? If so, then it's time to upgrade your sound with a subwoofer. With a subwoofer, your car audio system sound way better than it does now.
So, what is a subwoofer, and what makes it so better than your car sound system? Read on to learn more about subwoofers, including the types, advantages, and sizes.
What Is A Subwoofer?
Subwoofers are speakers to add an extra oomph to your car sound system. It adds to the low-frequency sounds of your car audio system, giving more realism and depth. They produce more low-pitched frequencies known as the bass and sub-bass.
Subwoofers can produce 20 to 200 Hz, which a surround sound system or traditional two-channel can't deliver on its own. The subwoofer you choose depends on plenty of factors, such as musical taste, space, and budget.
The best brands you can buy right now is the Rockford Fosgate and MTX Audio Terminator. You can find out why Rockfords are great right here.
Why Do You Need One?
With the right design and type, subwoofers can be very convenient and practical. Although you may hear the bass from your car audio system, a subwoofer lets you feel the sound. You get way more bass from a box purpose-built for your ears and enjoyment.
Subwoofers are also less obstructive than floor standing speakers. Subwoofers have a power dedicated board, which lessens the strain on your A/V receiver or amplifiers. The dynamics sound more compelling, the soundstage widens, and your stereo imaging becomes more accurate.
Pick A Type Of Subwoofer
Now that you know more about what is a subwoofer, it's time to choose what type matches you. Regardless of the design, they all can produce low frequencies. They differ in the installment ideal for a specific area in your car.
Powered Subwoofers
The main idea behind powered subwoofers is its compactness. The amplifier and driver of powered subwoofers are all in one sub box.
They are more compact than other subwoofers, so they are ideal for tight areas. Other powered subwoofers can take a lot of space, though, and can only fit at the back of your car.
Since powered subwoofers have their amp, they don't take much power from the receiver. Powered subwoofers are more expensive than others, but you won't have to buy an external amp. The downside of this type of subwoofer is that the amps and drivers can't produce enough power.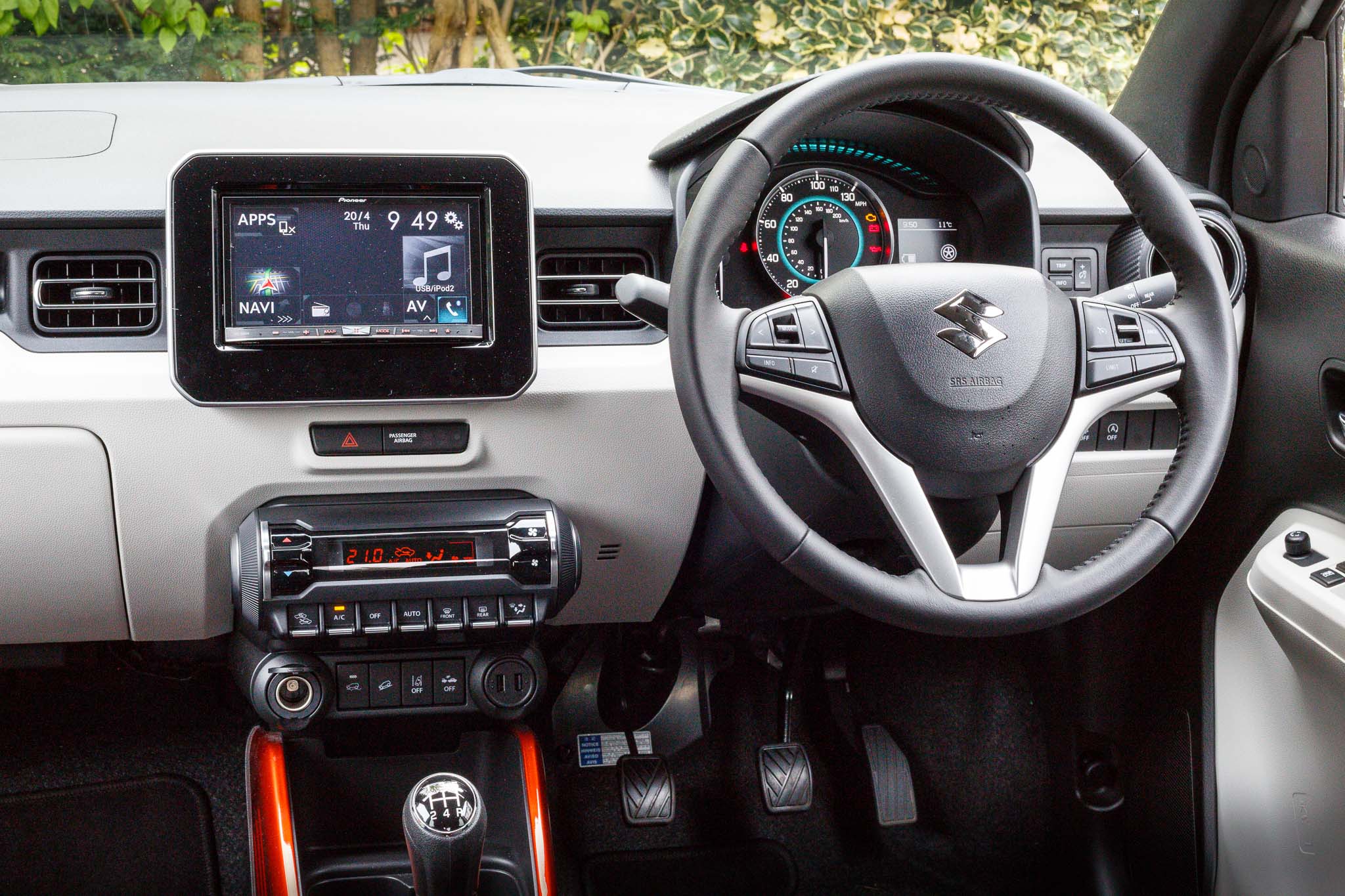 Passive Or Standard Subwoofers
Passive or standard subwoofers are more simple in design since they need an external power source. Most passive subwoofers don't have an enclosure, and you need to connect them to your car amp.
You can place them on your car doors or at the back dash. They're less pricey than the powered subs, but you have to invest in an external amp. Passive subwoofers require power coming from more than a standalone receiver.
You can choose to enhance the bass effect by placing them in a subwoofer box. There are three main types of subwoofer boxes you can choose from: ported, sealed, and bandpass. This makes the passive subwoofer give more sound, but less bass.
Bass Tubes
Bass tubes have their drivers built in a tube encloser. They're suitable for cars with limited space since they have a compact size. They produce lesser sound than the other types of subwoofers, but they're great for saving space.
Vehicle-Specific Subwoofers
You can choose whether your subwoofer should be either powered or unpowered. A vehicle-specific subwoofer is specifically designed to meet the needs of your car brand and type. They're ideal for when you want a subwoofer to be in a particular location.
But they're small in size, making them less potent in giving out any sound. Vehicle-specific subwoofers are great for saving space, but they're not the best choice if you're looking for big bass.
Shallow Mount Subwoofers
These are subwoofers designed to produce a shallow mounting depth. You can place them under your car seats and in the back of your dashboard. They're best for small-sized car trunks, and they offer a tight bass.
Component Subwoofers
You need to place these subwoofers in an enclosure to work well. Component subwoofers come in both low and high power. If you want to personalize your car sound system, then component subwoofers work best.
Enclosed Subwoofers
Enclosed subwoofers come premounted in a tailored box. It enhances your bass sound, but it lacks design. It won't match a sound system built from scratch, and it can't match the raw quality bass production.
Find The Right Size
The size of your subwoofer will determine how loud and how soft your sound can go. You also need to consider the available space in your car to install the right sized subwoofers. The size of a subwoofer can be as small as 6-inches to the biggest of 18-inches.
6-inch subs are best if you place them on your car doors or beneath the seats. Due to their size, they can't produce loud, deep bass sounds.
8-inch subwoofers are the most common. It produces more clarity and bass response. They also deliver a quick, detailed response to the frequencies.
10-inch subwoofers are great for easy installment and tight areas. It offers a little more power and creates a balance between accuracy and loudness.
A 12-inch subwoofer is the most versatile size which can handle a variety of your music. They work well with a lot of frequency, but they're less responsive due to its size. 15-inch subwoofers are best for earth-shaking and loud bass. They work well in large trucks, SUVs, and station wagons.
The 18-inch subwoofers are the most powerful and produce the most resonant bass. They deliver the loudest, booming bass, but they have the least responsiveness.
The Best Way To Enjoy Audio In Your Car
So, what is a subwoofer? It's the sound system that will upgrade your music to the next level. Ensure that you choose well and let the professionals install the subwoofer in your car for the best outcome.
We hope you learned a lot from reading this article! Don't forget to check out our other blogs for more helpful guides.