Green cars, also known as EVs short for Electric Vehicles, certainly has quite potential in the years to come with last year's accomplishments of the world's largest manufacturers.
In 2019, Tesla achieved a 20% spike in share's profitability as they revealed their electricity-powered Cybertruck, delivered the first Model 3s built in China's Shanghai Plant, and announced improved battery ranges for its Model S and Model X SUVs. While, Rivian, an Electric automobile manufacturer, scored an additional $1.3 billion in investments.
Even on the luxury end of the spectrum, Lamborghini revealed their first hybrid supercar named the Sian, Porsche began producing Taycan which is an all-electric high-powered sedan, and Audi E-Tron hit the market. These were big gains in the green car industry yet just a glimpse of what the future has to offer.
According to the Wall Street Journal, auto manufacturers pledged to spend $225 billion on the development of green cars in the near future. An increase in restrictions of harmful emission regulations and fuel-efficiency practices around the world has compelled big players in the car industry to advertise a whirlwind of plans and timelines for rolling out green cars to be able to survive in the ever-changing industry.
Let's have a look at all the things car manufacturers have pledged to accomplish soon for a greener tomorrow:
1. Toyota
Toyota's cars currently make up more than 80% of the global hybrid car industry and have several plans for the EV market for the future. Reuters reported that Toyota currently plans to boost electric automobiles production by 2020 and generate half of its revenue from EV sales.
This plan by Toyota has been modified to 5 years earlier according to their previous estimation. This is due to the rise in demand for EVs, that Toyota despite having its own battery manufacturing operation, has announced that it will partner with Chinese battery makers to meet the demand of customers. They have six new EV models in the lineup for launching this year, starting with China.
2. Honda
Honda has several plans for the EV industry. Last year, Honda revealed its Honda E city car, which is the first-mass market, purely electric automobile. The company even announced that every model that is currently in the European market will be partially electrified by 2022.
This projection is a big jump from Honda's earlier plans for launching EVs by 2025. This electric initiative will be kick-started with the launch of Honda E and the Honda Hybrid Jazz. The company has also released a statement that it will be co-developing EVs with General Motors to better cater to the US automobile industry.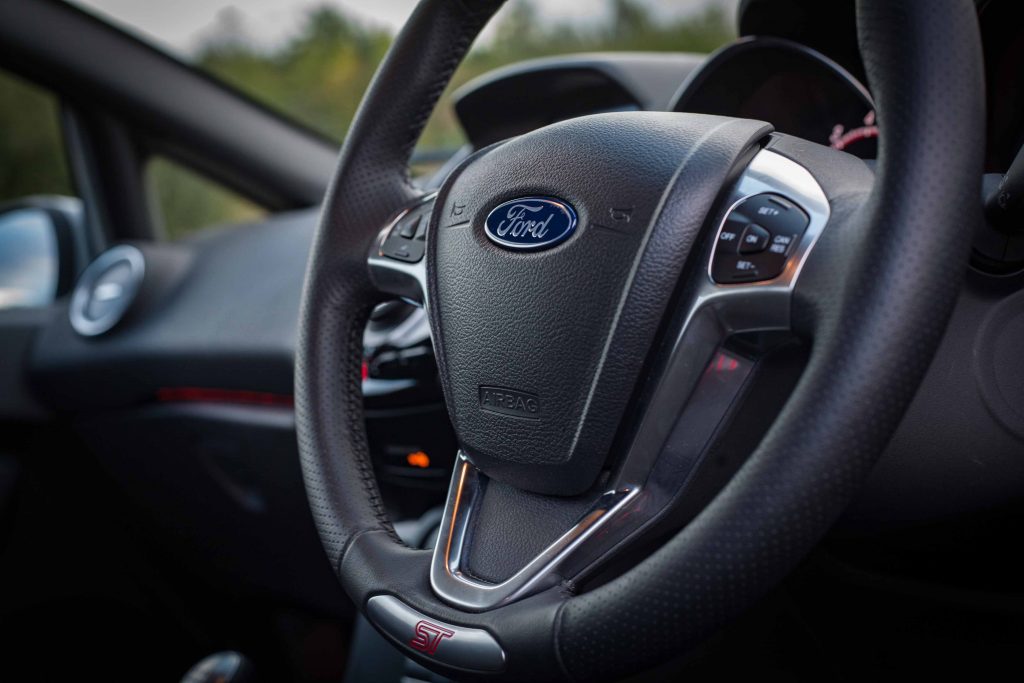 3. Ford
Next is Ford, the company which revealed the Mustang Mach-E in 2019, an electric vehicle that gets the name from one of Ford's iconic sports car. According to Reuters, the company also has plans for increasing investments in EVs that they plan to use in the development of 40 electric and hybrid vehicles for the year 2022.
Ford also plans to launch electric options for all of its future nameplate passengers. The company even took the stage at the Detroit Auto Show, by revealing its plans for launching a fully electric Ford F-150 in the distant future. They also exhibited their lineup of 17 hybrids and EVs they have in store for the European market of 2024, for both the commercial and family hauling customers.
4. Volkswagen
Volkswagen declared last year, that it will be spending more than $30 billion for the development and production of EVs by the year 2023. They will also be aiming for EVs to make up about 40% of its global fleet by the end of this decade.
The company plans to achieve its target of producing 1 million electric cars by the end of 2023, which is a potentially big jump from its original forecast of 2025. Volkswagen is also planning to cater to the mass-market consumers in Asia and Europe by launching EVs under $22,000.
5. General Motors
General Motor's Cadillac will jumpstart their entry into the EV industry. The president of Cadillac said that by 2030, the majority of their brand's models would be electrically powered. He also announced that the company would be rolling out an escalade-like pure electric SUV by the end of 2023.
This year, General Motor's Cadillac Lyric made a debut as the company unveiled it as a technology spearhead for the next chapter of the American luxury automobile brand. The Cadillac Lyric is the first of many to feature the automaker's next-generation batteries and EV architecture.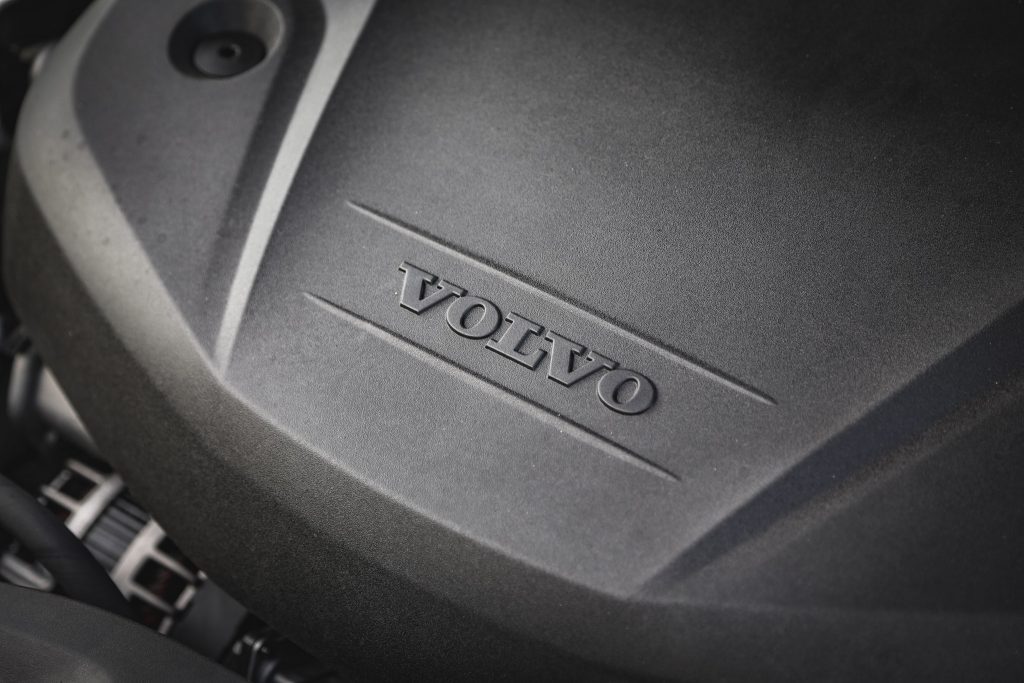 6. Volvo
Volvo released its first EV, the XC40 Recharge last year. The company's first fully electric car is expected to hit the US market by the end of this year. Volvo has also pledged to reduce its total carbon footprint by 40% by the year 2025 by generating 50% of its revenue from selling EVs globally.
They further have plans to unveil a new EV each year for till 2025. The Swedish automaker believes in Green cars being the solution for a sustainable future and in their climate plan it radically aims to become fully climate neutral by 2040.
7. BMW
BMW has exciting plans for green cars. In 2017, BMW announced that their electrified cars, which are not purely electric, would equate to 15% to 20% of its sales by 2025. Hence, last year, they revealed the electric Mini Cooper SE made for urban mobility.
The company further said that it will launch 25 electrified cars by 2023, with the 1 Series hatchback's electric version rolling out in 2021. BMW also projects a twofold increase in sales of EVs by 2021, as compared to last year. Furthermore, they project a 30% growth in sales year over a year till 2025.
The Bottom-line…
There are a ton of amazing EVs launching in the coming years which is a huge development for a sustainable future.
Several developed countries and big cities around the world have proposed their plans for banning fossil fuel-powered automobiles within a decade, in order to build a safer environment for upcoming generations.
This revolution will bring about a huge change in the car industry and the big players already have exciting plans to be a part of a greener world by launching EVs.