Sydney, one of the top liveable cities in the world, offers its residents an extraordinary lifestyle. With 35.4% of Sydney households having at least one motor vehicle, it doesn't seem like a tough feat, indeed. While enjoying the perks of living in Sydney, you may want to flash your shiny vehicle when travelling along Sydney Harbour or driving off to the Blue Mountains. That's where it needs extraordinary accessorising and one great option to consider in this regard is ceramic car coating.
While you invest substantially in aftermarket car parts to upgrade your luxury sedan, the boons of the ceramic coating are beyond belief.
In case you are still hesitant about the ceramic coating for your cars, let's find more about them.
Ceramic Coating For Cars—An Introduction
If you are a true admirer of your car, you want it to look as new as it did the day it was brought home. However, time and the general wear and tear can fade away its glaze. Experts like Ceramic Pro Coating Sydney make sure that your vehicle's exterior remains stainless and shiny over a long time.
Daily washing and monthly washing can get your car rid of the scratches, dirt, grime, etc. However, washing does lead to annoying additional swirl marks. Every time you take your car out to the Sydney beaches, it gathers a lot of sand and dust, making your luxury four-wheeler look like an old clunker.
The ceramic coating solution is a liquid polymer applied to your car's surface by hand, and it chemically bonds with the existing factory paint. This creates a layer of permanent protection.
Unlike the usual sealants, it doesn't come off or breaks down over time. It is an advanced form of clear coat that can be removed only through abrasion.
Things To Know Before Choosing Car Ceramic Experts In Sydney
Sydney happens to be a very expensive city. And to match up to its high standards, many residents own some of the most luxurious car models that can leave anyone stunned. So while considering a car ceramic expert in the city, you must know and remember a few things:
The Brand Reputation
Your luxury car brand needs the touch of a world-class brand. After a thorough search, you might come across a number of car ceramic companies. But you can never take chances in the matters of standards.
Brands like Ceramic Pro Coating Sydney have garnered immense local repute and an international presence across countries. Similar reliable brands protect over 100,000 cars globally every month and are trusted by several transport manufacturers.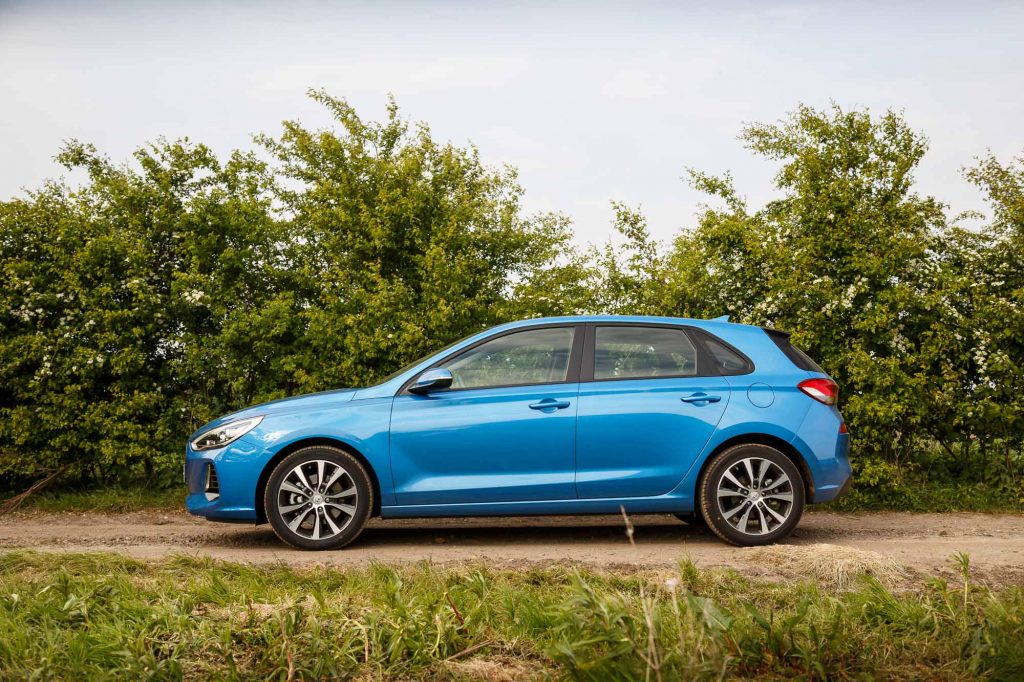 Product Quality
The best brands get their products formulated by top-notch chemists who use Ceramic Nanotechnology and are continually researching to offer more improved products. Ensure the car ceramic expert you are hiring in Sydney uses only the top quality materials certified by SGS laboratories, the largest certification company in the world.
A 360-Degree Workshop
Sydney is a vast city, made up of 658 suburbs spread across 33 local government areas. But there aren't many car ceramic experts in the city who have their fully-equipped workshop. For instance, Ceramic Pro Coating Sydney has fully-trained professionals who apply the coating, providing full insurance.
Such fully-functional workshops would require you to fix an appointment. And the rest will be taken care of by the workshop technicians.
UV Resistance
Sydney has a temperate or a humid subtropical climate. It goes without saying that Sydney summers are hot with a record of 45.8 °C. So while you are saving your skin with nourishing sunscreen, your car deserves the right amount of shield too.
Yes, the UV rays are indeed harmful to your car's exterior. But the best quality ceramic coats are UV resistant, safeguarding your car's outer brilliance year after year.
Super Smooth Texture
Environmental fallouts are a common phenomenon when your car is parked outside. But the premium ceramic coating brands can give your car a super smooth finish that does not let sit any fallouts, such as bird/bat poop, tree sap, tar, or any harmful contaminants.
No Oxidation And Corrosion
The sultry climate of Sydney is often the culprit to blame for that rigid oxidation. While selecting your car ceramic expert, ask them whether their products are resistant to oxidation and corrosion.
Hydrophobic And Anti-Graffiti Effect
The Sydney long drives can get your car all dusty. Washing them off is a headache as it leaves disgusting stains. But the hydrophobic and anti-graffiti effect of the best ceramic coats rolls off the dust particles efficiently.
If you put your money on the brands, like Ceramic Pro Coating Sydney, among others, you will enjoy unbelievable durability and quality without bothering about the occasional polishing hassles.