No one wants to think about getting into a road accident, but if it does happen, it is essential to know what to do.
The good news is that road accidents are on the decline. Between 2004 and 2019 fatal road accidents in the UK dropped by just under 60%, and the UK is amongst the countries with the lowest number of road accidents in the world. However, with 70 people a day, on average, being involved in a traffic accident of some sort there is still a good chance you could find yourself being part of that statistic.
So what should you do? Follow this guide to find out:
As Soon As An Accident Happens
Come to a stop as soon as possible. Leaving the scene of an accident is a crime. No matter how small you think the accident is, it is better safe than sorry.
Turn your engine off as soon as possible. Many people panic after a road accident, and it's not unheard of for people to jump out of their car, leaving the motor running and the handbrake off.
Turn your hazard light on to help other road users avoid you.
Check for injuries. Give yourself and your passengers a quick once over to find out if there are any injuries. Hopefully, it won't be a serious accident, but if people are in a lot of pain or anyone has lost consciousness, it is best to call an ambulance right away.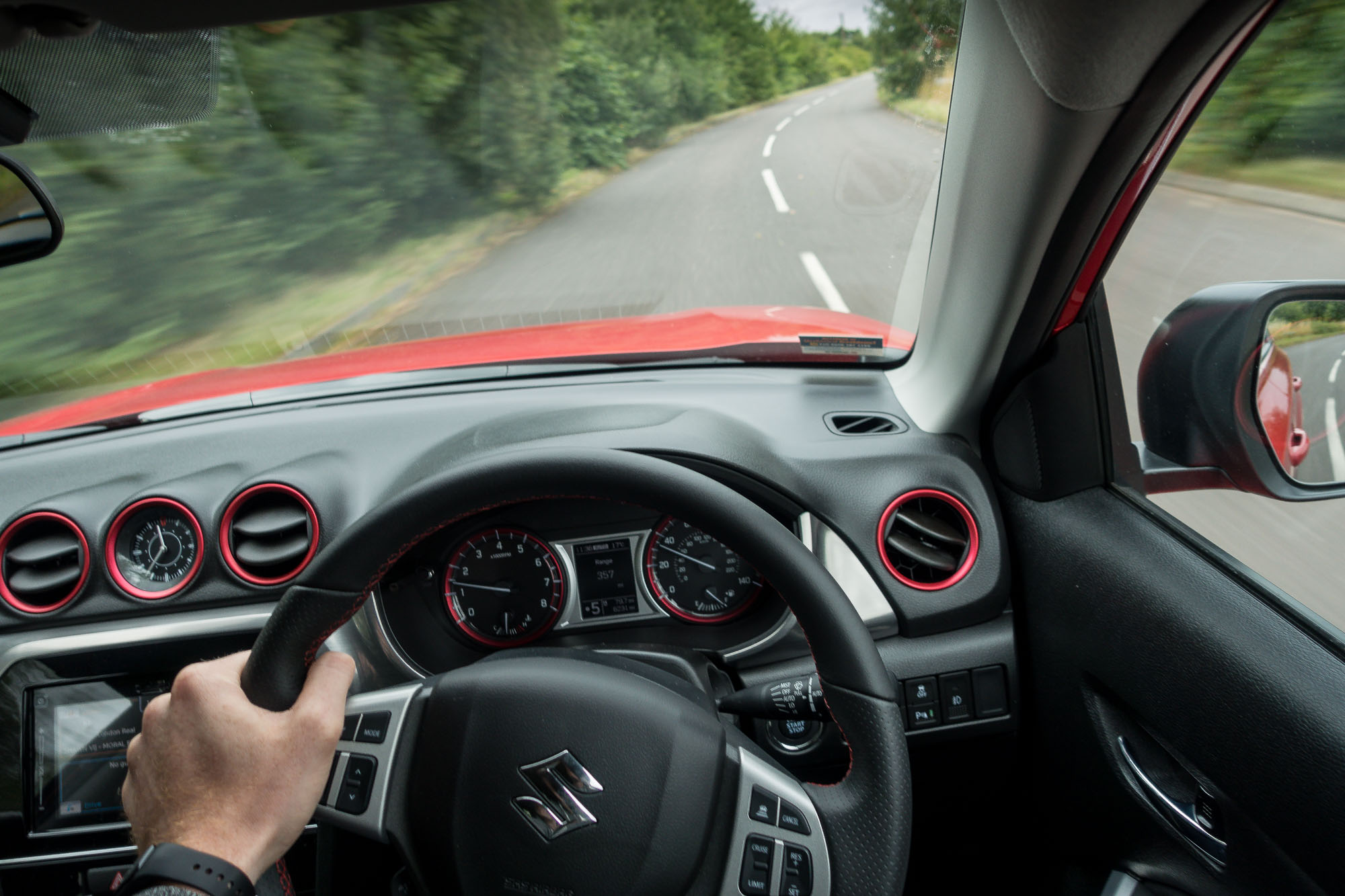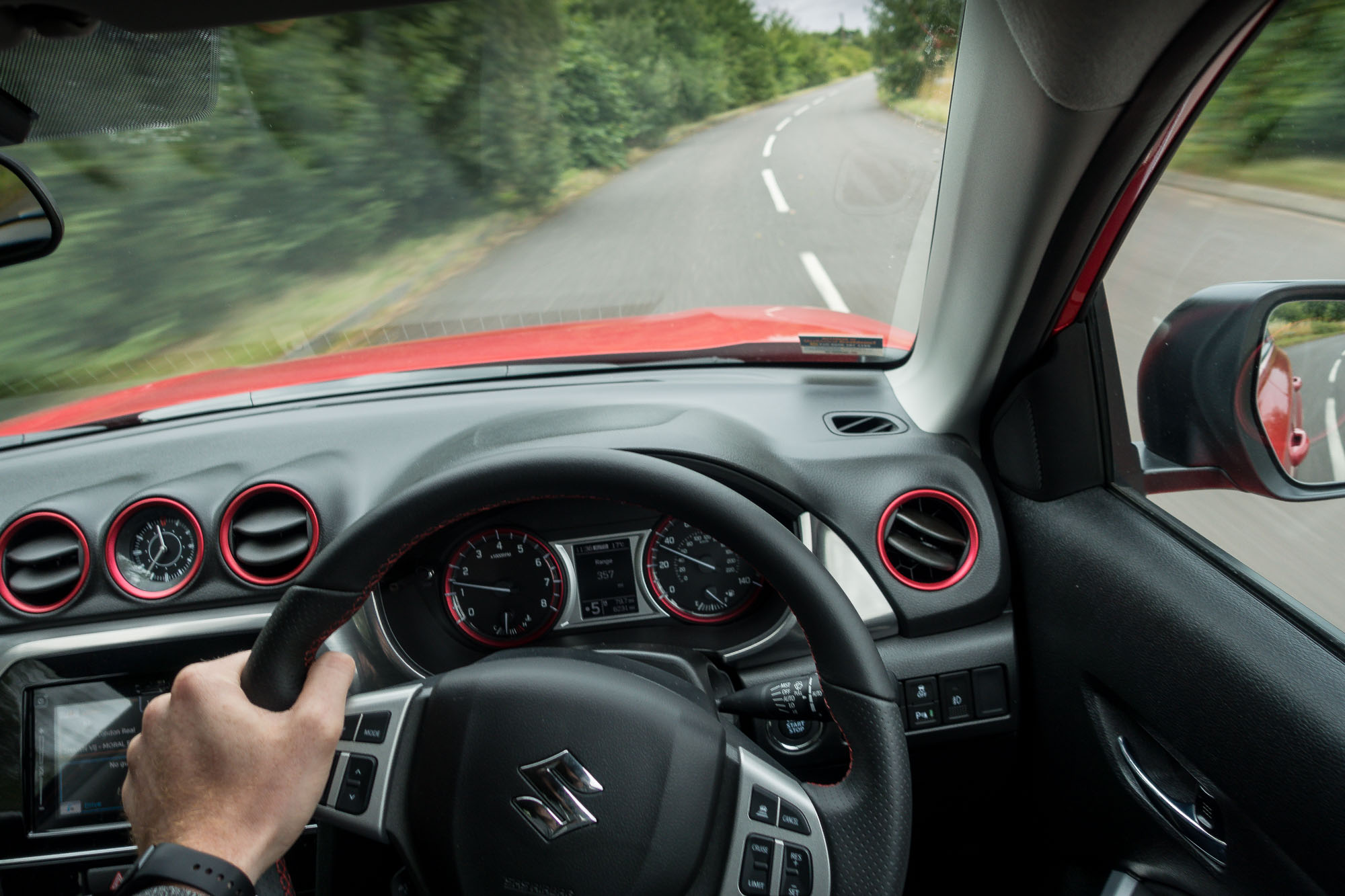 Next Steps
Calling the police: You should contact the police if the other driver doesn't stop or give you their details. You should also call if you think the other driver is intoxicated or if you think they don't have insurance. Some people do cause road accidents on purpose, if you suspect that is what has happened you should definitely call the police.
It might seem like the polite things to do but don't apologise or admit fault until you have a good handle on what has happened. If you rush in with apologies, it may cause problems further down the line.
Get peoples details: You will want to get the details of everyone involved, including contact information and also insurance information. If there are witnesses to the crash, get their details too. Having witnesses to an accident is one of the best ways to build a strong case, according to Thompsons Scotland when making a road traffic accident claim.
Record as much as you can: Make sure you get the obvious information like licence plate number, make and model of cars and the colours, but don't forget your surroundings too. It is good to have a note of what sort of weather conditions were happening at the time of the incident and even what the condition of the road was like.
If you are the only person involved in the accident, e.g. you hit a stationary empty car or piece of private property you should leave a note with your details. It may be tempting to simply walk away but, if you are found out, the penalties will be severe.
Stay safe and alert when on the roads and hopefully you will never need to follow these tips, but if you do, you will be well prepared to deal with the aftermath of a traffic accident.