When thinking about personal injury cases, the typical scenario that comes to mind is a crash involving two vehicles, or an injury sustained at the work premises. However, hit and run accidents can happen, and it's important you know what to do if you become a victim of such an incident.
Being involved in a hit and run can be a difficult and stressful time for the injured party. In essence, a hit and run is a traffic accident wherein the driver of the vehicle responsible consciously departs the scene of the collision. If the driver deliberately fails to stop and leave his or her pertinent information, or to see whether the other party is hurt, they may be charged with a felony or misdemeanor.
The most common physical and emotional damages you can sustain as a victim of a hit and run accident are:
Fractures or loss of limbs
Internal organ damage
Muscle strains
Burns
Nerve damage
Open wounds or lacerations
Psychological harm
Spinal cord injuries and paralysis
Traumatic brain injury
Whiplash (neck injuries)
Aside from physical injuries which hinder the proper bodily functions of the victim, there are many psychological effects as a result of trauma and stress from a hit and run. Additionally, financial setbacks can further exacerbate emotional and physical hardships following the incident. In order to minimize the toll of these effects, a reputable personal injury firm, such as Cain Law Office, can help you file the case against the driver involved in your hit and run accident.
What To Do When You Become A Hit And Run Victim
No one wants to be part of a traffic accident; however, recklessness can result in physical damages, emotional turmoil, and in severe circumstances, even loss of life. Here's what you should do if you become a victim of a hit and run.
Keep Calm
It's essential to remain level-headed after any accident, as intense emotions can hinder you from making logical and responsible decisions. Keeping calm helps you to observe the scene with a level head, and gather pertinent information that can help resolve the case if it goes to court. If there are eyewitnesses, you can ask for their assistance in getting the plate number, model, and make of the car.
Call The Authorities
Make a call to the police immediately so the authorities have the best chance of finding and apprehending the guilty party. If you're unable to call 911 or local police because you're injured or your phone is damaged, ask a bystander if they can report the incident. It's essential to stay at the scene until emergency services arrive. Avoid following the driver who fled the scene of the accident.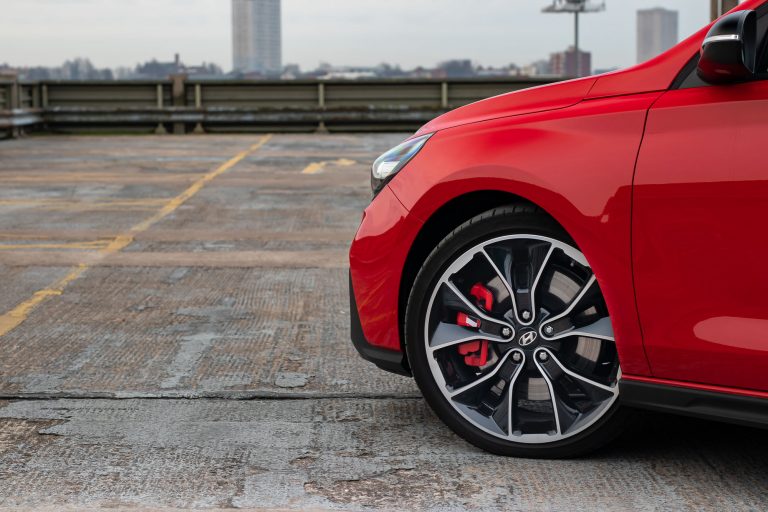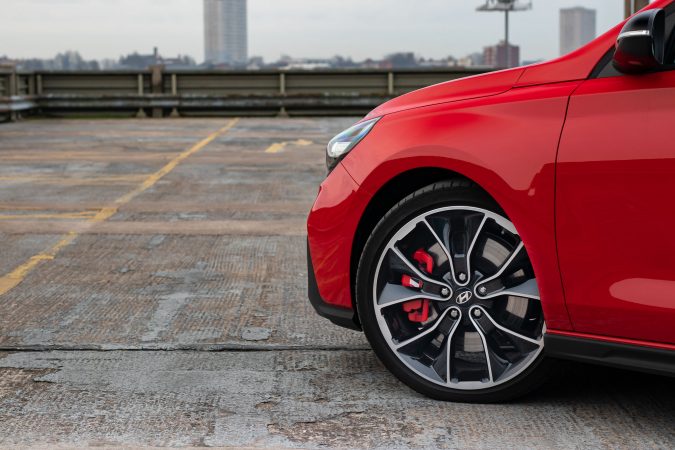 Seek Legal Help
Simply put, an accident like this can negatively affect your quality of life, so it's crucial you act quickly and reach out to a competent hit and run lawyer, who will help you obtain maximum compensation for your circumstances.
Personal injury lawyers have the expert knowledge and skills to help you get damages for all your suffering. While you may be tempted to contact any local lawyer to help you with your case, keep in mind that a competent hit and run attorney understands how the system works. Their extensive experience in personal injury cases like these ensure they'll lobby for your rights and make sure that your interests are well served.
Moreover, lawyers in this field are experienced in collating valuable evidence and statements from eyewitnesses, to prepare the case against the party responsible. Their expertise will ensure you can focus on recovering from the physical and emotional side effects.
Have Yourself Checked
Seeking a medical evaluation after being a victim of a hit and run is essential, even if you have no external physical symptoms from the accident. Sometimes the adrenaline rush can prevent injured individuals from realizing the extent of their injuries. Only a licensed medical practitioner can assess your real condition and ensure you don't need further treatment.
To file any insurance claims, you'll need documentation that supports your statements. These medical records will also be used by your lawyer to prepare a case against the hit and run driver.
Takeaway
It's crucial to act fast when you're the victim of a hit and run incident. In the aftermath, it's critical you keep calm, seek medical assistance, and work with an experienced and reliable attorney to obtain legal support. Hiring a personal injury lawyer that handles hit and run accidents will help put together a case to seek compensation for your injuries.