Over the past years, hybrid cars have become one of the most attractive types of cars on the market. A hybrid car can be environmentally friendlier, stronger, and more economical to use.
Mercedes, one of the most prestigious car brands, continue to impress with their quality cars. They have produced hybrid cars with EQ power, a type of car that has taken the market by storm. In this article, we're going to take a closer look at Mercedes and their hybrid cars.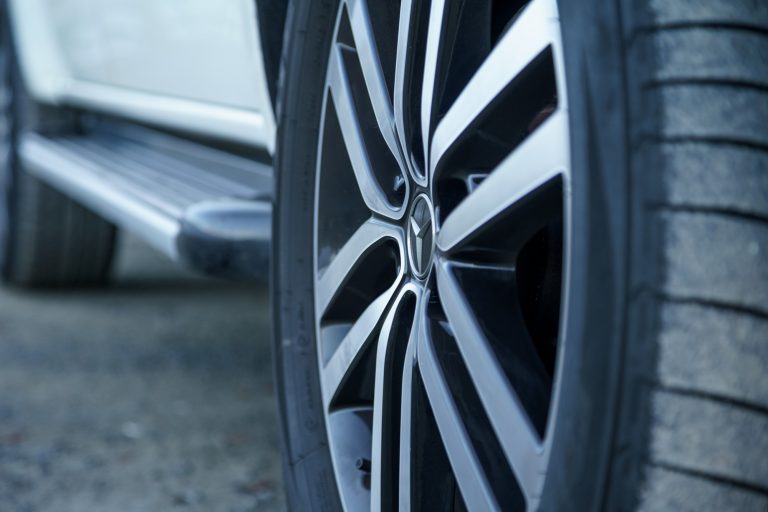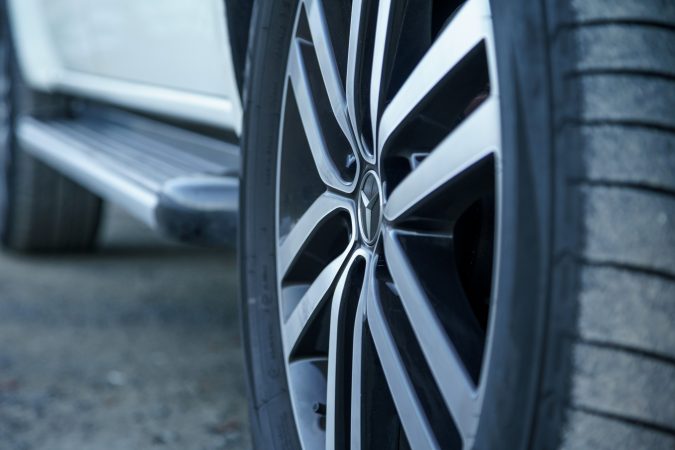 Why Choose Hybrid?
A hybrid car uses both an electric motor and an internal combustion engine as a driving force. In the internal combustion engine, we find either petrol or diesel. A hybrid car can switch between using both an electric motor or the internal combustion engine as a power source.
The switch often happens automatically. For example, the car uses the electric motor at a slow speed, and switches to diesel or petrol engine at a faster speed.
A hybrid car combines the best of electric cars and petrol cars. A perfect choice for those who want to become more environmentally conscious, but who also want the reach of a diesel car.
Cost-Effective
Hybrid cars are cost-effective. Compared to a regular car, you'll save money on reducing your fuel budget. There are also charging stations everywhere in several municipalities in the country, where you can recharge your car without spending extra money.
In the long run, it can be worthwhile to buy a hybrid car.
Why Mercedes?
Mercedes is one of the leading car brands on the market. Their vision to make cars of quality and durability, in addition to giving the cars a great design, is one of the things that customers value the most. All of their cars rate high in safety, and they all have a sturdy bodywork and car glass.
In other words, their luxury cars are made with appearance, functionality, safety, and quality in mind.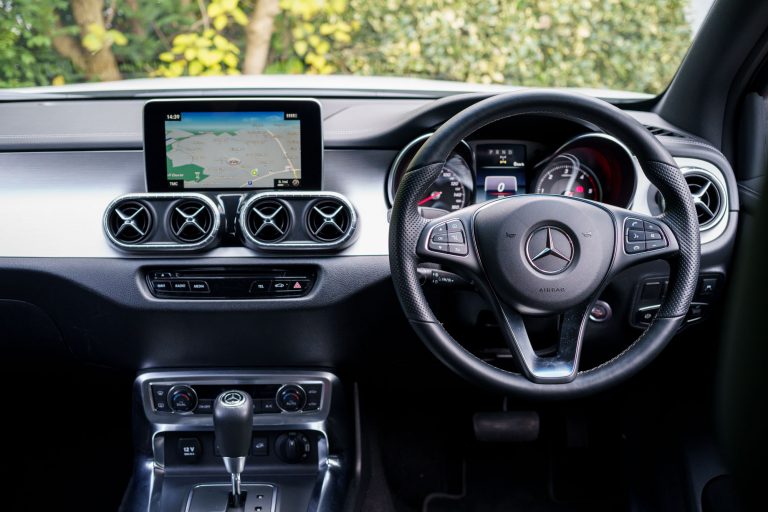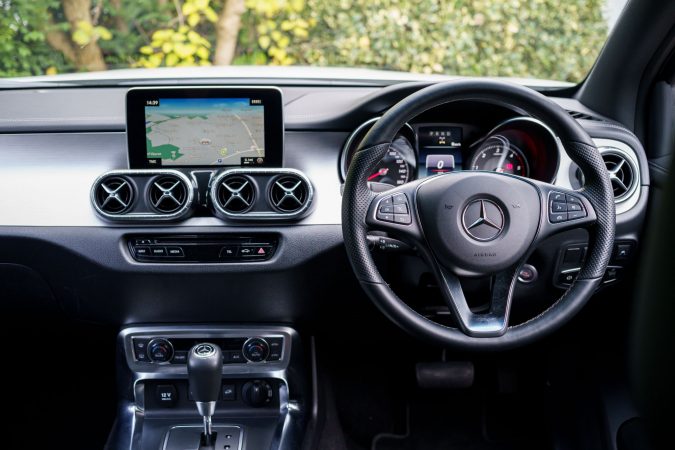 Mercedes Hybrid: Mercedes EQ
Experience a unique driving pleasure with the Mercedes hybrid. Mercedes EQ has the same luxurious appearance as their previous models, but with a more environmentally friendly interior.
EQ is a plug-in hybrid that gives you "the best of both worlds". Get the benefits of both electric and diesel engines.
Mercedes E-Class
Mercedes E-Class wagon has been a big favourite since its release in 1993. It's one of the larger models of Mercedes and is especially used by families.
This is one of the reasons why Mercedes has chosen to make an E-Class car as a hybrid. They have taken a cool favourite and given it a gasoline and electric motor. This result is the model E350e.
The car has a 2-litre turbo petrol engine and 211 horsepowers. This is combined with an electric motor that provides an additional 82 horsepower. The electric motor is powered by a 6.8 kWh battery.
With the electric motor, the car can drive up to 31 km/h but it switches over to regular gasoline engine if you drive faster than this.
The Mercedes E350e gives you "more car" at a lower price. If you're looking for a great car that lasts for a cheaper price, the E350e is perfect.
C-Class
The Mercedes C-Class is a medium-sized family car. The model comes in both a sedan and Volkswagon.
The hybrid version is called C300de. It's a rechargeable car, with a system power of 306 hp and / 700 nm (nanometer). This means the car can go from 0-100 km in 5.6 seconds with the sedan version, and 5.7 seconds with the sedan.
The C-glass has an electric range of 47-55 km with a sedan and 46-53 with a station wagon. The battery is charged in just under 3 hours.